A celebrity's death can hit everyone differently. If you were a huge fan, it can almost feel like losing a loved one, and even if you weren't, it generally causes a moment for pause. Robin Williams' death in August 2014, I think it's safe to say, hit a lot of people hard. One of the funniest men on the planet had taken his own life. How could this have happened?
It was devastating. First and foremost for his friends and family, but the whole world was united in grief for the man who had made us laugh for decades but had been clearly battling his own demons behind closed doors.
While some documentaries have attempted to do justice to this comedy giant, expectations were high for HBO's feature-length documentary which aired in 2018. 'Robin Williams: Come Inside My Mind' set out to give an intimate portrait of the life and work of the beloved comedian and actor featuring previously unseen footage and interviews with those closest to him.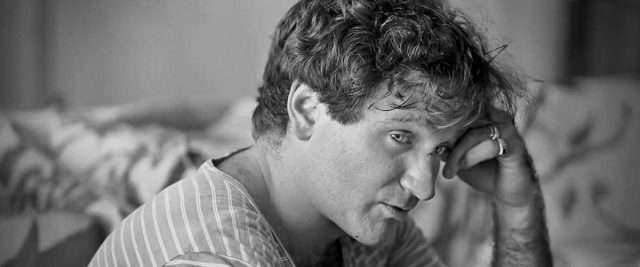 Trying to put all 63 years of Robin Williams life into just two hours is no easy feat but the documentary tries to give the viewer as much of an insight as possible from his often lonely childhood, to his humble beginnings on the Los Angeles comedy circuit, up to his big break on 'Happy Days' and the numerous movies and accolades that followed.
His inimitable talent is what stands out throughout. His ability to make people laugh - hearty, side-splitting laughs - is what drove him on in his career and all who worked with him or knew him spoke of his lightening-fast mind and how he left everything on the stage.
David Letterman, a good friend of Williams, spoke about his unusual stage presence that initially made a lot of comedians of the time nervous. Here was a man that was turning stand-up comedy on its head, following his own rules and effortlessly having the audience in the palm of his hands.
It was his role on 'Mork & Mindy' however that really launched his career, and even produced a new method for filming sitcoms. Before then, a fourth camera had never been needed in that format but it became so difficult to keep up with the impromptu antics of Williams on stage that they brought the additional camera in just to follow him - a technique employed on sitcoms ever since.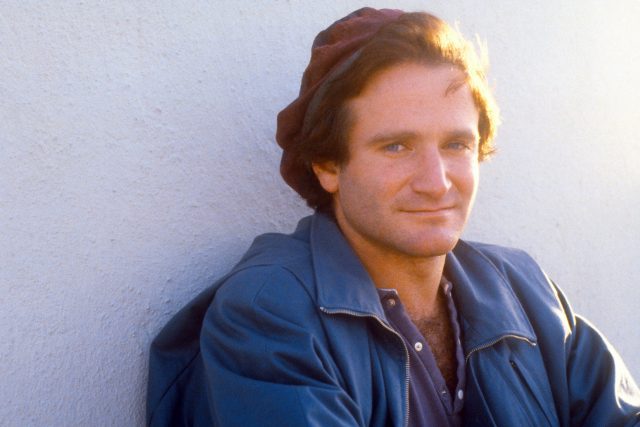 His newfound fame brought its own difficulties however as Williams fell more and more into the flamboyant Hollywood lifestyle and the drug scene of the time. It took the death of his good friend John Belushi through an overdose to force Williams to clean up his act but that would not be the end of the comedian's addiction troubles.
What is clear throughout the documentary is that behind the characters of Robin Williams was a very different man - quiet, thoughtful, vulnerable - a man that the cameras would never see. He craved the stage and the laughter of others in a way that was probably an addiction in its own right. "A light that never knew how to turn itself off", as one friend said.
The documentary spoke to so many that loved Robin, his first wife Valerie Velardi, his son Zak, his longtime comedy partner Billy Crystal and his 'Mork & Mindy' co-star Pam Dawber, as well as the likes of Steve Martin, Eric Idle and Whoopi Goldberg. While there are clips of interviews with his good friend Bobcat Goldthwait, the director declined to be part of the documentary: "I wish them all the luck on the movie," Goldthwait said at the time. "I kind of stayed away. Our relationship is very personal."
That's what at times, perhaps, seems to be missing from this documentary, a deeper insight into the man behind the jokes and impressions, but as Goldthwait seems to acknowledge, that's not for us to see.
What we get is our own eulogy for Robin - a wonderful, cathartic look back at the life of this unique man who was loved by all the world, and be reminded, through laughter tinged with sadness, just how special he really was.