Brought to you by: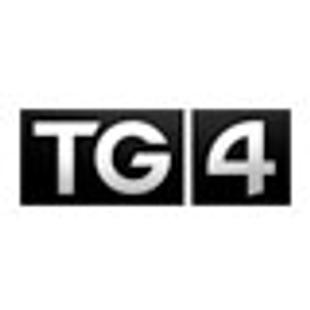 Fans of 'Desperate Housewives' are going to be hooked on this new series arriving on TG4 this autumn.
If you've been on the hunt for a darkly humorous new TV series with a sprinkling of murder, mayhem, and all-out sexiness attached to it, then we may just have the solution for you. 'Why Women Kill' promises to be a killer watch, has an all-star cast attached to it. Beginning tonight on TG4, here's the lowdown on the series.
Spanning three different decades, and more than 60 years, the premise of 'Why Women Kill' will see us follow the lives of three different women as they live in a different era of America.
In 1963, we'll encounter Beth Ann (Ginnifer Goodwin), the typical doting housewife to her hard-working husband Rob (Sam Jaeger). In 1984, Simone (Lucy Liu) is a busy socialite who fails to pick up on her husband Karl's (Jack Davenport) marriage-breaking secret. While in 2019, Taylor (Kirby Howell-Baptiste) deals with her open marriage with husband Eli (Reid Scott).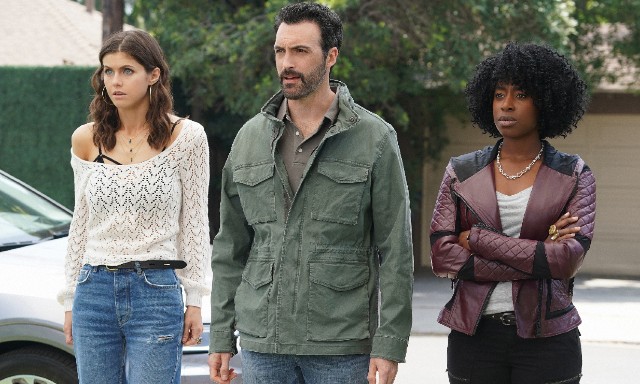 We meet each of the three women as they go about their everyday lives - that is, as the series would suggest, something ominous happens to each of them. As well as offering viewers up moments of comedy alongside true-crime drama, there is an underlying message playing unravelling on screen.
The roles of women have changed dramatically in society over these 60-or-so years, and the 10-part series will explore how each of the characters reacts to each of their spouse's betrayal. Judging from the title of the series, we reckon it's going to be quite the journey for these three wives.
'Why Women Kill' offers up similarities between the likes of 'Pretty Little Liars' and 'Little Fires Everywhere', and that's down to it having the 'Desperate Housewives' creator Marc Cherry attached to it. So if you were a fan of the highly-acclaimed housewife drama series, you better believe that there will be a tonne of double-crossing, oh-so-dramatic, and darkly comedic happenings galore.
Here's the trailer, in case you don't believe us.
'Why Women Kill' starts tonight, Tuesday, October 20 at 10:30pm on TG4. Be sure to catch up on the TG4 Player if you miss an episode.