It's all go on 'The Graham Norton Show' this Friday with another couch packed full of stars and even a 'Game of Thrones' reunion to boot.
'Aquaman' star Jason Momoa joins Graham to talk about his part in futuristic TV drama 'See'. Momoa, of course, is also known for his role as 'Game of Thrones' Khal Drogo, husband to Daenerys Targaryen.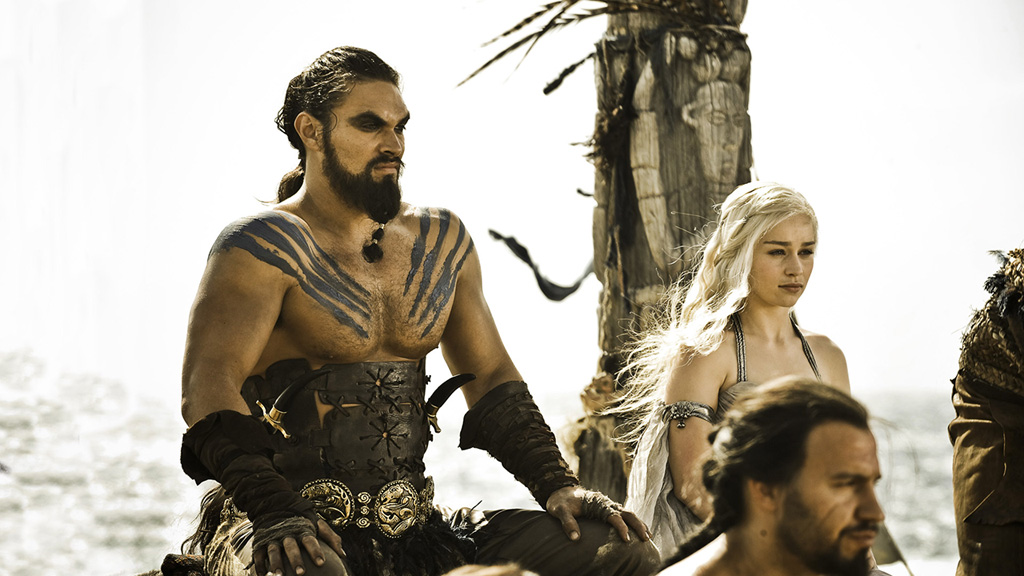 The Queen of Dragons herself, Emilia Clarke, will also be on the couch chatting about her upcoming romantic comedy 'Last Christmas'.
Also on the show, Oscar-winner Regina King discusses her HBO series 'Watchmen'. (You can read Brian Lloyd's review of the opening episode here).
Comedian Ross Noble will no doubt be providing some laughs at the end of the couch.
Finally, American-Cuban singer-songwriter Camila Cabello performs her single 'Liar'.
Catch 'The Graham Norton Show' on Friday on BBC One at 10.35pm/11.05pm.