With no 'Late Late Show' tonight, 'The Graham Norton Show' is the only star-studded chat show on TV tonight.
Madonna is on the Red Couch to talk about her new album, 'Madame X', and to plug her new shows in the London Palladium. She's probably have to field a couple of questions about Eurovision as well, so good luck navigating that one.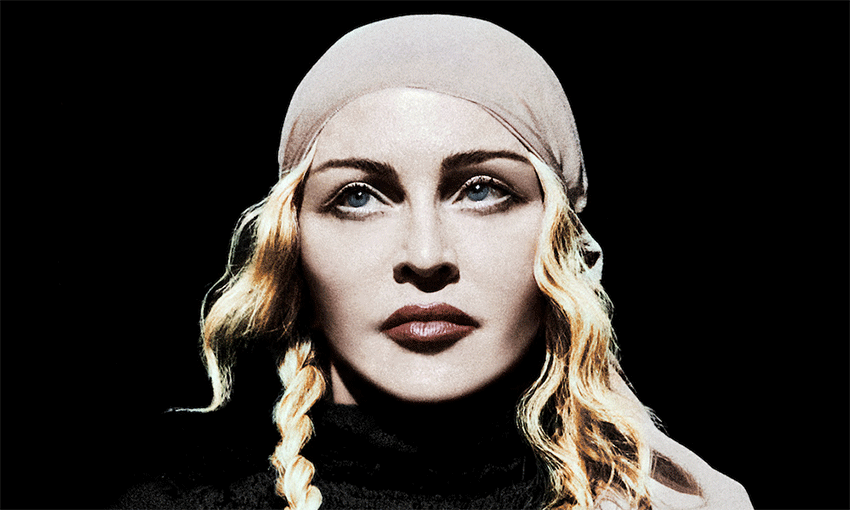 Sir Ian McKellen is also on the Red Couch to talk touring with theatre and turning 80 years of age. Danny Boyle, director of 'Yesterday', and its stars Lily James and Himseh Patel are also on to talk about... The Beatles not existing? Well, it's what the movie is about so your guess is as good as ours.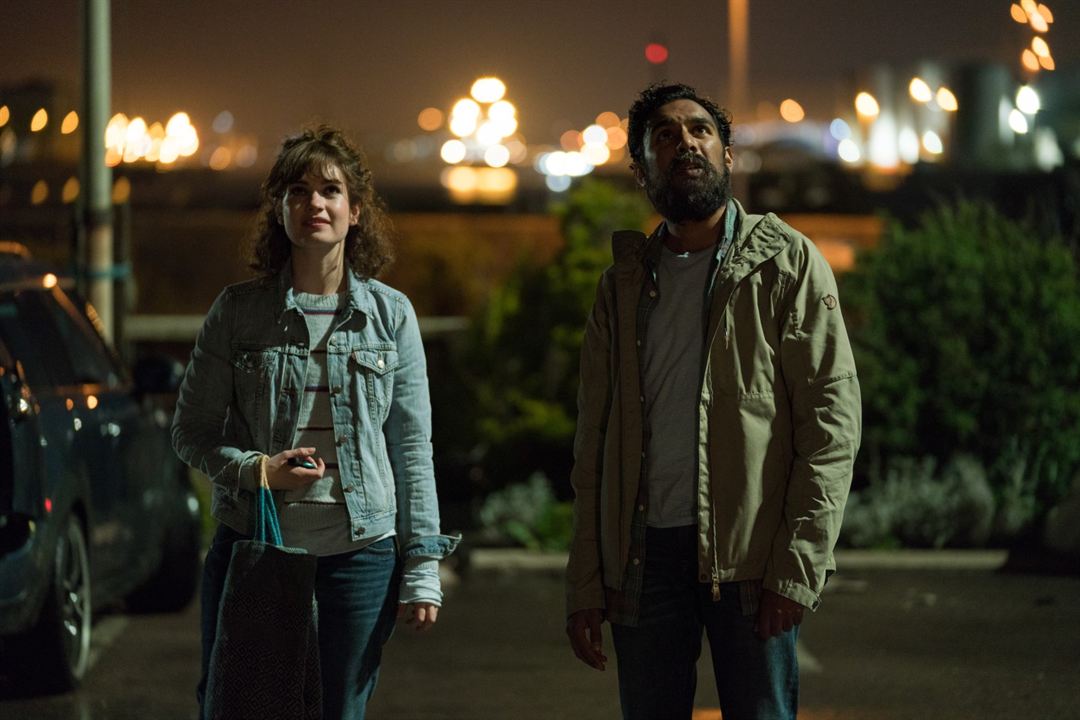 Sheryl Crow, meanwhile, is the musical guest and is on promoting her new single, 'Still The Good Old Days'.