It will be a tight squeeze on Graham Norton's couch tonight, mainly because Dwayne Johnson is on the show so he will take up most of it.
Dwayne will be joined by his 'Jumanji: The Next Level' co-star Kevin Hart to chat about the upcoming sequel. No doubt also talking about the horrific car crash Hart was in earlier in the year but thankfully made a full recovery from.
The Doctor herself, Jodie Whittaker, will also be on the couch chatting about the new series of 'Doctor Who'.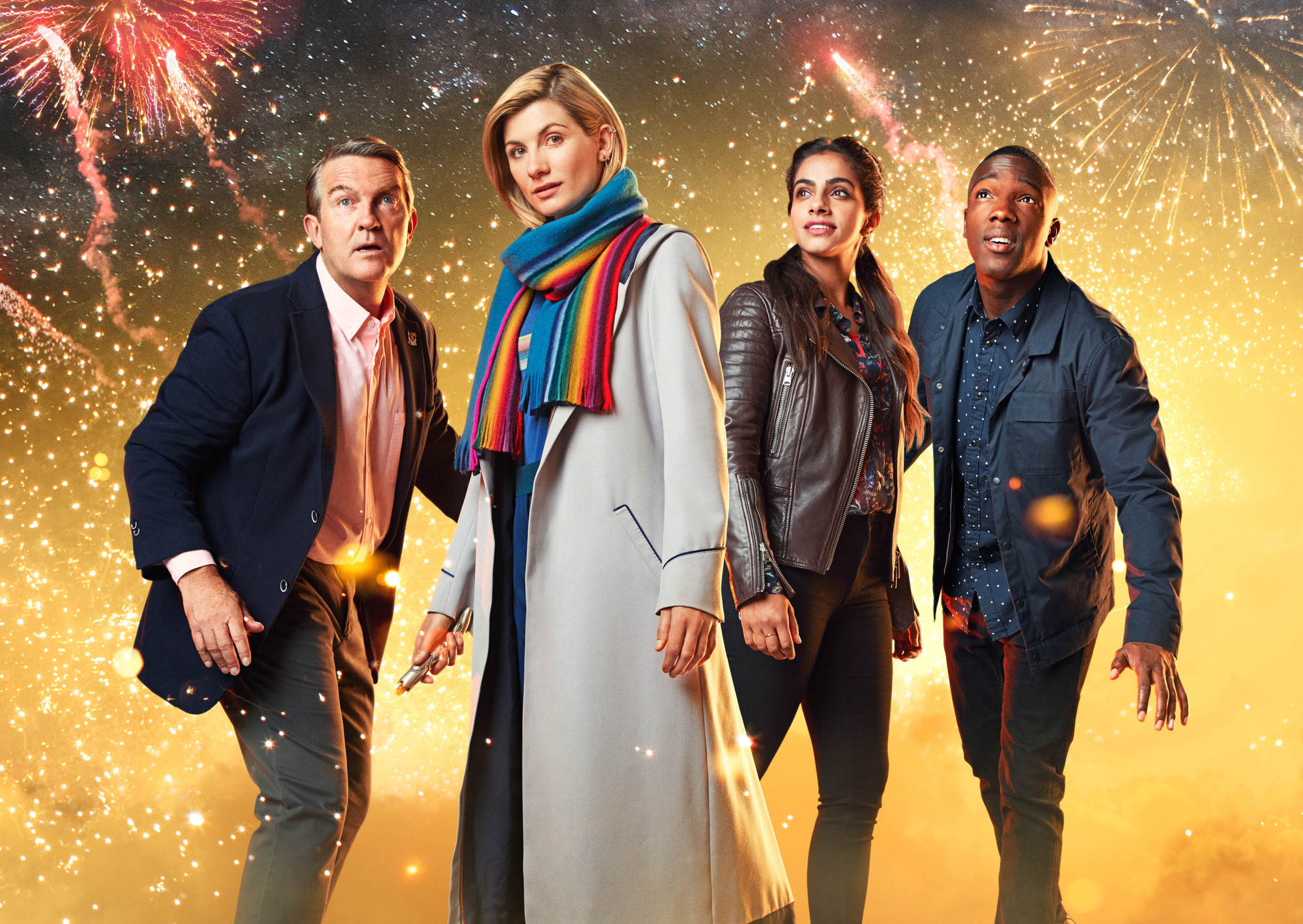 Michael Palin joins Graham to reflect on his latest travel book, 'North Korea Journal', which sounds like a fairly intense travel book, to say the least.
And finally, Harry Styles completes the lineup as he joins Graham to perform his new single 'Adore You' and will also head over for a chat with the gang after.
Catch 'The Graham Norton Show' tonight on BBC One at 11.10pm (or 10.40pm, depending on if you are watching on BBCNI or not).