If 'The Late Late Show' lineup isn't doing it for you tonight, check out who Graham Norton will be chatting to.
Joining Graham tonight will be Hollywood stars Jamie Foxx and Michael B Jordan who will discuss starring in legal drama 'Just Mercy'.
The legend that is Patrick Steward will also be on the couch to reflect on reprising his iconic role as Jean-Luc Picard for latest sci-fi spin-off 'Star Trek: Picard'.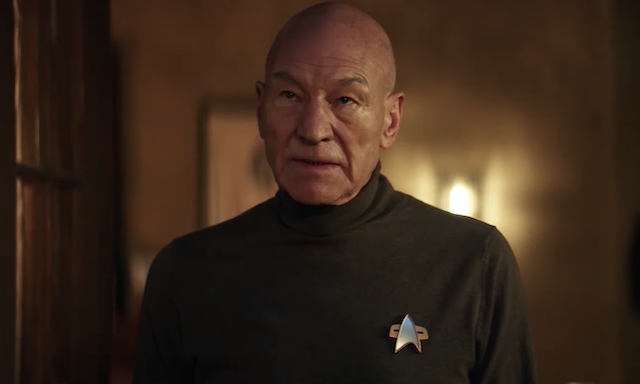 Jennifer Saunders joins Graham to talk about new Netflix mystery thriller series 'The Stranger', in which she features.
Finally, the dulcet tones of Michael Kiwanuka will be providing the music as he performs his single 'Hero'.
Catch 'The Graham Norton Show' tonight on BBC One at 11.10pm (or 10.40pm, depending on if you are watching on BBCNI or not).