'Love/Hate' was the biggest show on Irish TV for a time. The conclusion to its five seasons, where King Nidge (Tom Vaughan-Lawlor) was taken out once and for all, aired four years ago today. To mark it, we're looking back on what the gang is up to now.
Tom Vaughan-Lawlor, Nidge
Tom Vaughan-Lawlor has had no shortage of iconic roles since 'Love/Hate', starring as P.J. Mara in the TV series 'Charlie', Padraig Pearse in 'Trial of the Century' and Hugh Lane in 'Citizen Lane.' Last year, he starred in Trouble drama 'The Maze' and zombie movie 'The Cured'. The year before that, he starred in 'The Infiltrator' opposite Bryan Cranston. He has also had numerous theatre appearances. Earlier this year he starred in 'The Birthday Party' at The Harold Pinter Theatre. His biggest international gig has been as Marvel villain Ebony Maw in 'Avengers: Infinity War.' No doubt that role will have set him up for big gigs coming up.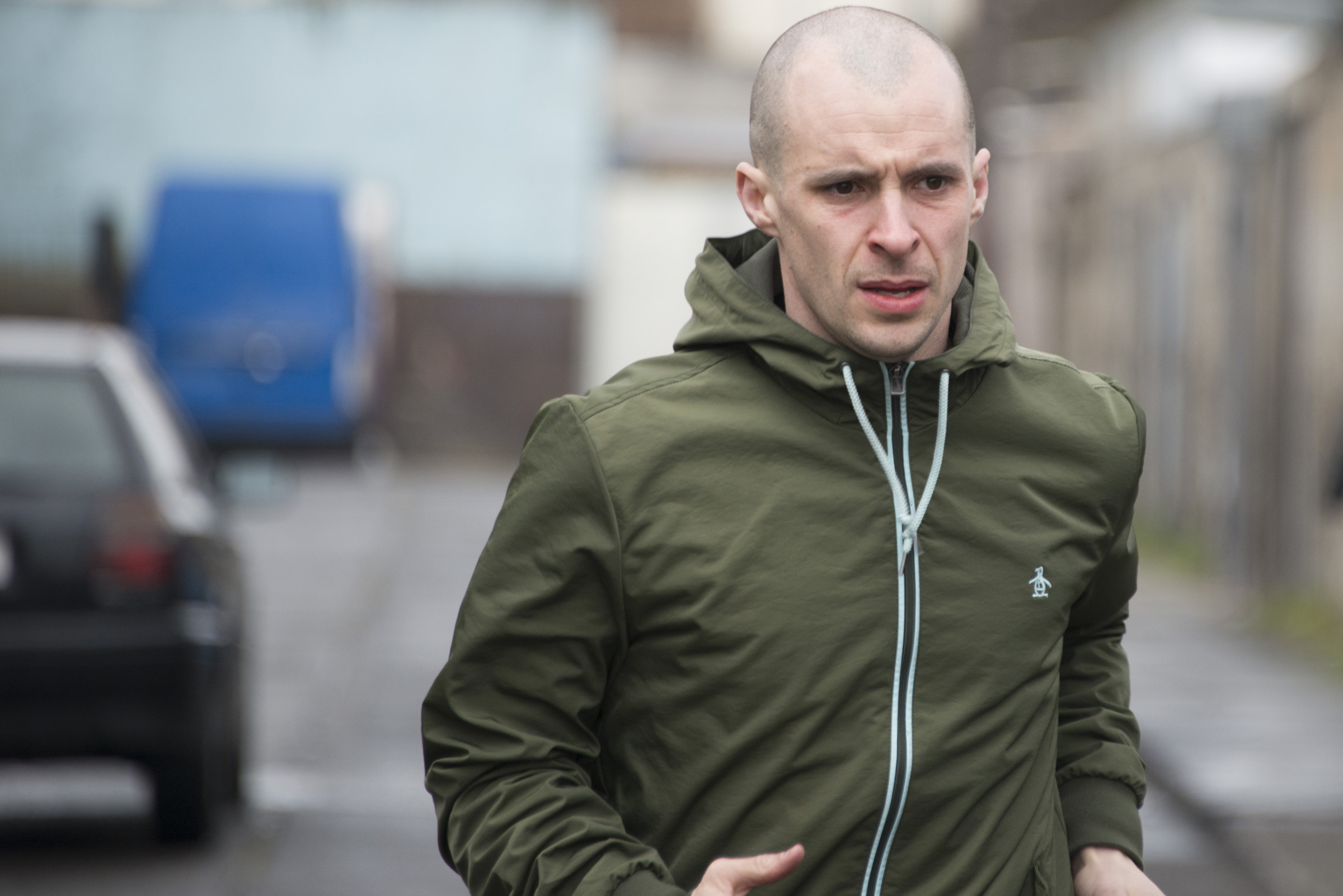 Peter Coonan, Fran
Fran survived the 'Love/Hate' saga but there was a violent conclusion to his character's story nonetheless. Since the show wrapped, Coonan has been keeping it Irish, starring in the 1916 rising themed 'Éirí Amach Amú' as well as Irish films 'The Drummer and the Keeper' (opposite fellow 'Love/Hate' star Aoibhinn McGinnity) and 'The Belly of the Whale'. Next he stars in 'Dark Lies the Island' opposite Moe Dunford and another 'Love/Hate' co-star, Charlie Murphy. He also popped up in Ed Sheeran's music video for 'Galway Girl' last year.
Killian Scott, Tommy
Since 'Love/Hate', Killian Scott has starred in Irish productions like 'Traders' and international ones like 'Trespass Against Us' and 'The Commuter' (both with Irish stars, incidentally, as the former stard Michael Fassbender and Brendan Gleeson and the latter stars Liam Neeson). His most successful gigs though have been in TV, as he has taken starring acclaimed roles in 'Ripper Street', 'Damnation' and 'C.B. Strike.'
Charlie Murphy, Siobhan
Poor aul Siobhan dies along with her uncle in the 'Love/Hate' series finale. She has starred in a number of TV series since, like 'Rebellion', 'Happy Valley' and 'The Last Kingdom'. She is probably best-recognised for playing Jessie Eden in 'Peaky Blinders'.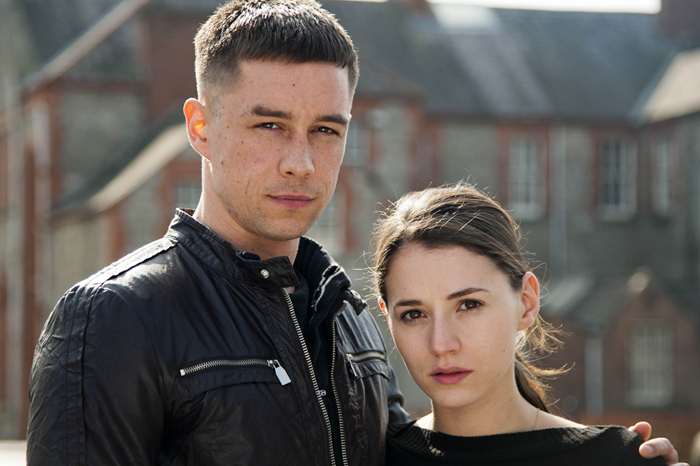 Robert Sheehan, Darren
In spite of being the lead of the series initially, Darren didn't make it past season 3 of 'Love/Hate'. At least he lasted a season longer than Aidan Gillen's John Boy. Since then the actor has starred in a variety of TV series, including 'Fortitude', and movies like 'Geostorm' opposite Gerard Butler. His next big gig is opposite Hugo Weaving in the Peter Jackson-produced 'Mortal Engines.'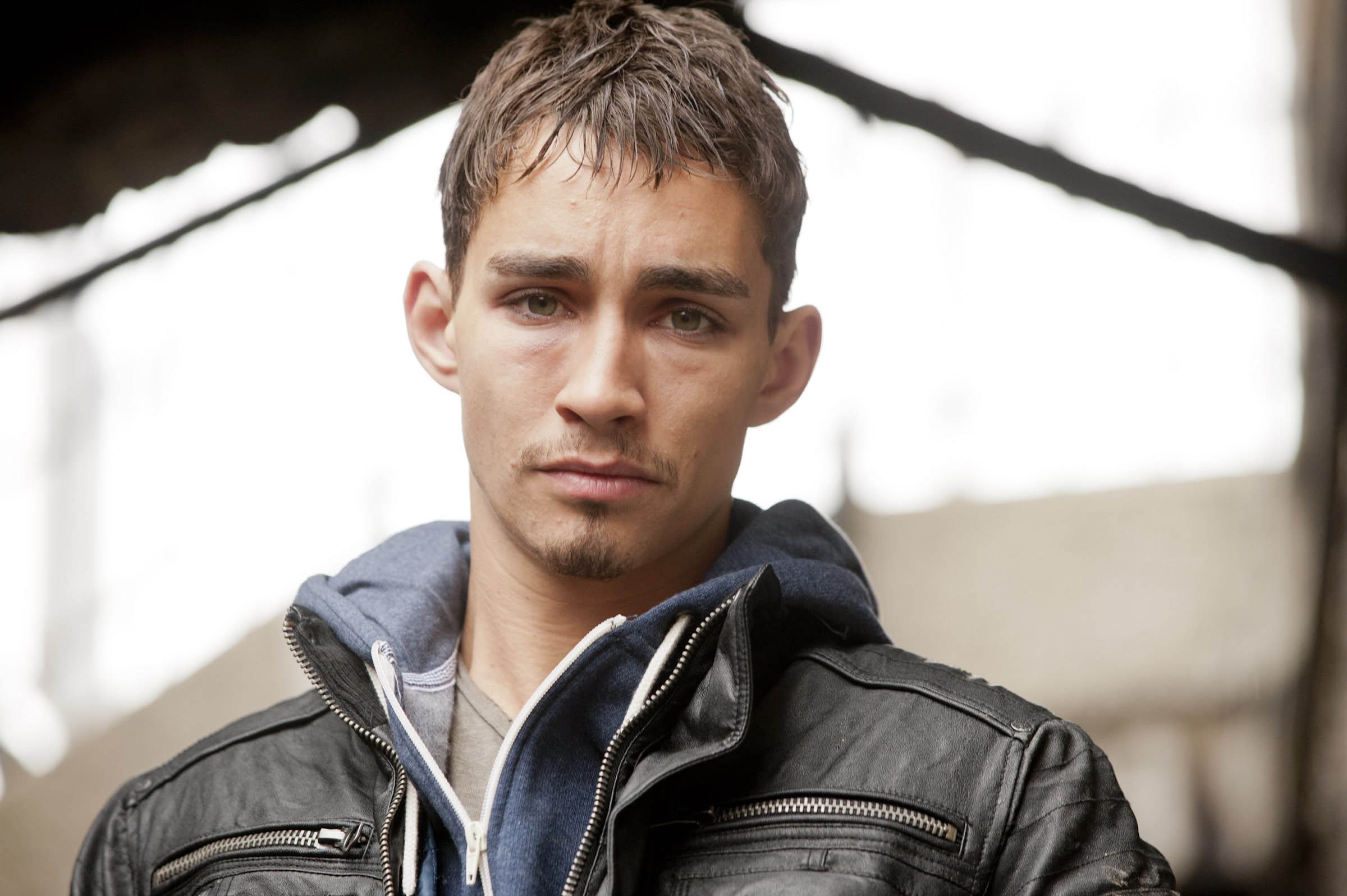 Ruth Negga, Rosie
Ruth Negga exited as Rosie in season two and has been on the up-and-up since. She has starred in major TV series like 'Agents of S.H.I.E.L.D.' and 'Preacher' as well as blockbusters like 'World War Z' and 'Warcraft: The Beginning'. However, her crowning achievement has undoubtedly been the Oscar nomination she earned for Best Actress in 'Loving'. Her next films include 'Ad Astra', a sci fi flick in which she'll reunite with Brad Pitt. She'll also star in Rebecca Hall's 'Passing', opposite Tessa Thompson.