A whole glorious bank holiday weekend lies before us, and while it's all well and good to want to do something productive with this time, it's also perfectly acceptable (and just lovely) to kick back, put the kettle on and just let the good old telly box entertain you.
FRIDAY
Comic Relief 2019
BBC One - 7 pm
Lenny Henry, Emma Willis, Paddy McGuinness, David Tennant, Zoe Ball, Romesh Ranganathan and Alesha Dixon introduce a night of fundraising fun and games, all to raise money for the Red Nose charity.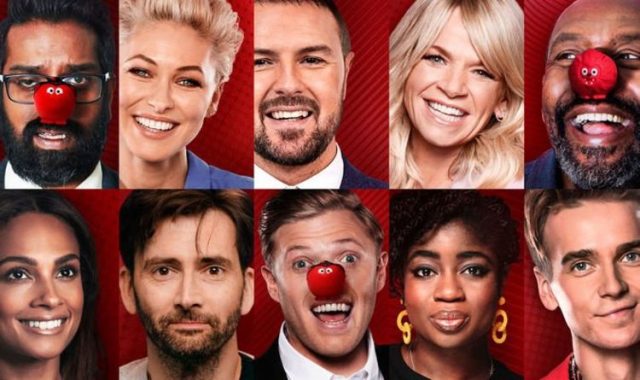 The Late Late Show
The legendary Rod Steward joins Ryan for a chat, check out the rest of the lineup here.
Movies
Boyhood
RTÉ2 - 9.15 pm
A lovely movie if there was one. Richard Linklater's 'Boyhood' was actually filmed in real time over the course of 12 years that follows the life of a young boy and the various upheavals that shape his view of the world. Stars Ellar Coltrane, Patricia Arquette and Ethan Hawke.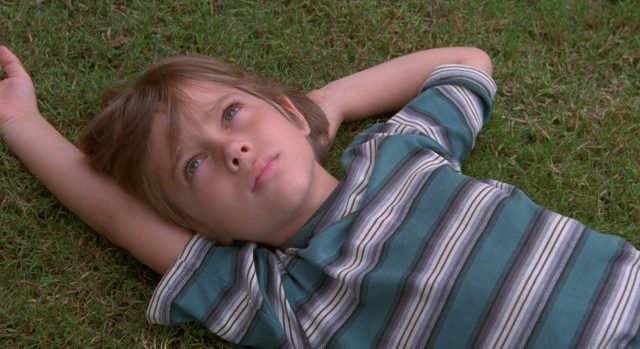 SATURDAY
Sport
Big day of sport ahead as you don't need us to tell you. Catch Ireland take on Wales in the last day of the Six Nations over on Virgin Media One (kick-off 2.45pm) while there is GAA action at 7 pm as Mayo take on old rivals Kerry.
Ireland's Got Talent
Virgin Media One - 7.30pm
Performers from Chile, Spain, Norway and Austria - and a little girl from Cork - compete to impress the judges with talents ranging from trumpet playing to pole dancing.
Movies
Sicario
A fantastic movie which sees Emily Blunt star as an FBI agent recruited to join an elite government task force based on the border between the US and Mexico, charged with preventing drugs being smuggled into the country.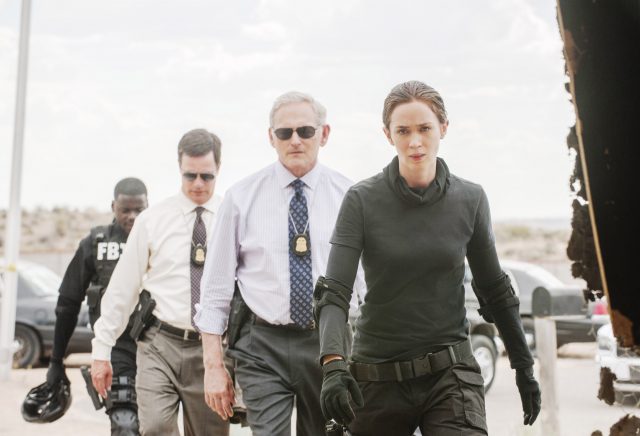 If you fancy something a bit lighter, check out Irish noughties classic 'When Brendan Met Trudy' over on TG4 at 9.15pm while 'The Wolf of Wall Street' is also definitely worth catching over on RTÉ2 at 9pm
SUNDAY
St Patrick's Festival Parade 2019
If you're not bothered heading to the parade then you can catch all the action unfold from the comfort of your couch from 12.15pm on RTÉ One.
Psychic
Sky Arts - 9 pm
Brendan Gleeson directs and stars in his first short film on St Patrick's Day called 'Psychic'. It's a family affair too as it also stars his sons Domhnaill and Briain Gleeson.
Brendan plays a washed-up psychic forced out of retirement by his conniving sons and made to go on tour. It's only 25 minutes long and worth it alone for seeing all of that talented Gleeson dynasty on screen together.
RTÉ Choice Music Prize 2019
RTÉ2 - 23:15
Highlights of the music awards held in Vicar Street, Dublin. Nominees include Fontaines D.C., Laoise, Niall Horan, Hozier, Pillow Queens, Saint Sister, Wild Youth and Gavin James.
Movies
Not a whole lot of choice, Mel Gibson's 2016 flick 'Blood Father' is on Virgin Media One at 9 pm and if you fancy staying up late, it would be worth it to catch 'American Hustle' at 1.05am on Channel 5.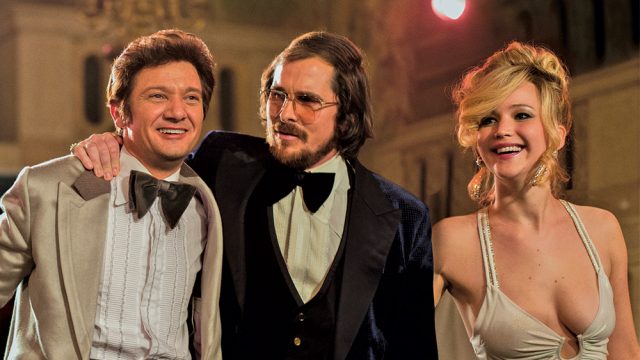 MONDAY
Cheat
Virgin Media One - 10 pm
This airs for four consecutive nights and stars Katherine Kelly and Molly Windsor - it's a psychological thriller that will have you hooked. It begins with a seemingly simple premise - university lecturer Dr Leah Dale is convinced one of her students has cheated on an assignment. Sounds pretty innocent right? Nope - things escalate and fast.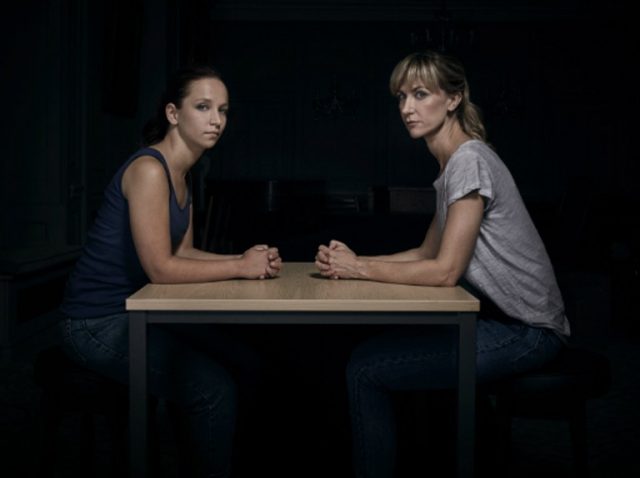 This Time with Alan Partridge
BBC One - 9.30pm
Now more established as the show's co-host, Alan is able to produce the kind of brave, no-nonsense TV other broadcasters can only dream of. In this edition, he talks police dog bravery and product placement, before meeting his own celebrity lookalike. Steve Coogan stars, with Susannah Fielding.
Movies
The Blind Side
RTÉ One - 9.3opm
If you are feeling a little fragile after the weekend's festivities, this schmaltzy yet heartwarming flick could be just what the doctor ordered. Based on a true story, Sandra Bullock stars as the matriarch to a family who decides to take in a hulking homeless teenager, who has no education or skills to speak of. And sure look, it's lovely altogether. Also earned Sandra Bullock an Oscar.