First up, 'Fair City' star Clelia Murphy joins the show.
The actress, who is known for her role as Niamh Brennan on the hit soap, said: "I can't believe I'm doing 'Dancing with the Stars'. I'm still in a bit of shock that I said yes! It's unlike anything I've ever done before and that's exactly why it makes it so beautifully terrifying and thrilling all at the same time.
"I'm sorry now that I didn't stick with dance classes as a child. I'm normally dressed from head to toe in black and I'm finding myself in a glorious rainbow sea of glitter and sequins and Spanx! I'm so far out of my comfort zone but I kind of love it."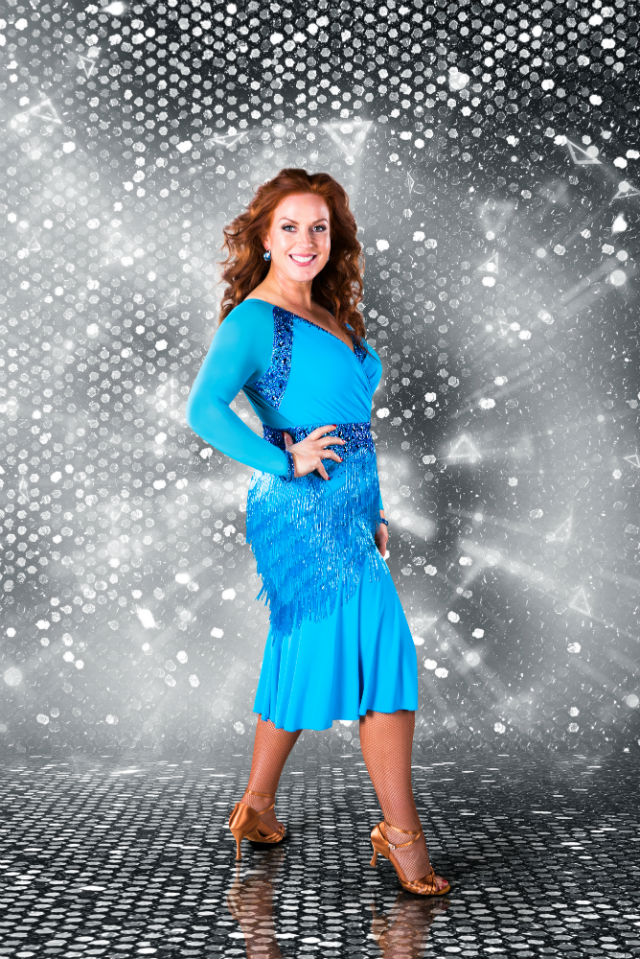 Joining Clelia is former Dublin footballer and five-time-All-Ireland winner Denis Bastic.
Speaking about taking part in Dancing with the Stars this year, Denis said;
"I really feel that this will be a great experience for me. It is completely different than anything I have ever done before. Since retiring from Dublin football I always wanted to try new things, I never imagined that this would be one of those things though!
"Football has given me a huge sense of accomplishment and DWTS is now presenting me with a massive challenge and the opportunity to accomplish something that is in such contrast to what I'm used to.
"I am slightly overwhelmed at the task in hand having seen what the dancers can do. They have amazing, athleticism, rhythm and coordination. I have probably one of those qualities so I will really need to put the work in!"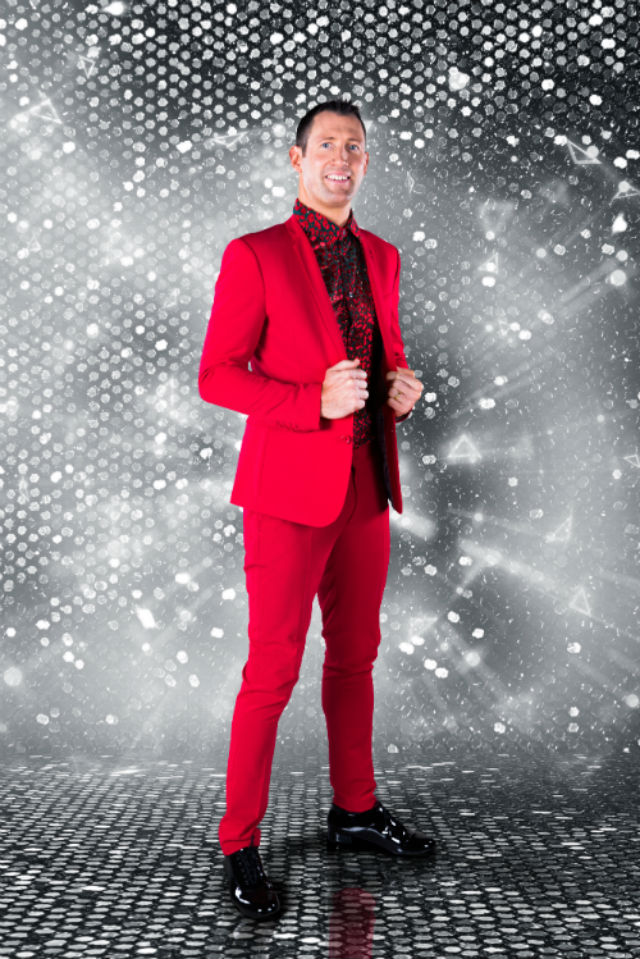 Denis and Clelia will join Mairead Ronan, Eilish O'Carroll, Darren Kennedy, Fred Cooke, and Holly Carpenter on series three of the show.
Jennifer Zamparelli and Nicky Byrne will join forces this year to present the new series of Dancing with the Stars. Airing on RTÉ One for 12 weeks from Sunday 6th January, a total of 11 celebrities will pair up with their professional dancing partners as they step out of their comfort zones and onto the dance floor, each hoping to claim the much-coveted glitter ball trophy at the end of the series.
Each pairing will have a different dancing genre to master every week from the paso doble to the waltz and they'll have just seven days to perfect their routine before performing live to the nation.
Also returning this year is the expert panel of judges Brian Redmond, Loraine Barry and Julian Benson. Once again the celebrities and their dancers will be scored by the judges and the viewing public at home.