Great news for fans of 'The Young Offenders', a third season is on the way.
The second season of 'The Young Offenders' is currently underway on RTÉ2 on Monday nights with Jock and Conor getting up to their usual shenanigans in Cork. The series is also airing on BBC One in the UK while it was released as a box set on BBC Three's iPlayer channel earlier this month.
UK comedy website Chortle announced the news today, revealing that additional episodes of the comedy were actually filmed over the summer along with the current series.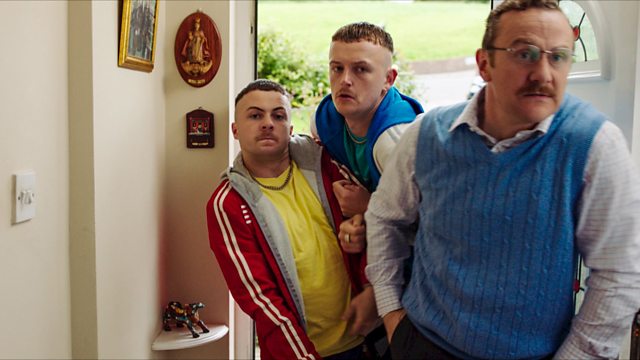 Writer and director Peter Foott said, "We are so grateful to BBC Three and thrilled that they had such faith in the stories and characters of 'The Young Offenders' that they commissioned a third series from us.
"We can't wait for everyone to see more of Conor, Jock, Mairéad and all the characters next year in our third series. We've been really amazed at the huge reaction to series two so far, and we're so happy that we can officially announce that there's more on the way for fans of the show."
Head of BBC comedy Kate Daughton said: "Young Offenders is spit-your-tea out funny and heartbreakingly emotional. A rare combination that's testament to the talents and passion of a very special cast, crew and writing team, led by creator and show-runner Peter Foott.  We can't wait to share series three – Cork's finest have never looked finer."