The Emmys is one of the biggest awards nights of the year; not least with its credits given to deserving talent in Hollywood, but also because of its red carpet fashion. Such a prestigious event usually turns out some exquisite looks, and this year was no different.
Unsurprisingly, some of the biggest stars made the biggest sartorial splash — Zendaya stunned in a crisp-cut black gown and Lizzo looked like a soft, tulle-y dream. So let's take a look at some of the most divine looks from the red carpet at this year's Emmys.
Rachel Brosnahan
This is delicate and subtle but unique at the same time. Mwah.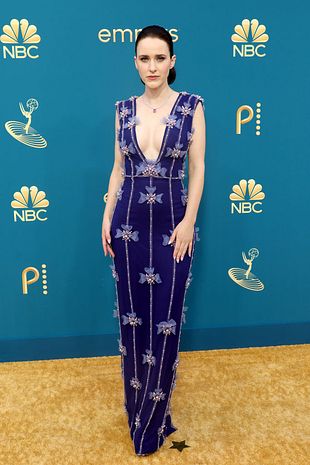 Lily James
She never gets it wrong.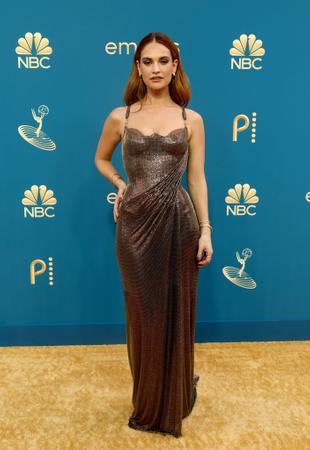 Andrew Garfield
Looking very slick.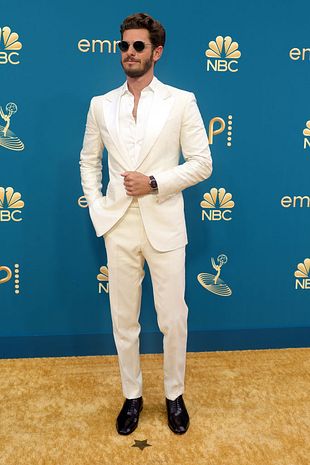 Zendaya
Nailed it.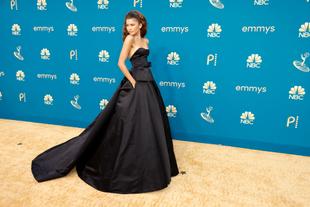 Rosario Dawson
Dramatic and sleek at the same time, perfection.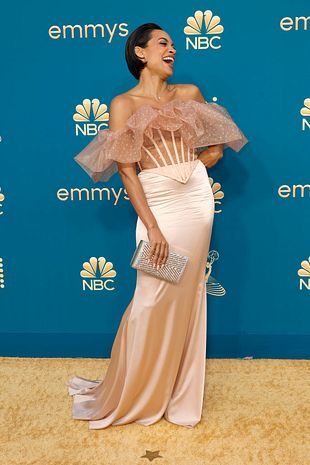 Lizzo
Girly elegance.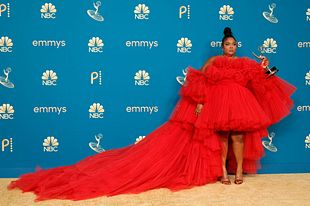 Liv Hewson
Effortless cool.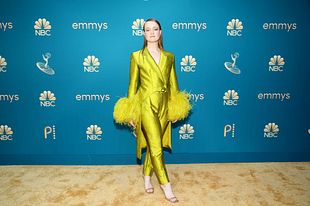 Will Poulter
The brooch is everything.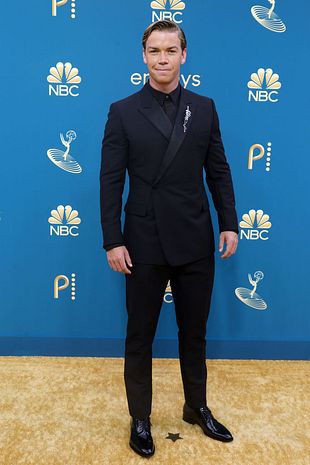 Ayo Edebiri
Serving Disney princess.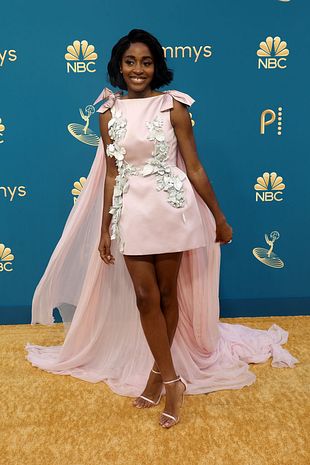 Amanda Seyfried
Blush sensation.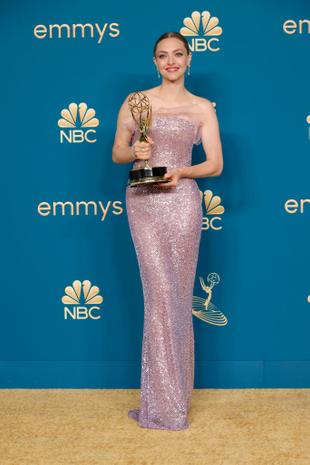 Sarah Paulson
Is there nothing she can't do?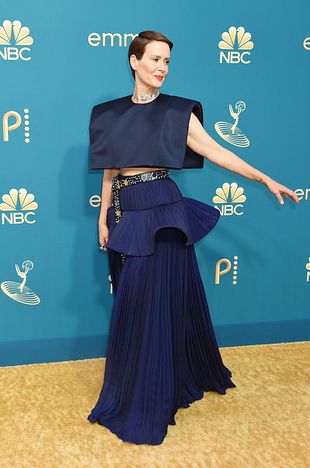 For us, the red carpet winners are Rachel Brosnahan, Lily James, and Zendaya. Each brought tasteful drama to the occasion. Who are your fashion favourites from the 2022 Emmys?
Check out the list of Emmy winners.