Happy New Year one and all. No doubt many of you are dolling yourselves up for a night on the town, but there is definitely a significant amount of you lot that are happily avoiding the mayhem tonight and sitting in by the fire, and isn't it well for ye.
For you, we have made this list of the best of the box tonight.
(If you want to know the best movies to watch, head over to our Christmas Movie Guide.)
Ireland's Fittest Family: Celebrity Special
RTÉ One: 8.40pm
Actress Norma Sheehan, 2FM's Keith Walsh, singers Sean and Conor Price and Dancing with the Stars judge Brian Redmond are joined by their families to battle it out for the title.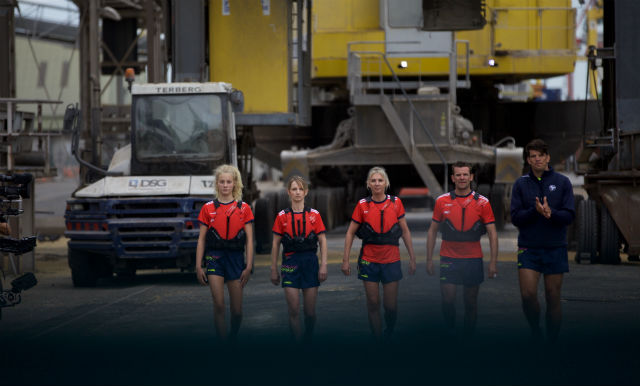 The Graham Norton New Year's Eve Show
BBC One: 8.40pm
The comedian and broadcaster is joined by a star-studded line-up as 2018 draws to a close. Olivia Colman and co-star Nicholas Hoult discuss their new film 'The Favourite', which follows the battle of two cousins to be court favourites during the reign of Queen Anne in the early 18th century. Actress Keira Knightley chats about biographical movie 'Colette', based on the life of the French novelist, while Australian actor Guy Pearce talks about new historical drama 'Mary Queen of Scots'. With music from Rita Ora, who performs a medley of hits from her latest album 'Phoenix'.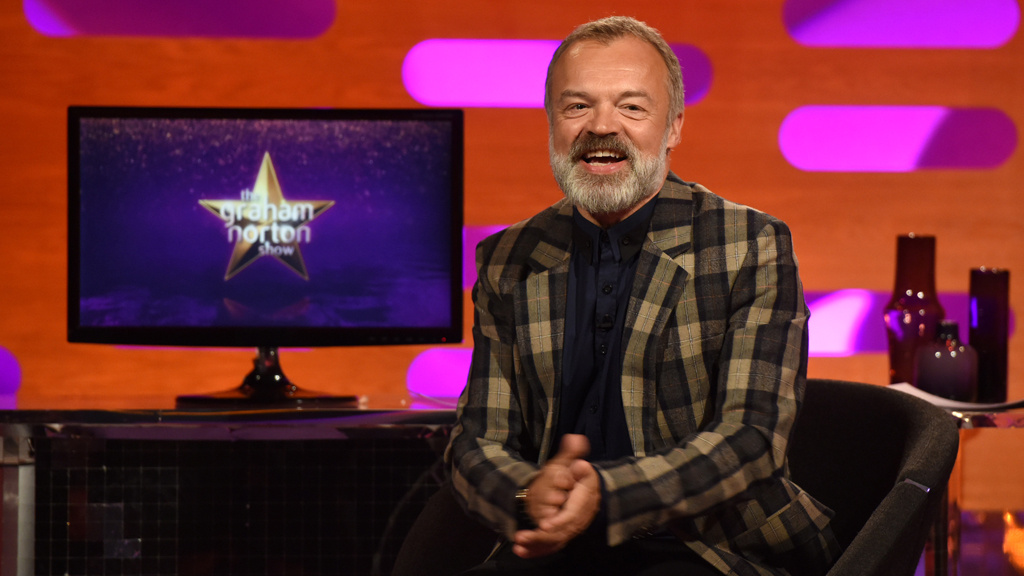 Mrs Brown's Boys New Year Special
RTÉ One: 9.45pm
The doting mother offers Winnie and Sharon a place to stay when the pipes in their house burst, but Agnes and Cathy soon discover that living with best friends isn't as much fun as they thought it would be. As if that wasn't enough for Agnes to cope with, she is asked by Father Damian to do a eulogy for a neighbour she never knew and there's Bono's 13th birthday party to host as well.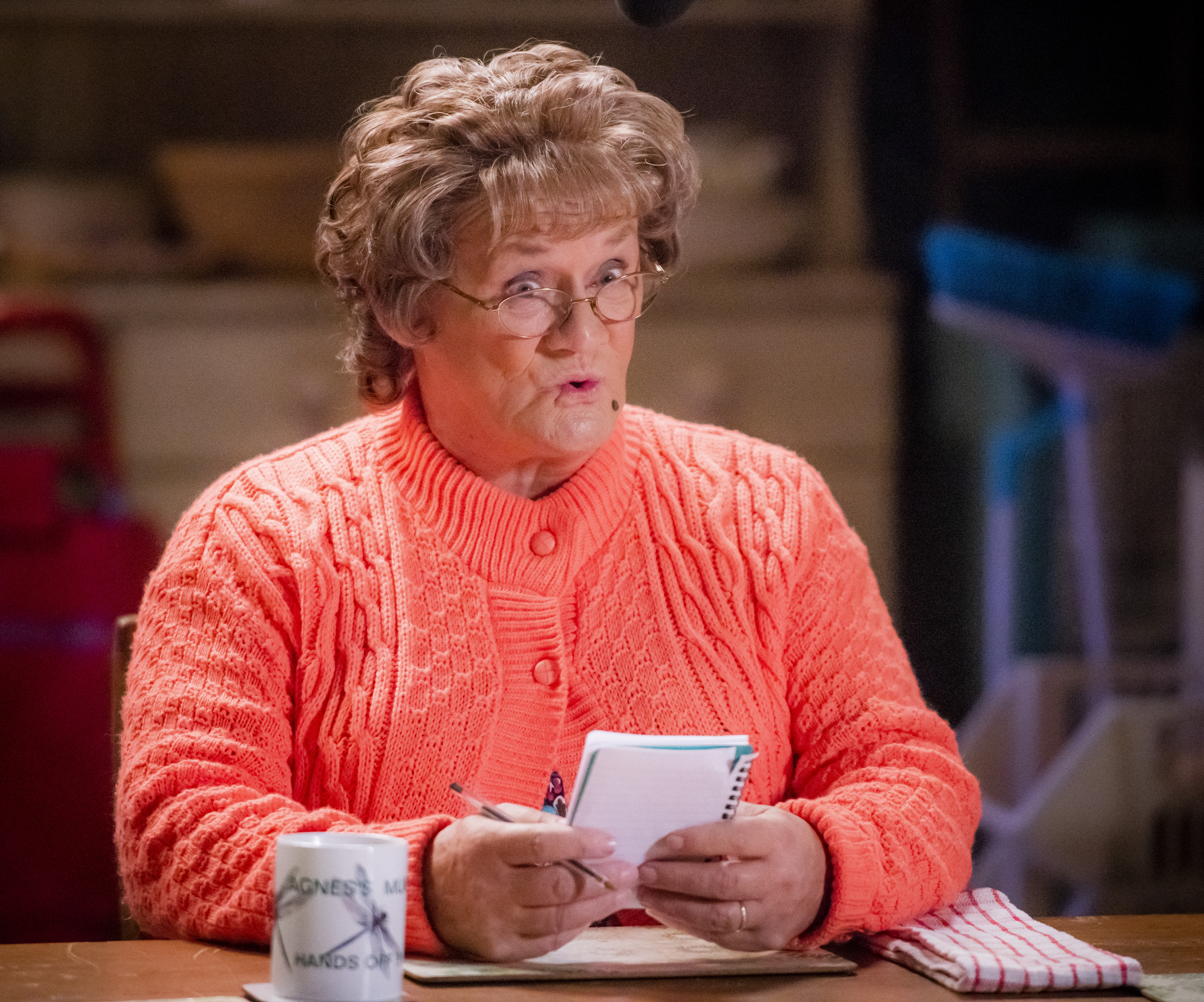 Jools' Annual Hootenanny
BBC Two: 11.15pm
Jools Holland presents the 26th edition of his annual New Year's Eve party, with Canadian singer Michael Buble performing classic songs in a big band style from his latest album Love - including his take on Elvis Presley's Such a Night. Also appearing are Jess Glynne, Nile Rodgers and Chic, George Ezra, Marc Almond, Rudimental, Yola, the Record Company, Junior Giscombe, Hot 8 Brass Band and Ruby Turner, while the Pipes & Drums of the 1st Battalion Scots Guards will be on hand at midnight to play in the new year.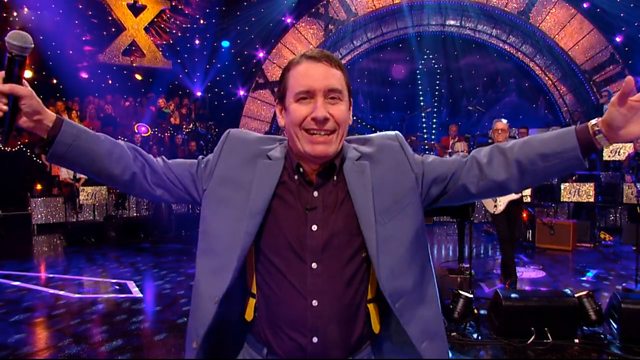 Keith Barry's Magical New Year Party
RTÉ One: 10.25pm
With music from Kodaline, The Stunning, The Academic and more. The programme also features magic, including one of the most daring and dangerous feats of escapology ever seen on television. Guests include Barry Keoghan, Eamon Dunphy, Roz Purcell, Joanne O'Riordan, Tony and Erin McGregor, Kevin McGahern, Denise McCormack and Mario Rosenstock.