A whole glorious bank holiday weekend lies before us, and while it's all well and good to want to do something productive with this time, it's also perfectly acceptable (and just lovely) to kick back, put the kettle on and just let the good old tellybox entertain you.
Friday
'The Late Late Show Country Music Show' will be taking over RTÉ tonight, which is basically the Toy Show for country music fans. Guests will include the likes of Daniel O'Donnell, Nathan Carter and more.
If that doesn't float your boat, Graham Norton will be chatting to the one and only Kylie Minogue as well as Keanu Reeves, Jamie Bell and Taron Egerton.
NETFLIX: 'Dead to Me' is new on the streaming service this Friday. It's a dark single-camera comedy about a powerful friendship that blossoms between a tightly wound widow and a free spirit with a shocking secret. A great cast too, including Linda Cardellini, Christina Applegate and James Marsden.
'Knock Down the House' - don't miss this powerful documentary that follows the journey of four American women going up against well-established politicians for a seat in Congress. One of whom is the unstoppable Alexandria Ocasio-Cortez.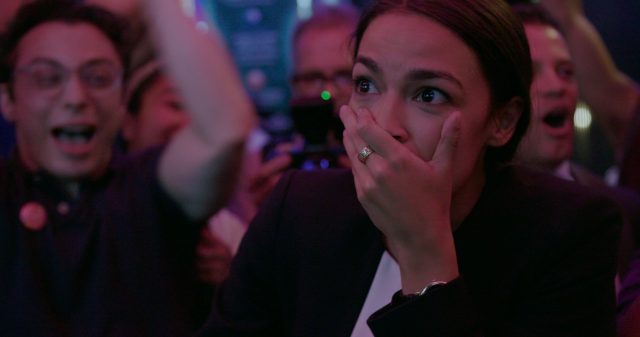 Saturday
Tommy Tiernan returns for a new series of his chatshow and now in the primetime slot of Saturday night. If you haven't watched the show before, the comedian is left completely in the dark over who he is interviewing until they rock up on stage. It's usually pretty funny because when is anything not when Tommy Tiernan is around?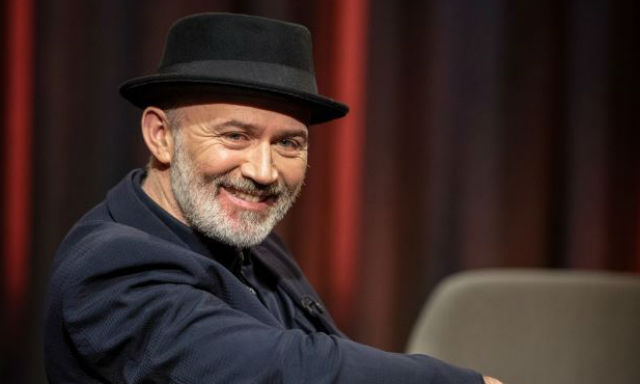 'Britain's Got Talent' continues over on Virgin Media One while movie wise you can catch 'Baywatch' on Channel 4 at 9pm.
Sunday
Sunday marks the final episode of the current season of 'Line of Duty' over on BBC One at 9pm as well as the finale in 'Celebrity SAS: Who Dare Win for Stand Up to Cancer' at 9pm on Channel 4.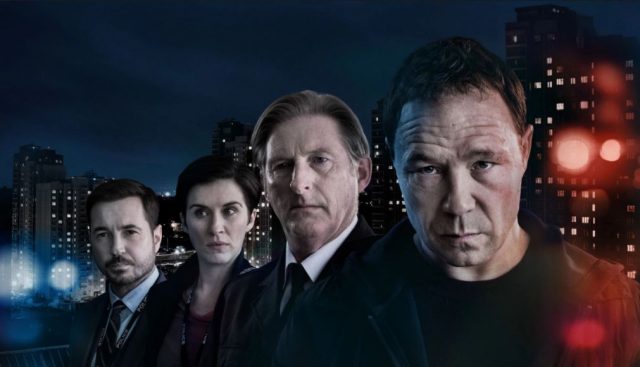 If you fancy a movie, 'Edge of Tomorrow' is on at 9pm on Virgin Media One and 'You, Me and Dupree' is on RTÉ2 at 9pm.
Monday
'Game of Thrones'! The fourth episode of the final season will be available to watch on Sky and NowTV from 2am. Don't forget to check out 'The Thrones Show' after for all of our reaction and analysis.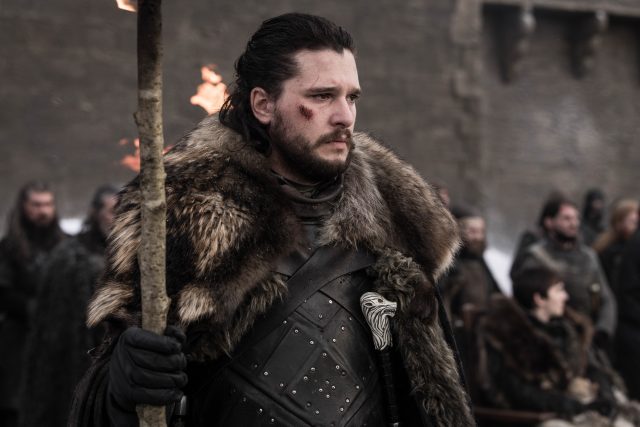 Also on Monday, the third series of 'Speechless' kicks off on E4 at 7.30pm while Richard Ayoade heads to Hamburg with comedian Bob Mortimer in the final episode of 'Travel Man' on Channel 4 at 8.30pm.
Movie-wise, you can catch John Grisham's 'The Rainmaker' over on TG4 at 9.30pm while the fantastic 'A Date For Mad Mary' is on Virgin Media Two.