2020 was a strange one. It's not over yet of course, but in terms of the sheer amount of content that we've seen thus far, we've already had our fill of great TV shows.
With a little under two months left in 2020, there isn't a serious amount of content left (with some exceptions) to be released in November and December. And with that in mind, we've gathered a list of solid TV shows that viewers might not have had a chance to watch from earlier this year.
Here are 10 titles that we would recommend you watch if you haven't already.
'Upload' | Amazon Prime
When you hear that Greg Daniels, the very man who helped bring 'The US Office' and 'Parks and Recreation' to our screens, you just can't help but get excited. Placing us into the distant future, to a time when you can literally be uploaded into an afterlife, 'Upload' is an interesting hybrid of comedy mixed with a thought-provoking mirror to our current high-tech society. Starring Robbie Amell and Andy Allo, the series will be back for a second season in the future.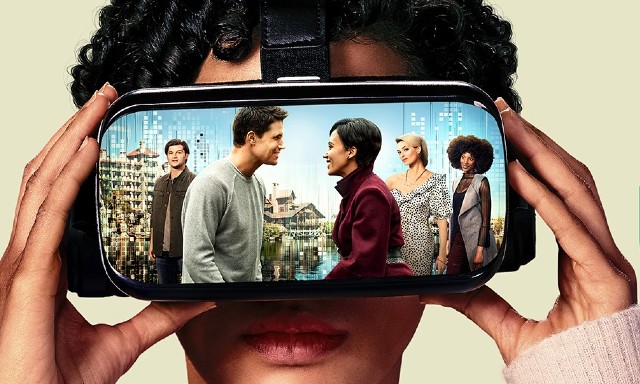 'I Am Not Okay With This' | Netflix
Cute, awkward, and nostalgic, 'I Am Not Okay With This' is a series you will breeze through in no time. Starring Sophia Lillis and Wyatt Oleff (both of whom are from the 'IT' movie franchise), the series follows a young teen grappling with high school romance, family issues - oh, and superpowers. Sadly though, it failed to gather enough steam to be granted a second season and was cancelled in August. A real shame, considering how the final episode was left wide open for a follow-up.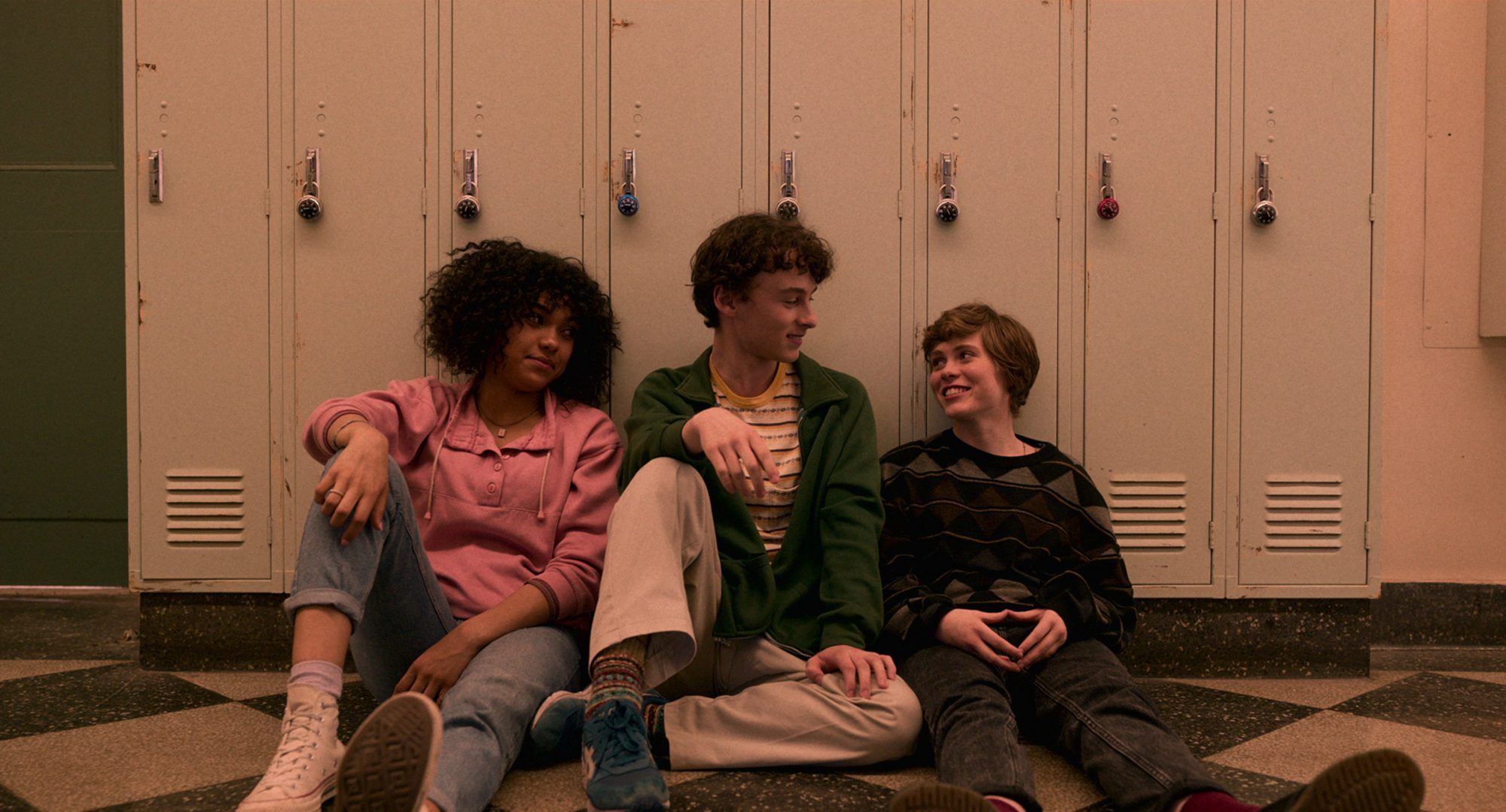 'I May Destroy You' | BBC
One of the most solid TV shows of 2020 is hands down 'I May Destroy You'. Arriving on the BBC earlier this year, the series was created by quadruple threat Michaela Coel, who created, wrote, directed, and starred in the drama series. If you're a fan of Coel's previous efforts such as Channel 4's 'Chewing Gum', this will introduce you to a newer, bolder, more honest offering than you've ever seen before.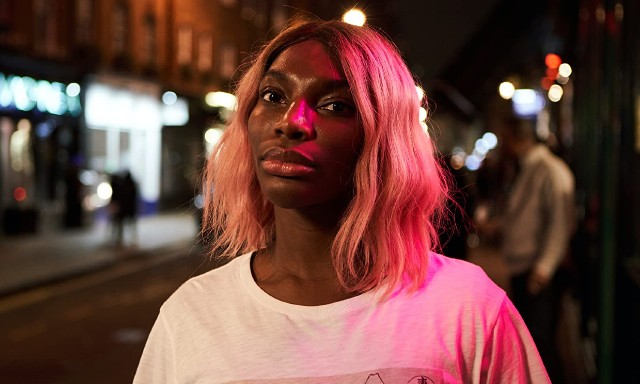 'Stateless' | Netflix
This one-off drama series is one that everyone should dip into. Co-created and briefly starring Cate Blanchett, 'Stateless' is inspired by true-life events, surrounding the corrupt and often abusive side of the Australian immigration process. Focussing on a different individual from a different background within an isolated compound, it makes for an eye-opening watch.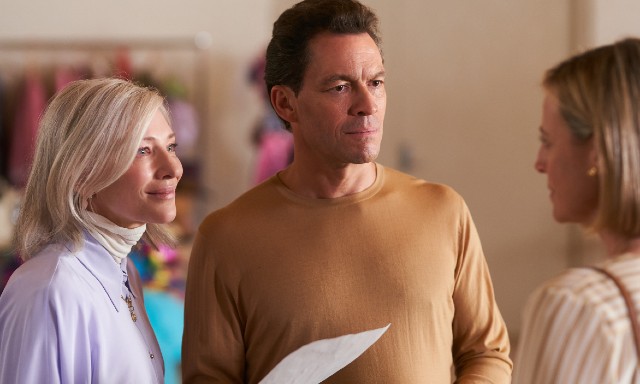 'Little Fires Everywhere' | Amazon Prime
Fans of 'Pretty Little Liars' should have jumped on the 'Little Fires Everywhere' bandwagon, but if you didn't - here's the lowdown. Starring Reese Witherspoon and Kerry Washington, the series is based on Celeste Ng's 2017 bestseller of the same name which sees two families from different backgrounds intertwine in each other's lives. Tantalising and provocative, the '90s backdrop ensures the series is dramatic as you can imagine.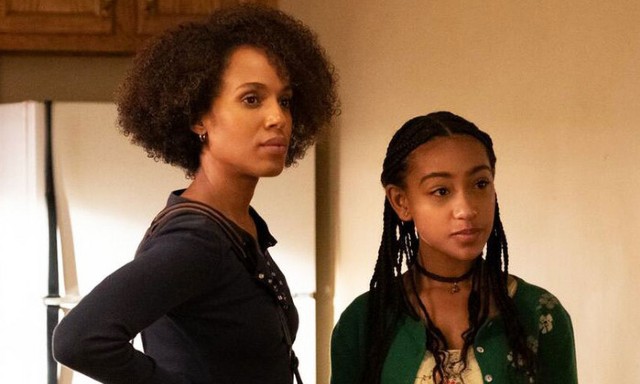 'Away' | Netflix
We said it in our review, and we'll say it again - 'Away' was one of Netflix's best dramas of 2020. Hilary Swank plays Emma Green, who is in charge in leading her international team on a three-year-long journey to Mars. It just oozed gripping, character-driven drama. Sadly, however, one of Netflix's most solid TV shows in recent memory won't be returning to space - it was recently cancelled.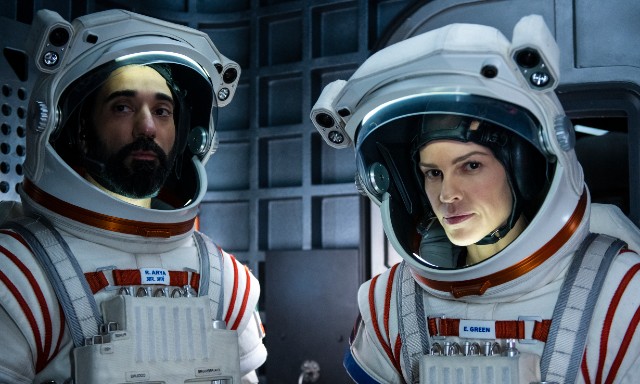 'Dracula' | BBC
Wow, January really does feel like neons ago, doesn't it? Short and by no means sweet, this three-episode BBC miniseries from January retold the often-visited storyline of Count Dracula from Bram Stoker. Coming from the creators of Benedict Cumberbatch's 'Sherlock', one would expect nothing less than a dark, monstrous, and at times surprisingly campy series.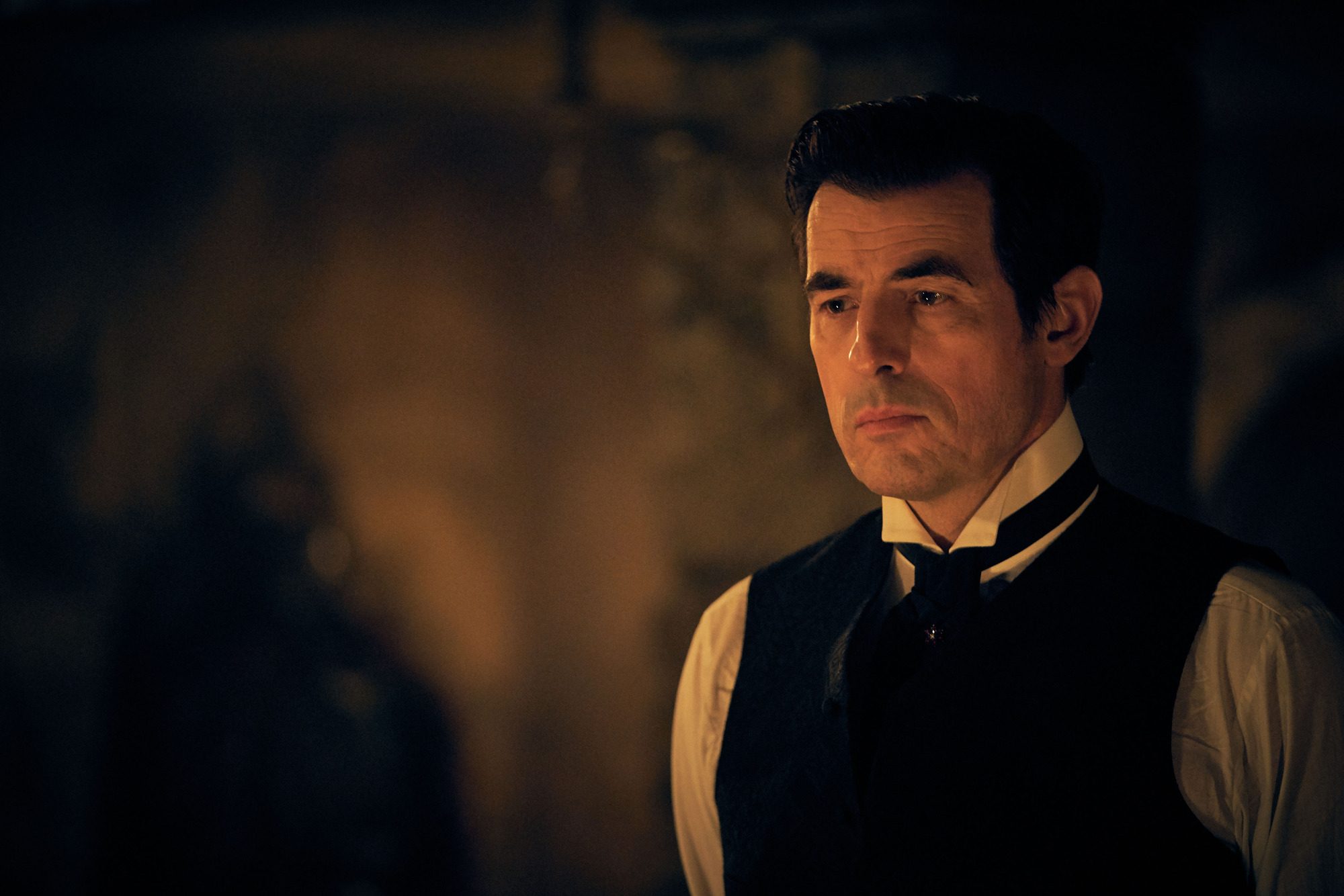 'Midnight Gospel' | Netflix
Here we have a podcast disguised as a Netflix title, and one that is all kinds of thought-provoking. Set in an alternate dimension known as The Chromatic Ribbon, the 'Midnight Gospel' episodes are derived from Duncan Trussell's podcast 'The Duncan Trussell Family Hour' and features special guests such as 'Office Space' actor Stephen Root.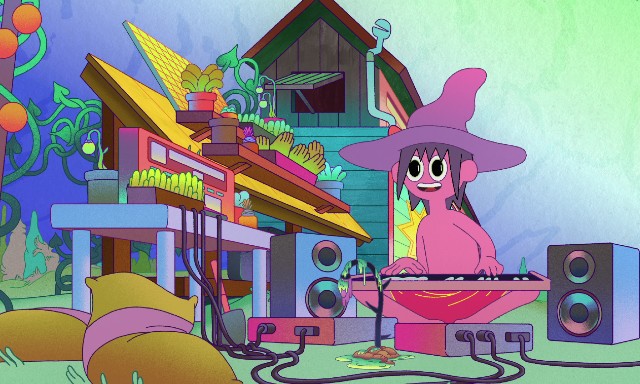 'Picard' | Amazon Prime
'Star Trek: Nemesis' was the last time we saw Patrick Stewart play Jean-Luc Picard, but little did we know it wouldn't actually be his last. And with 'Picard', what we have here is something for everyone, and not just 'Star Trek: The Next Generation' fans. Picard has lost that sense of rigidness and untouchableness that his character is known for, making him more relatable to an audience that may not have seen the original series. Not a fan of 'Star Trek'? Give it a go, we promise.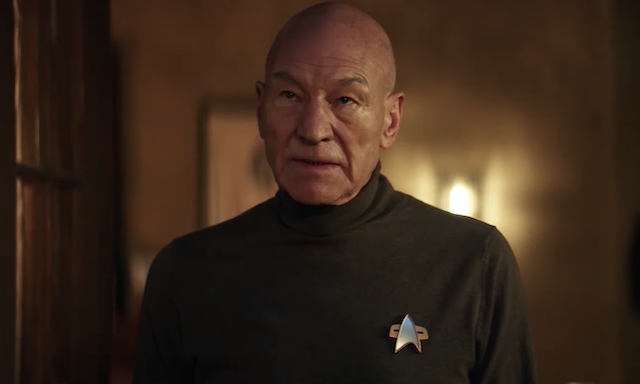 'Locke & Key' | Netflix
Our final solid TV show from 2020 is Netflix's young adult series 'Locke & Key'. If you're a fan of easy-watch fantasy with a sprinkling of doom, then you should get watching this. And thankfully, unlike all of the other Netflix titles on this list, 'Locke & Key' has been granted a second season run.
That's our list of 10 titles from this year - were there any other hidden gems from 2020 that you think the world deserves to know about? Let us know.