If you feel like having a miniature collection of one of the greatest comedies to grace our screens in recent years, then listen up you disgruntled pelicans.
A potential 'Schitt's Creek' LEGO set could be in the making for fans of the hit show - but only if there's enough interest. That's right, you could be owning your very own Rosebud Motel collection, featuring the four Rose family members and their sarcastic yet lovable hotel manager/friend Stevie Budd.
So, whether you want to hang out a li'l bit with Alexis in her and David's twin room, or pop into Moira and Johnny next door to have a look at the famous TV star's extensive wig (bébé) collection - now you can. What more could you want in life?
Here's a description of your potential new collector's item (said by influential travel blogger Emir Kaplan): "The Rosebud Motel is a must-stay for any road-tripper or weary traveller. This charming, lovingly restored roadside motel is a welcome pit-stop for anyone looking for a clean room and first-rate hospitality. In fact, Johnny Rose and his guest services manager will go almost too far out of their way to ensure a pleasant stay."
Check out the pictures of the set below, and if you want to support the 'Schitt's Creek' LEGO set then head over to the webpage (here) to register your interest.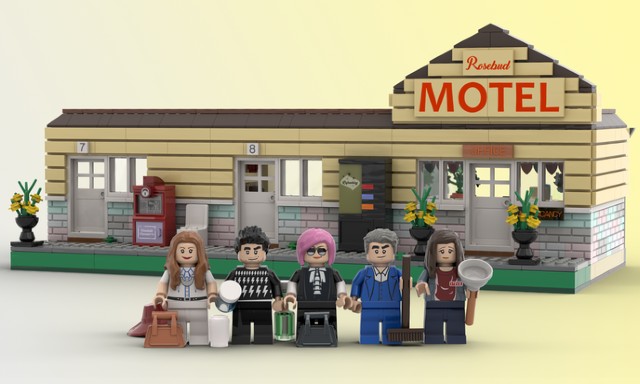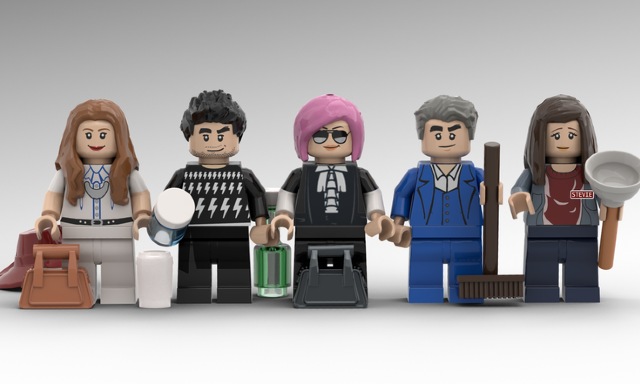 Reckon you might consider yourself to be a twin of David Rose? Then try our personality quiz to find out which character you are from the award-winning comedy.