Sansa Stark was one of the biggest heroes to come out of the 'Game of Thrones' finale. The conclusion to her story was note-perfect, which is more than we can say for other aspects of the ending of the fantasy series...
Since the show wrapped, Sophie Turner has married Joe Jonas and welcomed a baby girl, Willa. To us, she'll always be Sansa.
The latest addition to her family home thus couldn't be more fitting.
After being crowned Queen of the North in the final episode of 'GOT', Sansa sits in a throne adorned with the dire wolf that serves as her family symbol.
Turner has revealed on her Instagram stories that the throne is now in the house she shares with Joe and Willa.
She captioned the image: "Welcome home."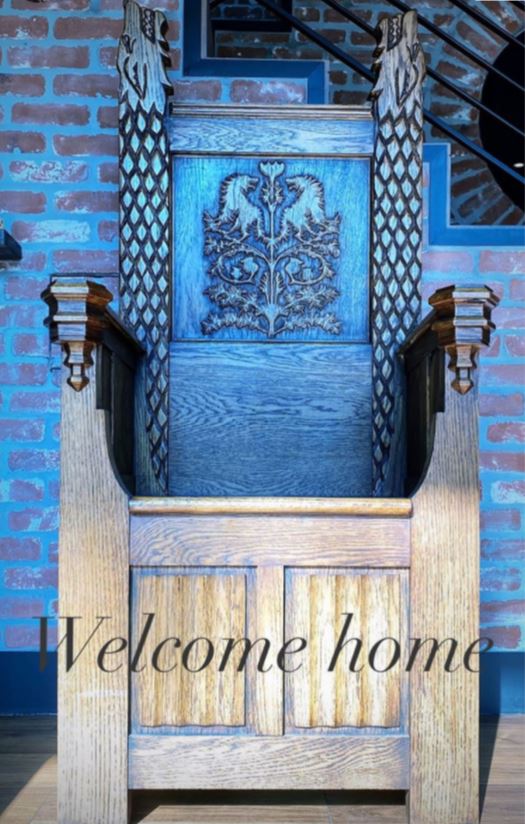 Jonas shared the same photo on his own story.
He added a playful animated GIF of his wife with her renowned social media sign off: "And that's the tea."
Turner has previously said she has no plans to reprise the role of Sansa Stark.
But she has spoken of how the character changed her life.
She also has a dire wolf tattoo on her arm decorated with the words "The pack survives."