'Love Island' may have reached dizzying new heights of popularity in the last few years, but the show has actually been knocking around quite a while, albeit not in exactly the same format.
It first kicked off back in 2005 but was a celebrity reality TV show with Patrick Kielty and Kelly Brook as hosts. It saw a load of stars heading off to live in a villa together in Fiji for five weeks and while the idea was for them to couple up, there were separate male and female winners.
And Ireland can claim the very first male winner as it was former Westlife security guard and nightclub owner Fran Cosgrave, who won the first series alongside Jayne Middlemiss. He was doing the celebrity circuit for a while back in the noughties, even going out with Atomic Kitten's Natasha Hamilton for a while.
There they are now - peak noughties.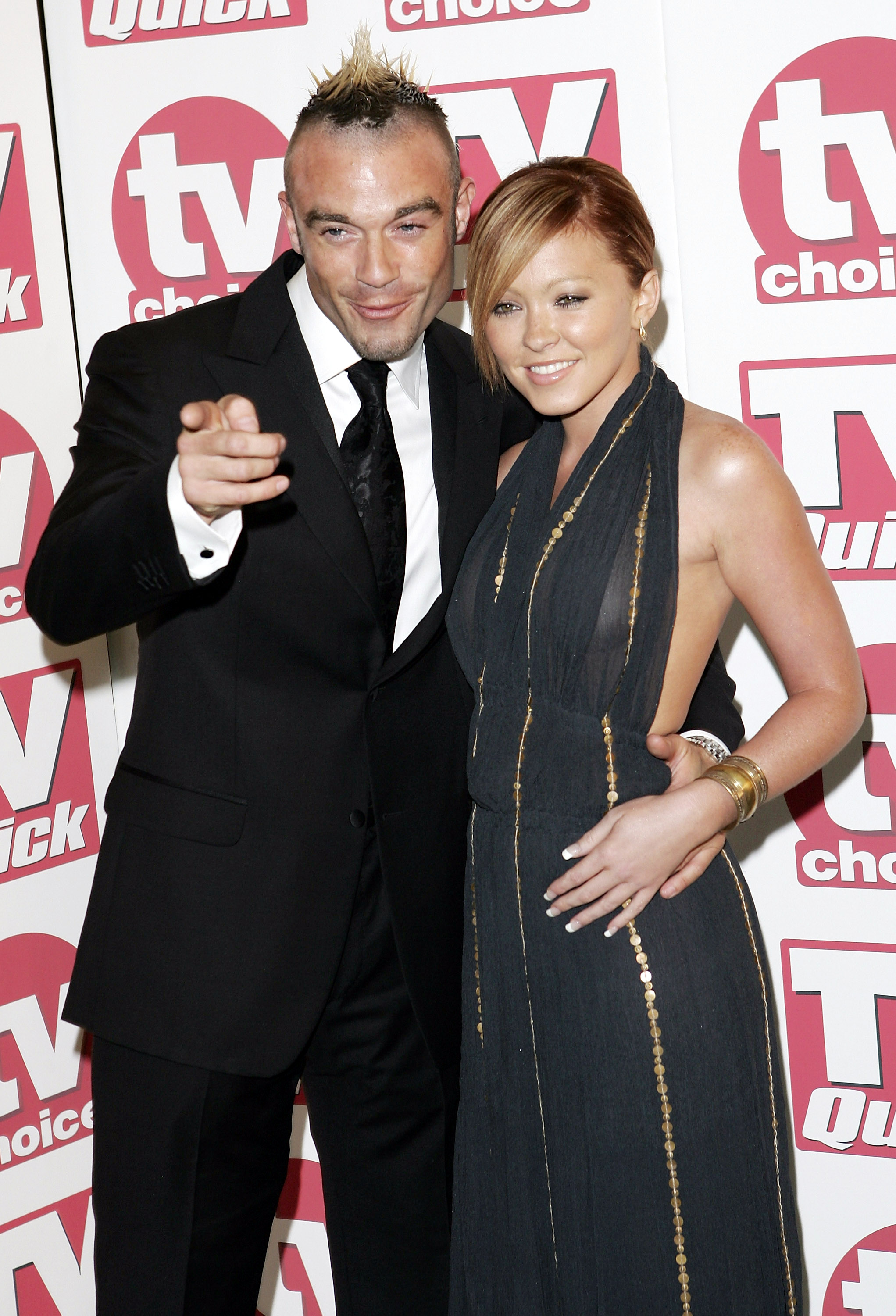 Fran was also in the villa with the likes of Calum Best and Rebecca Loos but won fans over because he chose to stay out of the drama and was a pretty chill, easy-going guy.
So two days ago I saw my first ever original #LoveIsland episode from 2005, here is my best bit clip, still in shock just after I won. What an incredible experience it was 🙏😇 I am only 13 years late on this haha @LoveIsland PT2 pic.twitter.com/PvyY6QPmCX

— Fran Cosgrave (@FRANCOSGRAVE) January 1, 2019
Dubliner Fran was only fresh off a stint on 'I'm A Celebrity.... Get Me Out of Here!' when he went into the villa, coming in with a respectable third place on that show.
Speaking to entertainment.ie about his time in the 'Love Island' villa, Fran described it as "absolutely incredible."
"It was beautiful being in Fiji", he said. "Even now I'm still so grateful for it. So many amazing things came from it."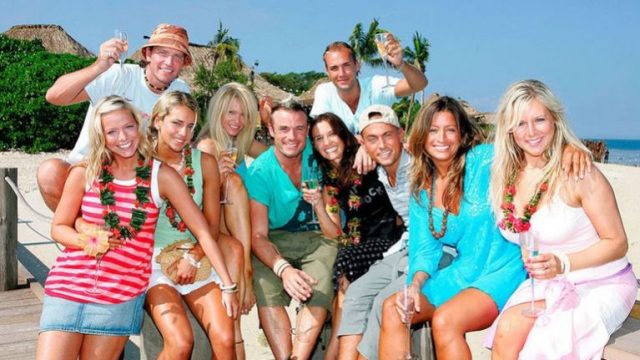 While the seasons that followed this first run of 'Love Island' didn't enjoy even near the same success, this inaugural outing proved a hit with viewers. "I don't think anybody expected the program to get anything like the reception that it received", Fran said. "I think even the producers at the time were quite taken aback by how well it had gone.
"[The reaction] was all very positive too. Obviously, it was a different time though because you had no social media back then, like Facebook was only getting started really. You've got people coming out now and all of a sudden they have 2 million followers. It's a whole different ball game. All the agents know what to do with them, how to market them. It was nothing like that when I finished, I think the whole reality TV thing was still in its infancy. Sure the original 'Big Brother' had only started a few years before."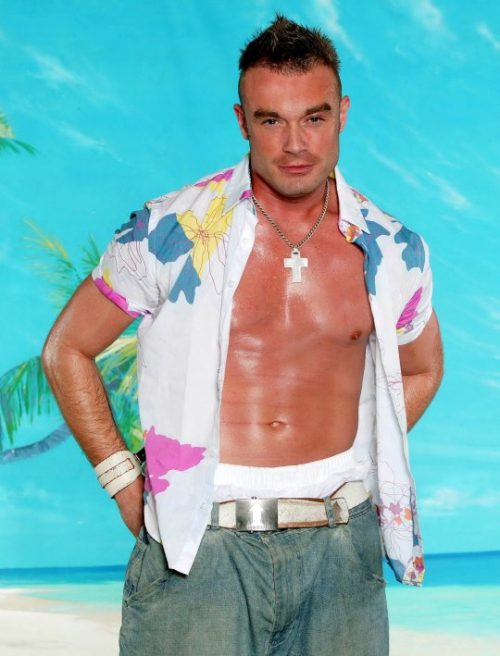 Fran is not somebody you would see on the celebrity circuit these days, admitting it started to lose its appeal after a few years. "Towards 2008/2009 I totally left the whole celebrity thing behind me. I was going through a bit of a difficult time in my life and things were changing around me. I was getting offered stuff but at that point, I'd done about five TV shows and anything I was offered I wasn't really interested in. So I kind of just came away from that circle, sold my last nightclub to Peter Stringfellow and left London."
41-year-old Fran acknowledged how tough it can be on contestants emerging from a reality TV show, "The whole mental health side of things is very important now too, to help people afterwards to deal with the kind of attention they are going to get for a while. It's fleeting attention as well. Some people might make it last for a year. Some might make it last for four years. For some people, it disappears after six months."
He continued, "It's no easy game because you know you're giving over a certain aspect of your life that every single thing that goes wrong is going to be held out for everybody to have a bit of a chat about or an opinion on. So I think you've got to be ready for that as well."
https://www.instagram.com/p/BgE16vrAdWB/
Fran looks back very positively on his time on 'Love Island' though saying, "By far it was one of the most amazing experiences that I've ever had. Very few people ever get to experience what it's like to be involved in one of these things. For the people that it goes really well for, it's truly life-changing."
These days you are more likely to find Fran DJing than anywhere near a reality TV show. He writes and produces music and has done a number of world tours in recent years as part of the duo Futuristic Polar Bears.
https://www.instagram.com/p/Bn-4eT6HcjJ/
In between times, Fran is a busy dad to two kids, with his 10-year-old daughter Patience proving to be a little star in her own right. Her YouTube channel
'Patience's Magical Toy Emporium' amasses huge views. "We work with toy companies all over the world, doing reviews on toys and fun things with blogs and stuff so it's amazing", Fran said.
On top of all that, Fran also works in life coaching and business consultancy while he helps organise car rally events called The Canon Run, which is on its way to Ireland later this month.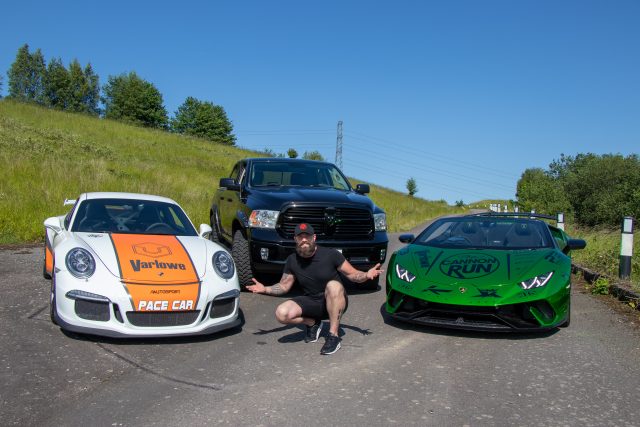 Understandably, Fran hasn't had time to keep up with the latest antics in the 'Love Island' villa. "You know I've literally not even seen one episode of this one, I've just been too busy. I've seen a few cutaways on YouTube but that's it."
We'd say he is missing out, but doesn't look like it does it?
https://www.instagram.com/p/BoGvOjNH2KW/