'Normal People' has undoubtedly been one of the TV standouts of the year. With most of the series being shot here in Ireland, it tells Connell and Marianne's story against a stunning backdrop. We decided to go seek out some of Normal People's iconic filming locations.
Sally Rooney's novel was an instant hit and had plenty of fans already, so the pressure was on for Lenny Abrahamson and his locations crew to find the perfect places to film. They had to show Dublin life through a Trinity student's eyes and even turn the fictional Sligo town of Carricklea into a real place. We decided to pay a visit to some of the street locations where 'Normal People' was shot, perfectly lining up the scene from the show with the real location. One or two might surprise you as they're not that recognisable from the show (who knew a tiny Capel Street café was in there?). Check out the full video to see every location we visited.
Blackpitts, Dublin 8
Marianne had just broken up with Gareth (her first college boyfriend) when she and Connell go to a party in episode four. Fans who are familiar with Dublin may have recognised the area, in a place called Blackpitts at the very corner of The Liberties. The party isn't held here but it's an opportunity for Marianne to tell Connell she's now single before the party starts.
Capel Street, Dublin 1
In episode seven, Connell and Marianne are fully integrated into college life, and meet up as friends outside a Dublin café. As there aren't many establishing shots, you'd be forgiven for thinking this was a south side spot (where most of Dublin scenes were filmed) but it's actually outside a café called Mish Mash, right at the top of Capel Street. If you visit the café now, you'll notice they only have space for one or two tables outside on the pavement, but for the scene they extended its outdoor seating area so they're technically sat in the road.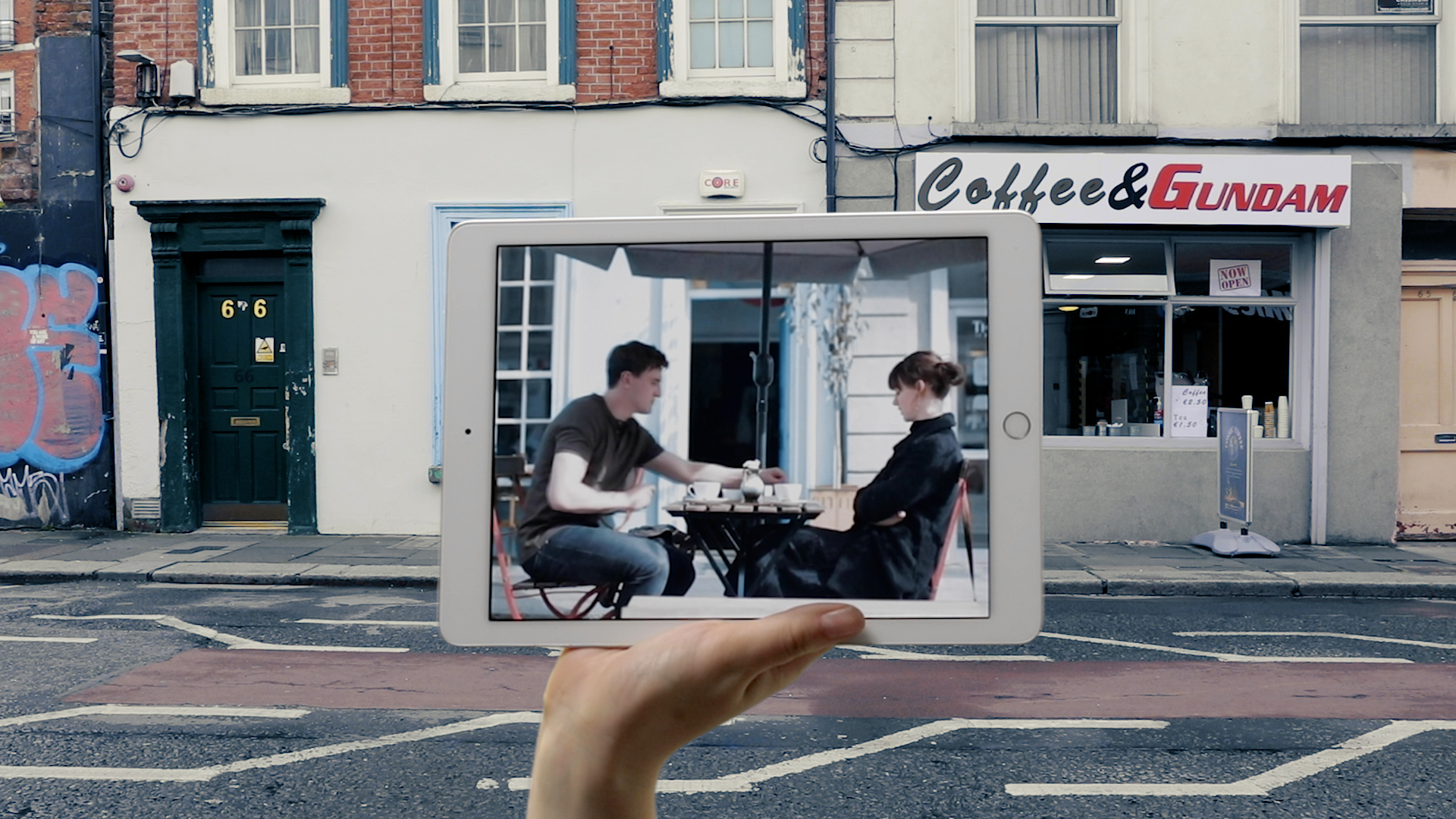 Streedagh Beach, Co. Sligo
It doesn't get more iconic than the beach where Marianne and Connell went on secret dates at the start of the series. They even return later on as friends when Marianne is home for the summer. The location of this was Streedagh Beach, which is actually closer to Bundoran than it is to Tubbercurry, where most of the 'Carricklea' parts were shot. Like so many of the beaches along the West coast, it's huge, beautiful, and quiet. Aside from a few dog walkers and surfers enjoying the Atlantic waves, you can see why Connell and Marianne picked here to get away from the world.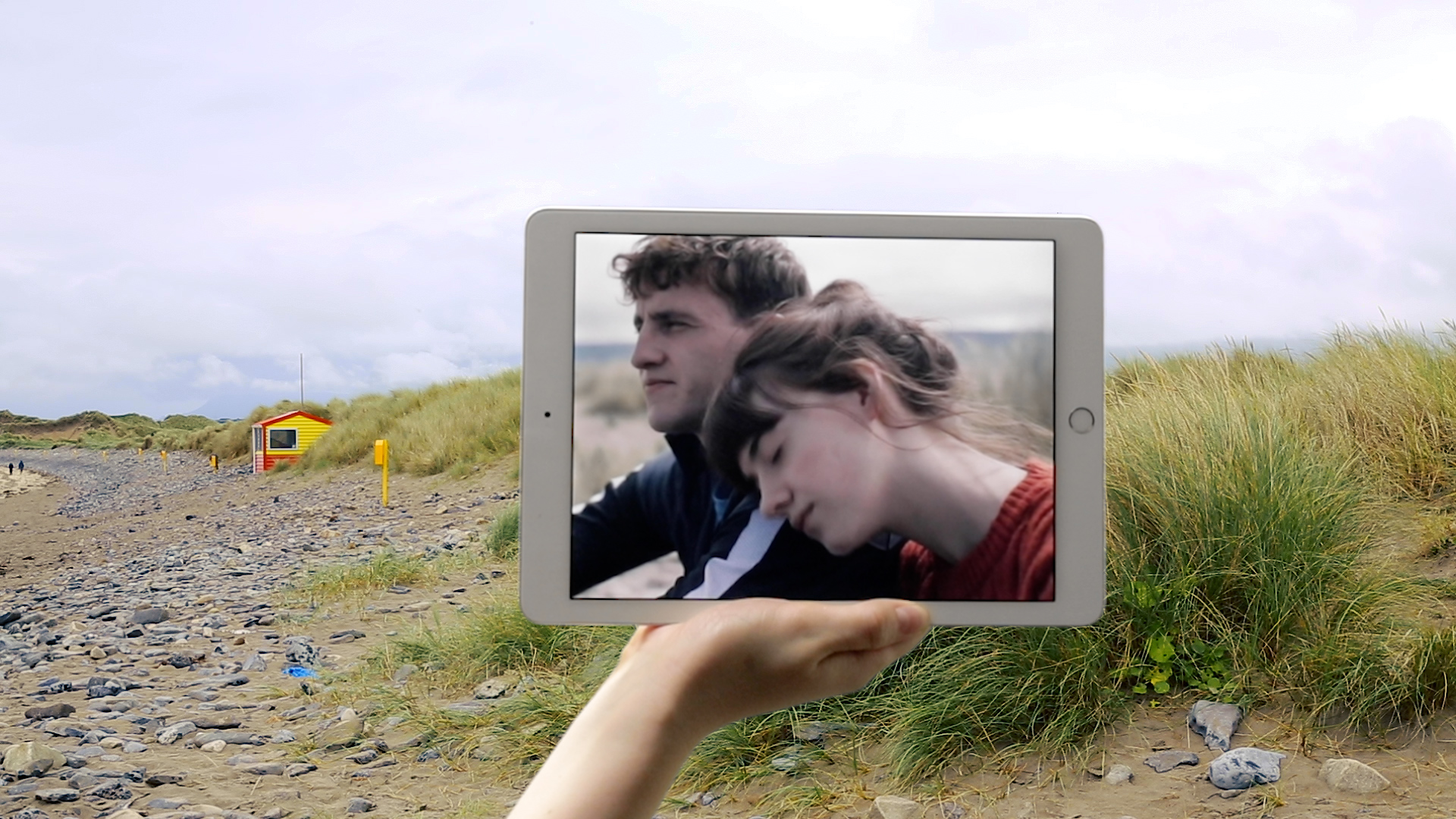 Wellington Road, Ballsbridge
Marianne's student house isn't like the student houses many of us will remember, but let's not question things. This Georgian red brick house just off Baggot Street held many key moments in their relationship, not forgetting the accidental breakup at the end of episode six (it still hurts).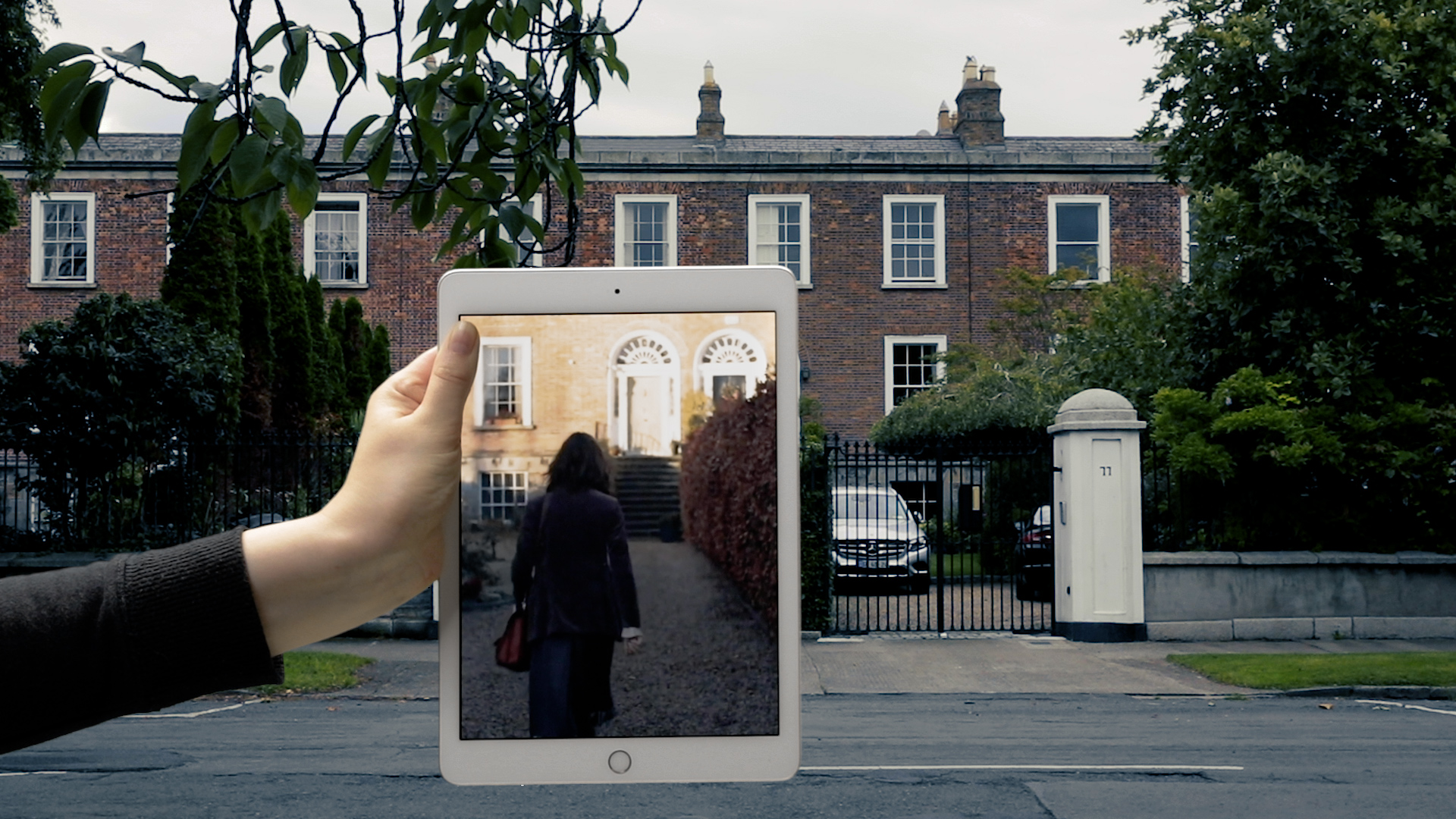 Wolfe Tone Square, Tubbercurry
Since Carricklea was a fictional Sligo town from the novel, the locations crew chose Tubbercurry (or Tobercurry) to represent it in the show. A 30-minute drive from Sligo town, Tubbercurry was the backdrop for plenty of scenes, including Connell asking Rachel to the Debs (eek) and Marianne's awkward Christmas encounter with her mother (double eek). Fun fact: the secondary school they went to was actually filmed in Hartstown Community School in Clonsilla, Dublin - bit of a trek on the bus.