It's been a long year without him, but at last Dermot Bannon will be kicking off a new season of 'Room to Improve', and soon.
Season 12 of the hugely popular architecture series returns on September 8th at 9.30pm on RTÉ One. It's been quite a while since we have had a chance to come together as a nation and judge a household's interior design choices, with season 11 of 'Room to Improve' airing in the first half of 2018.
Dermot will be taking on a new batch of clients in this upcoming series and will be faced with a whole new set of challenges. The homeowners are set to be more informed, more opinionated and more demanding than ever before. Twitter will no doubt have a field day with it once more.
This year, Dermot has three quantity surveyors to work with, all determined to keep his designs on budget. Claire Irwin, Divashni Mathura and Alan Morrissey are the trio who have been entrusted with the task.
Clients include Mary and Joe from Borrisoleigh who will be getting married mid-build, as well as Feng Shui consultant Claudia and pilot Tom in Tramore.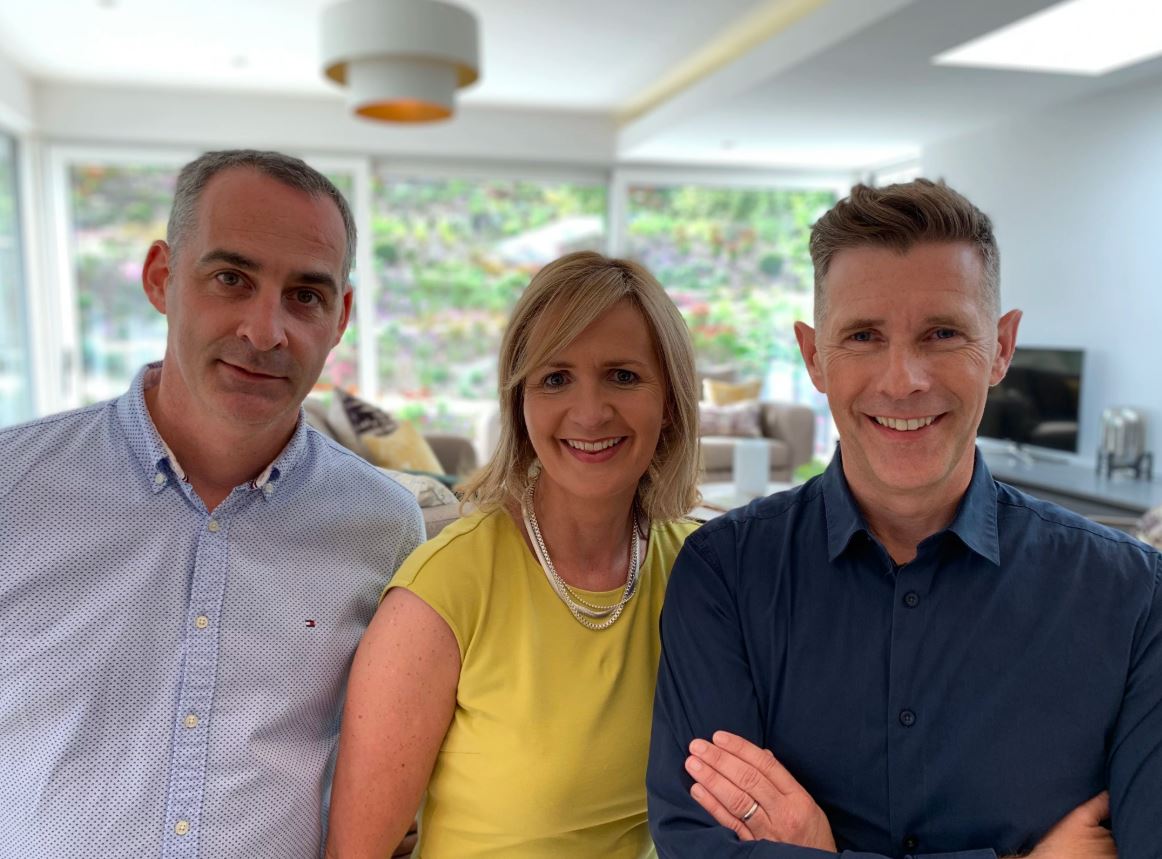 In the season's opening episode we meet David and Nessa Conlon in Athgarvan, Co. Kildare. They have just bought a 1990s split level detached bungalow and plan to move in with their three children (twin boys aged 11 and a 7-year-old girl) once the renovations have been completed.
This is the third time they have bought a house and tried to make it their forever home… but each time, they fall out of love with the house. (In other words, they're picky. Excellent.)
The split level house is in a cul-de-sac, close to The Curragh, and is full of interesting quirks, like curved interior walls, a corridor with seven doors leading into bedrooms and bathrooms and a 600 square meter garden, with a 40-degree slope rising to a height well above the roof of the house. Dermot enlists his RTÉ garden supremo Diarmuid Gavin to take on what is set to be one of the most challenging gardens ever on 'Room To Improve'.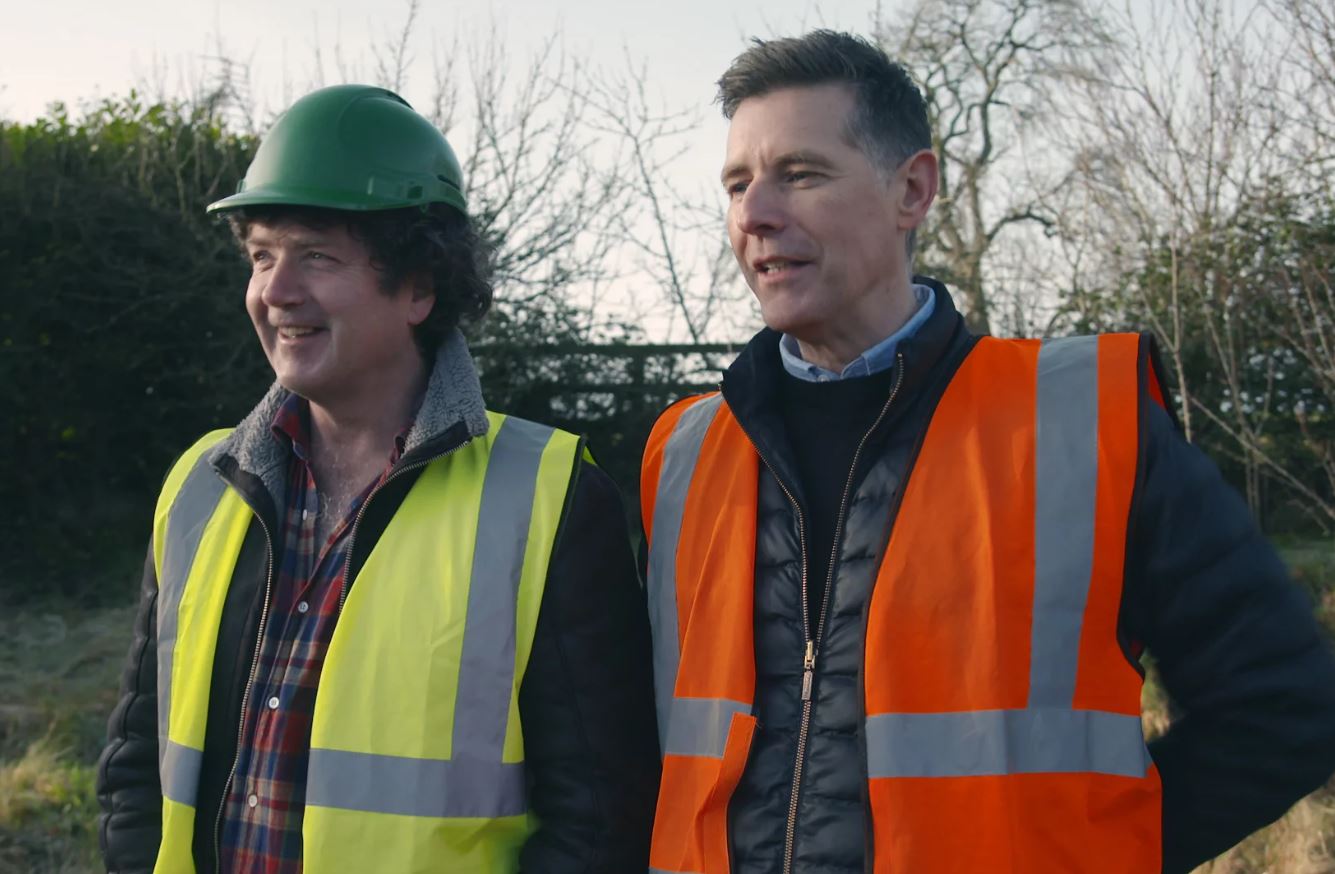 Two Dermots/muids for the price of one! Sure what more could you ask for?