UK communications regulator Ofcom has revealed the ten most complained about tv episodes of the last decade. And it's no surprise what's at the top of the list.
Coming in at number one is last year's 'Celebrity Big Brother' where Roxanne Pallett infamously claimed she had been assaulted by fellow housemate Ryan Thomas. The episode generated around half of all the broadcasting complaints for 2018, and three times as many complaints as the second most complained about show.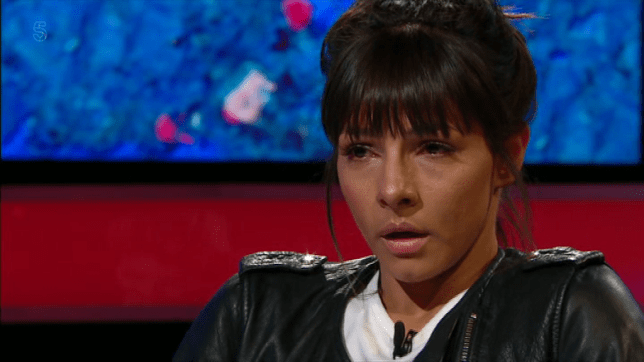 Number two on the list is an episode of 'Loose Women' where Kim Woodburn walked off the show following words with panellist Coleen Nolan.
See the full list below
Revealed: the top 10 most complained-about TV shows of the decade. An episode of Celebrity Big Brother came top: https://t.co/y58kxdLuZm pic.twitter.com/lyDWWAKEl8

— Ofcom (@Ofcom) December 18, 2019
Tony Close, Ofcom's Director of Content Standard said, "Overwhelmingly, the most contentious programmes of the 2010s were either reality shows – like 'Love Island', 'Big Brother' and 'The X-Factor' – or news and current affairs.
"Why is that? One important reason might be the rise of social media over the decade. We know people like to discuss reality shows online. And in a time of political change, social media has also shaped increasingly passionate debate around news coverage."
Here's a more detailed list if you're curious:
An episode of last year's Celebrity Big Brother was the most complained-about UK TV show of the decade, according to media regulator Ofcom. Here's the top 10: pic.twitter.com/yxfm4d9BN6

— Saqib Shah (@eightiethmnt) December 18, 2019