If you have been watching the slow-burning crime drama that is the third season of 'True Detective', then you may have wondered why you recognise the actress that plays Lucy Purcell, the mother of the children that go missing. Ever think she had the look of Meryl Streep about her?
Turns out she's only Meryl Streep's daughter! Yep, Mamie Gummer is the daughter of Streep and her husband Don Gummer.
Fans of 'The Good Wife' will also know 35-year-old Mamie for her recurring role of Nancy Crozier while she also played the titular role in The CW series 'Emily Owens, M.D.' as well as roles in 'The Big C' and much more.
Mamie is expecting her first child with husband, screenwriter Mehar Sethi, making Meryl a grandmother for the first time.
She isn't the only one of Streep's children that is acting, in fact, they're all in the business in some shape or form.
32-year-old Grace Gummer has had roles in the likes of 'Mr Robot' and 'American Horror Story'.
27-year-old Louisa Gummer is a model who has done campaigns for Dior, and appeared in Vanity Fair and Glamour.
While 39-year-old Henry Wolfe Gummer (who just goes by Henry Wolfe) is a singer-songwriter based in L.A.
As your mother would say, didn't one of them turn out better than the next?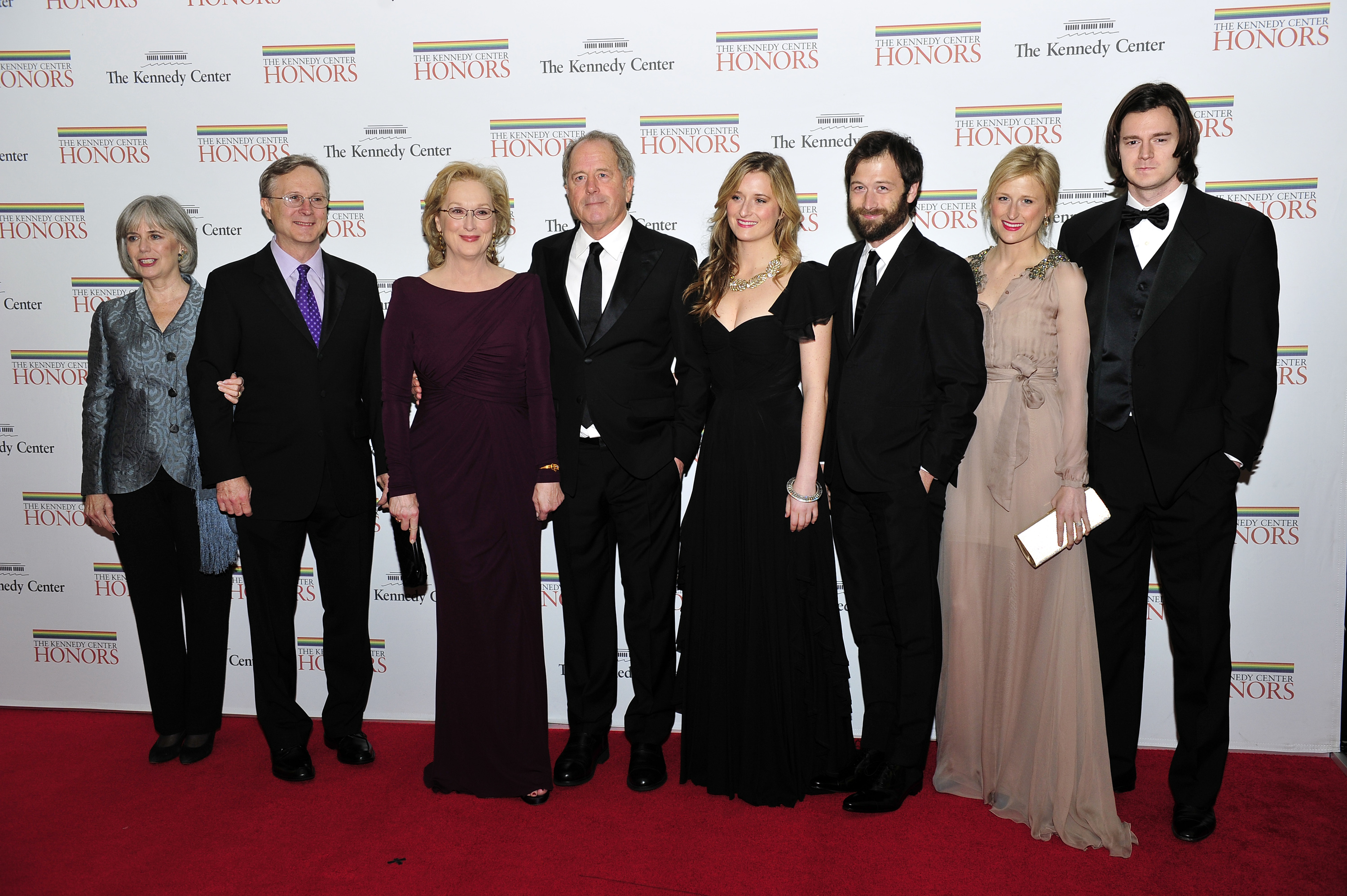 Ma and pa must be very proud.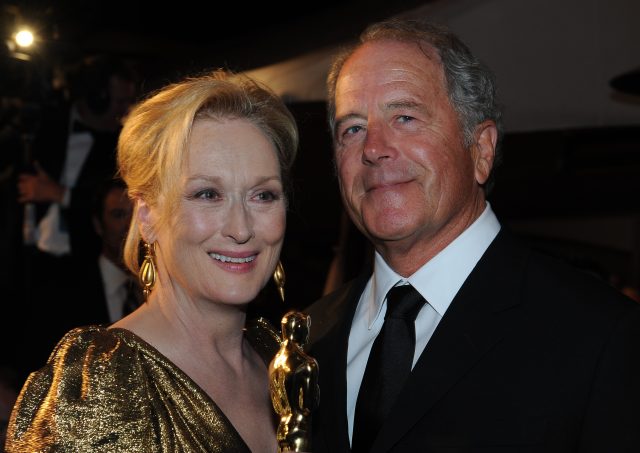 Meryl Streep married sculptor Don Gummer back in 1978. When Streep's boyfriend at the time, (and her 'Deer Hunter' co-star) John Cazale passed away from lung cancer, a devastated Streep turned to a friend of her brother's - Gummer - for support.
Romance soon blossomed and the pair married within six months and have been together ever since.
If that's not a Hollywood love story, we don't know what is.