A new TV series looking for single city workers to move to the countryside for love is in the making. If it sounds like something you've been yearning to do - there's here all the information you'll need to get involved.
Have you ever dreamt of living a more romantic lifestyle in the countryside? Are fed up being single in the city?  Would you relocate out for love, romance and companionship? Then this new matchmaking TV series could be your next big step in life.
Set to be a new prime-time TV series all about matchmaking in Ireland, Kite Entertainment are on the hunt for people who are more used to the city life and are looking to head off with their soulmate in the countryside.
The makers of 'Gogglebox Ireland' and 'Ireland's Got Talent' are creating the series as it can be hard for those of us living the rural lifestyle to find a partner. And this show aims to remedy just that.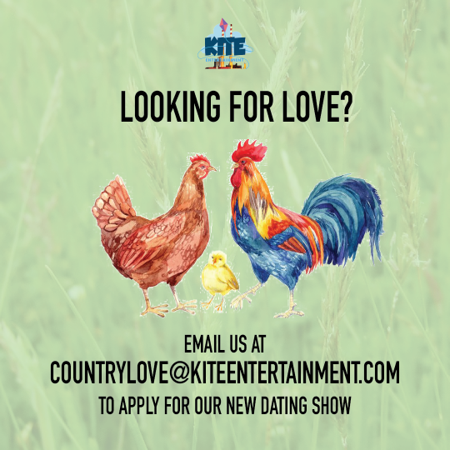 So, if you're a city slicker open to looking for a tumble in some hay bales, harbour a secret desire to marry a farmer, and are willing to relocate to the countryside, then make sure to get in touch at the below email address.
The guys at Kite Entertainment are looking for single guys and girls to apply for their matchmaking TV series by emailing [email protected]
And sure, if things work out, you could very well be living in a house, a very big house in the country.