In the wake of the death of former 'Love Island' contestant Mike Thalassitis, the show has released a statement saying they plan to offer future islanders therapy and guidance after their time on the show.
Thalassitis' death, which is not being treated as suspicious, comes not even a year after the suicide of another former contestant Sophie Gradon.
Their deaths have sparked a call for more of a duty of care to contestants who take part in the show and go from anonymity to instant fame overnight with the series.
'Love Island' has said it had undertaken a review six months ago to evaluate the after-care it was providing.
A statement from the show said: "This review has led us to extend our support processes to offer therapy to all Islanders and not only those that reach out to us.
"And we will be delivering bespoke training to all future Islanders to include social media and financial management."
It went on: "The key focus will be for us to no longer be reliant on the islanders asking us for support but for us to proactively check in with them on a regular basis."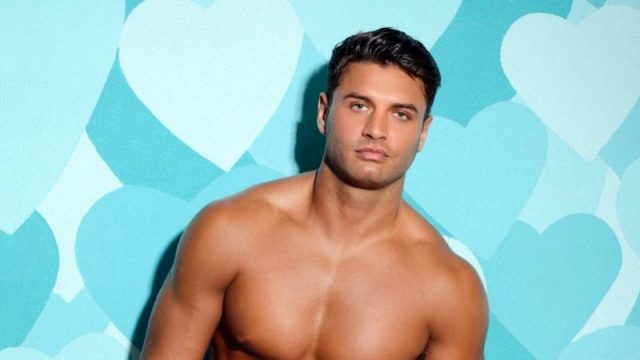 ITV also released a statement over the weekend saying: "Care for our Islanders is a process the show takes very seriously and is a continuous process for all those taking part in the show.
"We ensure that all of our Contributors are able to access psychological support before, during and after appearing on the show. The programme will always provide ongoing support when needed and where appropriate.
"We also discuss at length with all of our Islanders, before and after the show, how their lives might change and they have access to support and advice to help with this."
Meanwhile, UK Health Minister Jackie Doyle-Price said reality TV was a "bit voyeuristic" and it was time for viewers to "step back here".
She told BBC Radio 5 Live: "And is this really what we want to be encouraging? Do we really want to encourage people to have five minutes of fame and then be dropped and then deal with all the mental stresses that come with that?"
Ms Doyle-Price called the two deaths a "wake-up call".
'Love Island' 2019 will go ahead as planned although no air date has been announced yet.