There's another bombshell on the way into the 'Love Island' villa and she is set to cause quite the stir.
In tonight's episode, the Islanders take on the annual 'Dirty Dancers Challenge', where they wear monitors to see who gets their pulse racing the most. This usually happens much later in the season but guess this winter 'Love Island' season makes its own rules
Just when the lads think the game is over, 21-year-old Rebecca Gormley arrives in and all jaws - girls included - are left on the floor.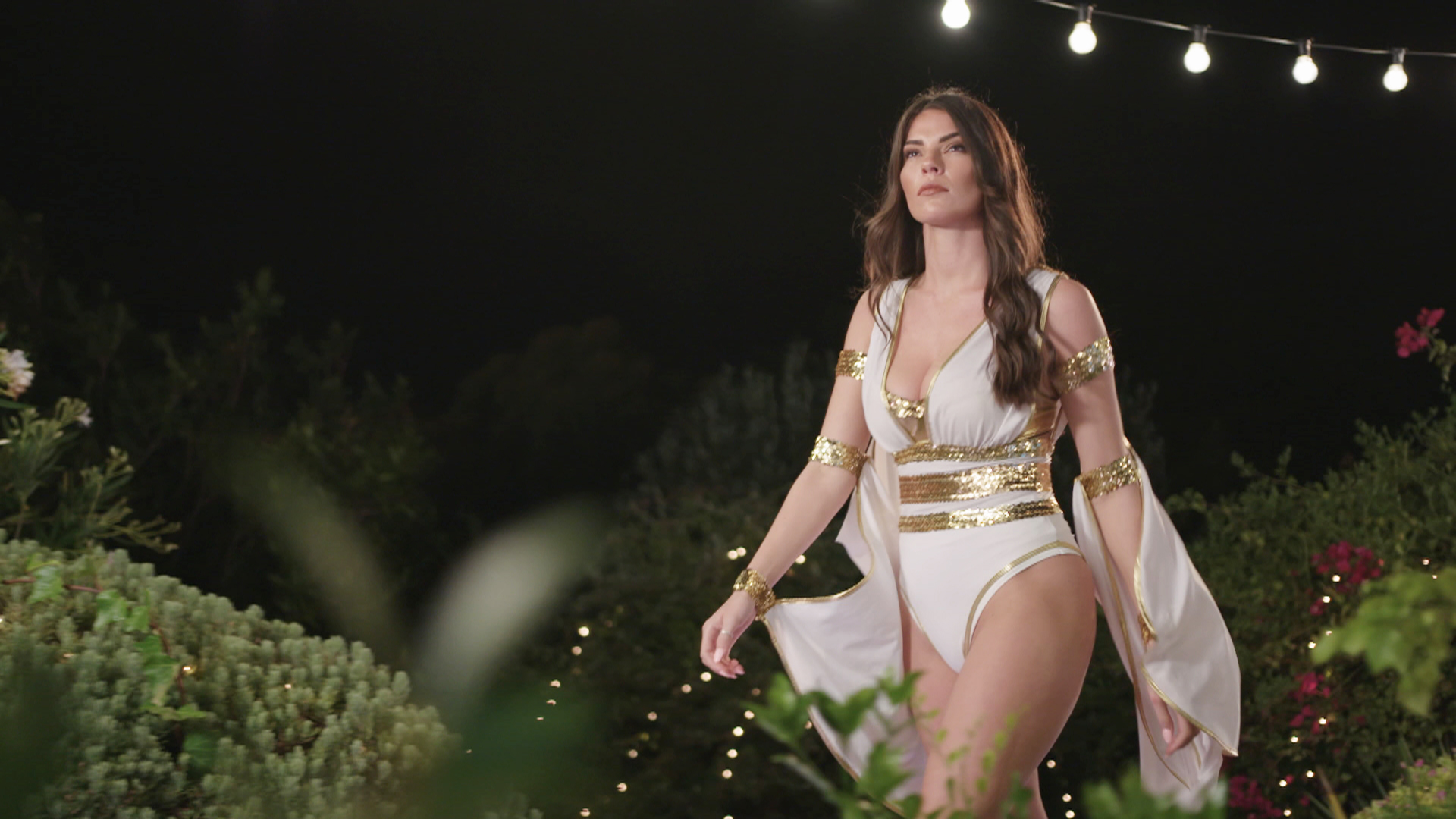 Seriously though, making an entrance into that villa must be hard enough, but walking in and immediately doing a dirty dance? That takes nerves of steel. Rebecca could be one to watch.