We are only a matter of days away from the start of 'Love Island' which will no doubt once again be the most talked about show of the summer.
We already know who the singletons are who will be heading into the 'Love Island' villa on Monday night, but now we have some brand new pics of the actual villa.
And.... well, it looks pretty much the same as last year. Maybe a few new slogans across the walls. Oh and the jacuzzi is now beside the Hideaway in what's set to make the room more romantic. Yeah yeah, we see what you're doing 'Love Island'.
Take a look below: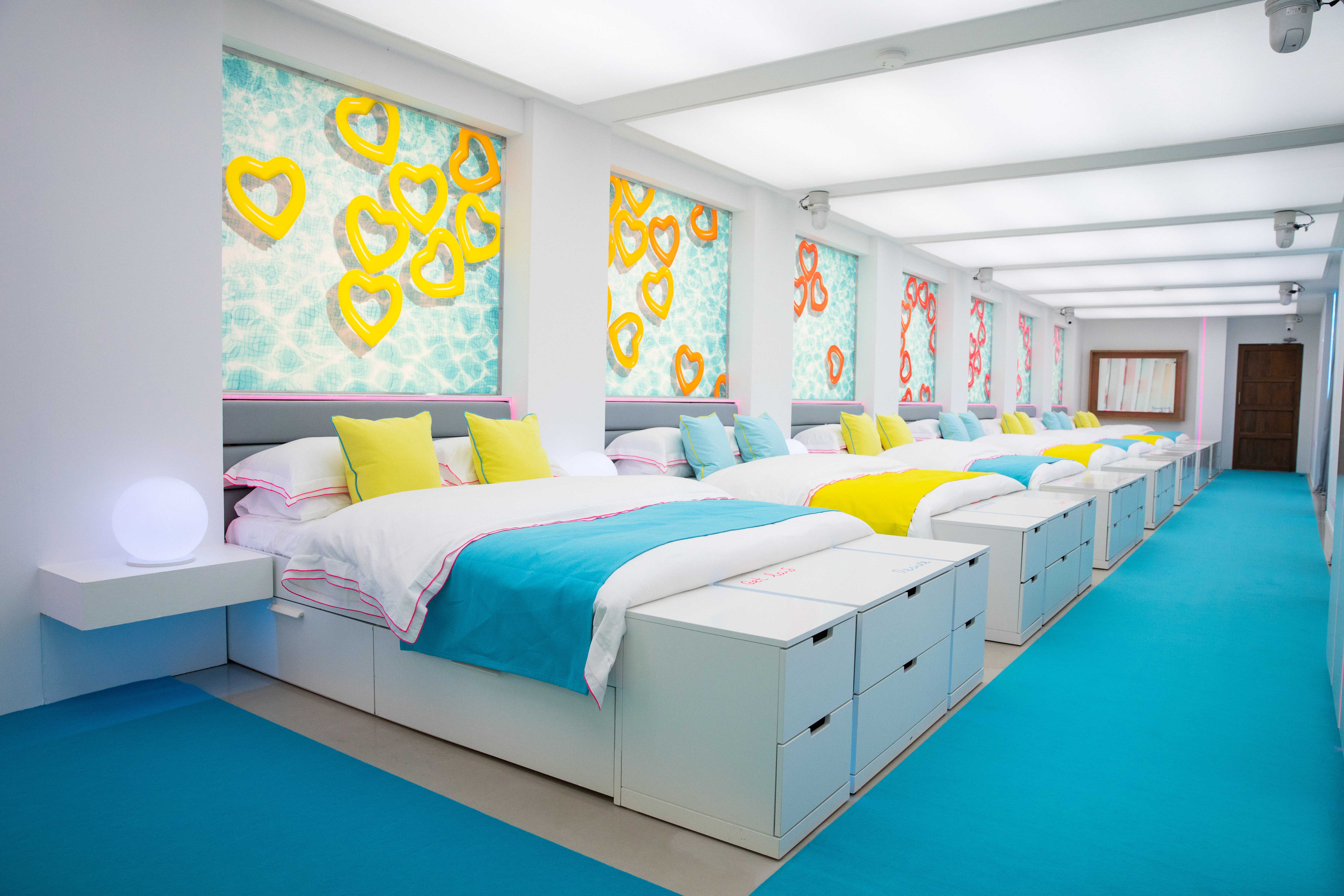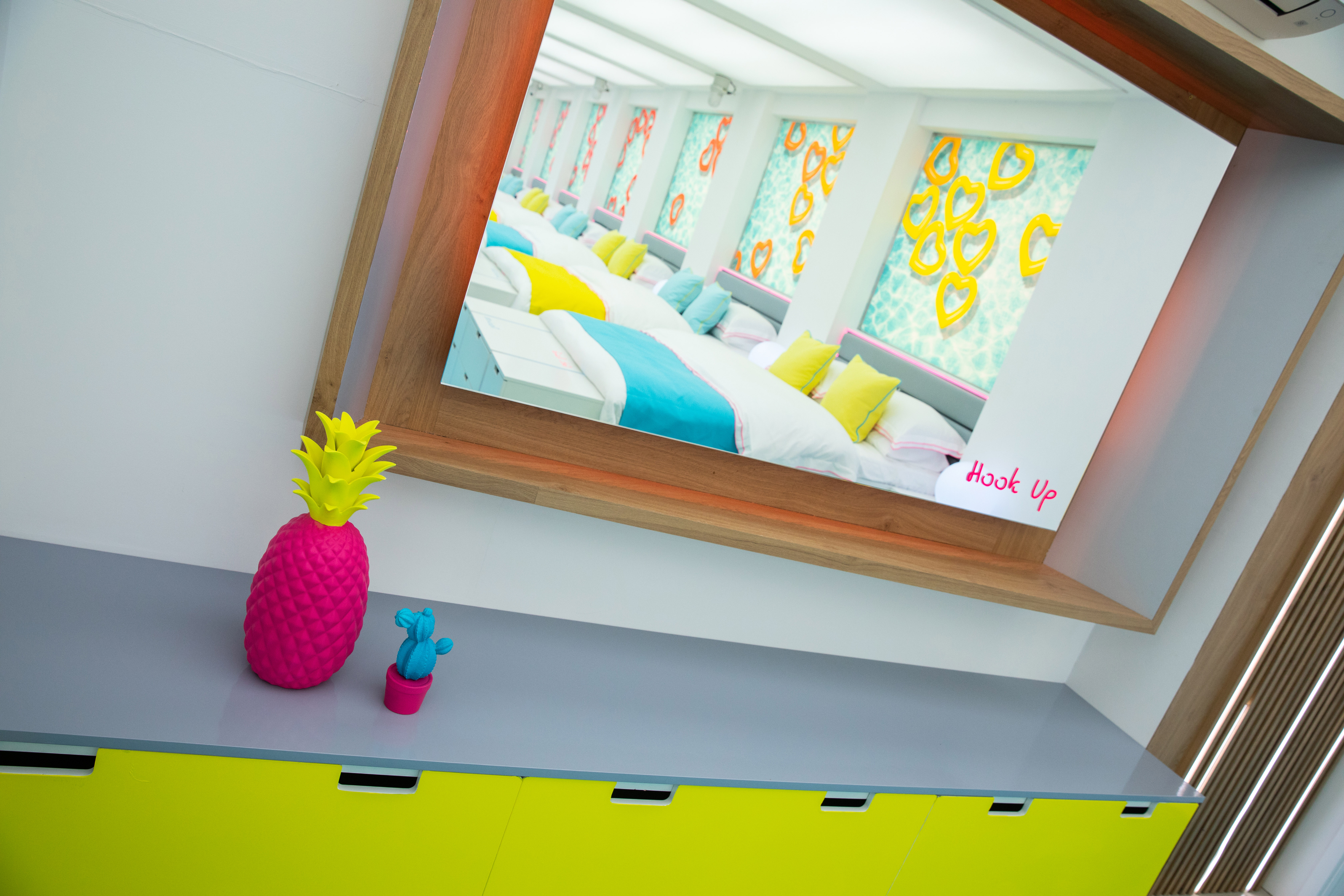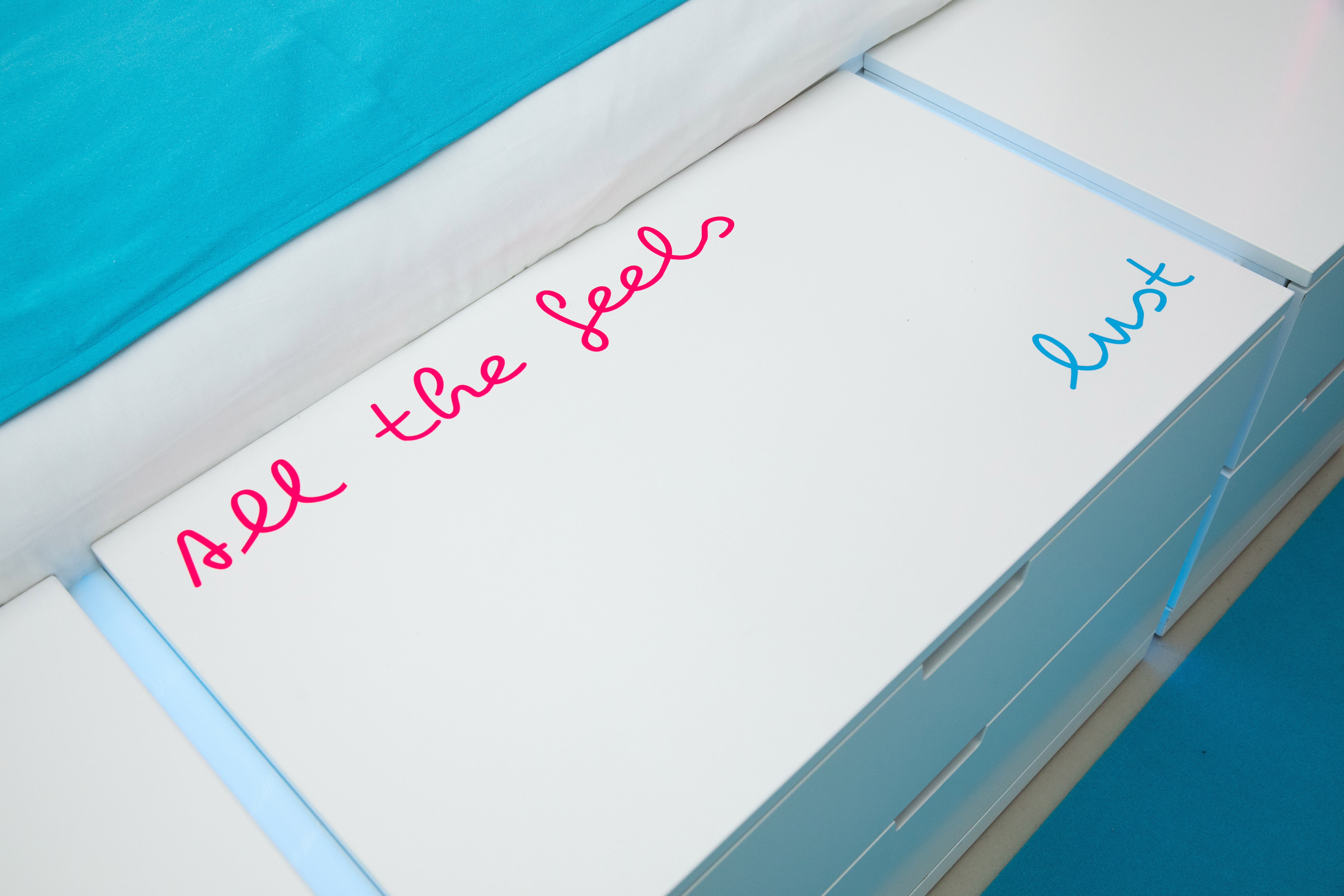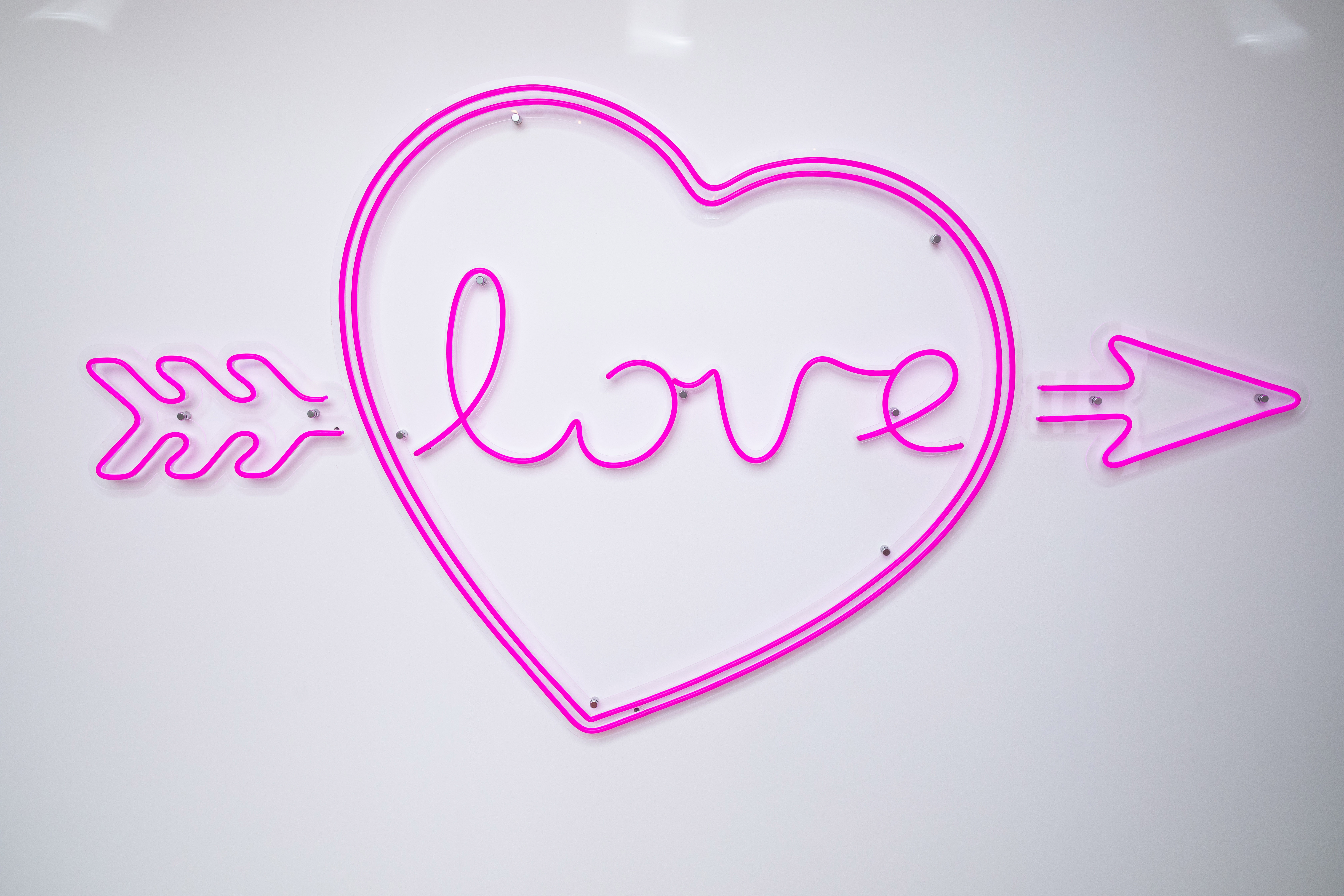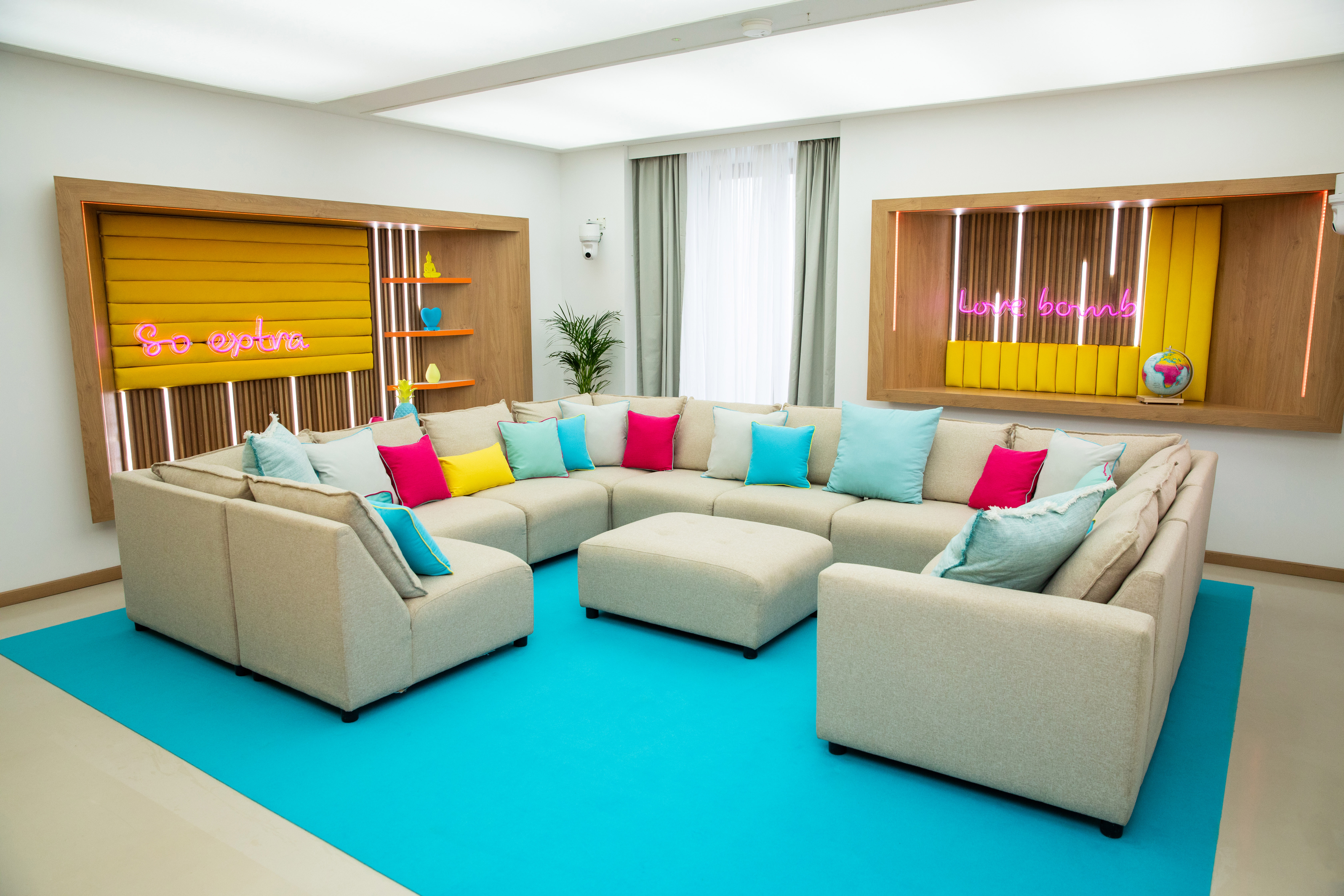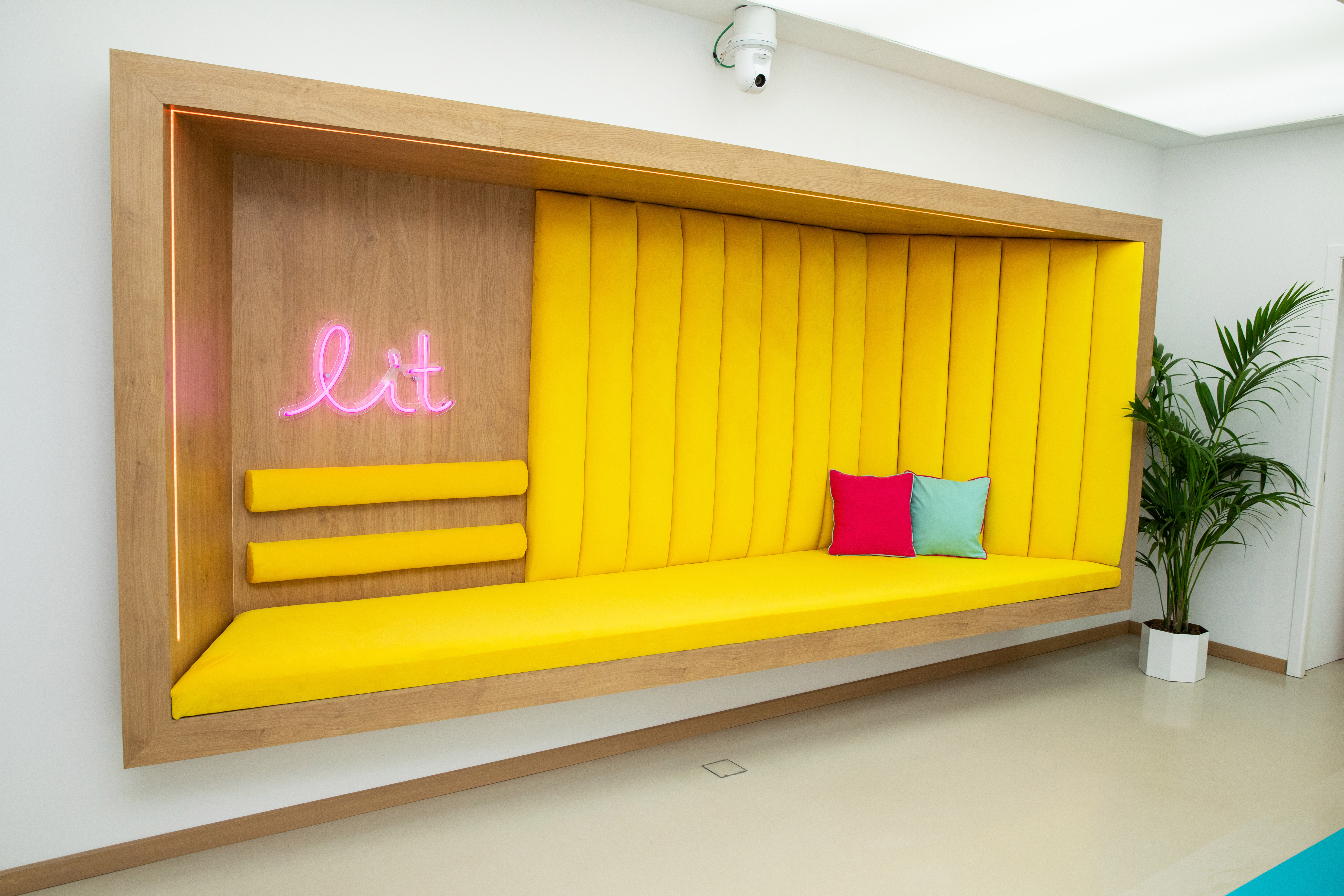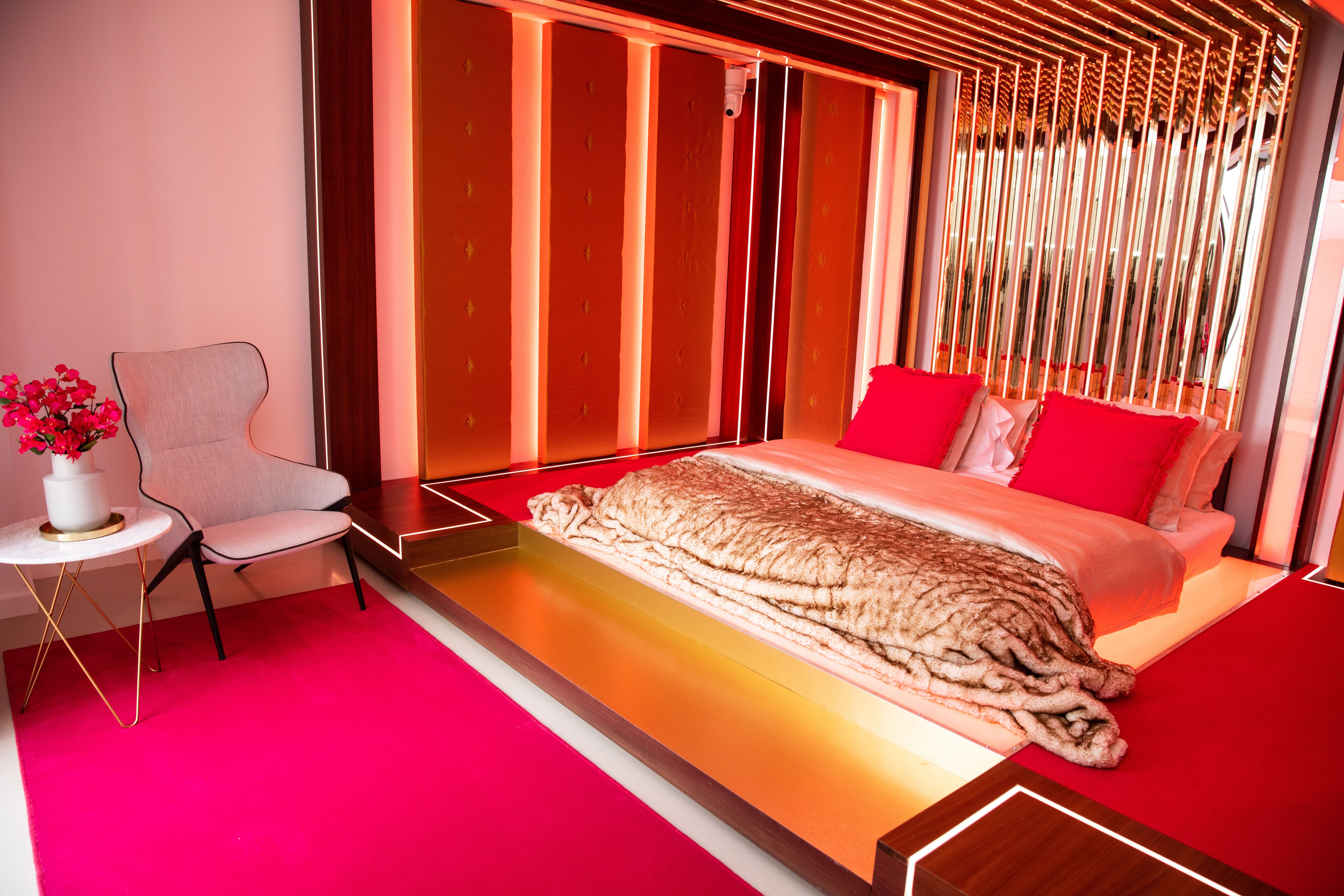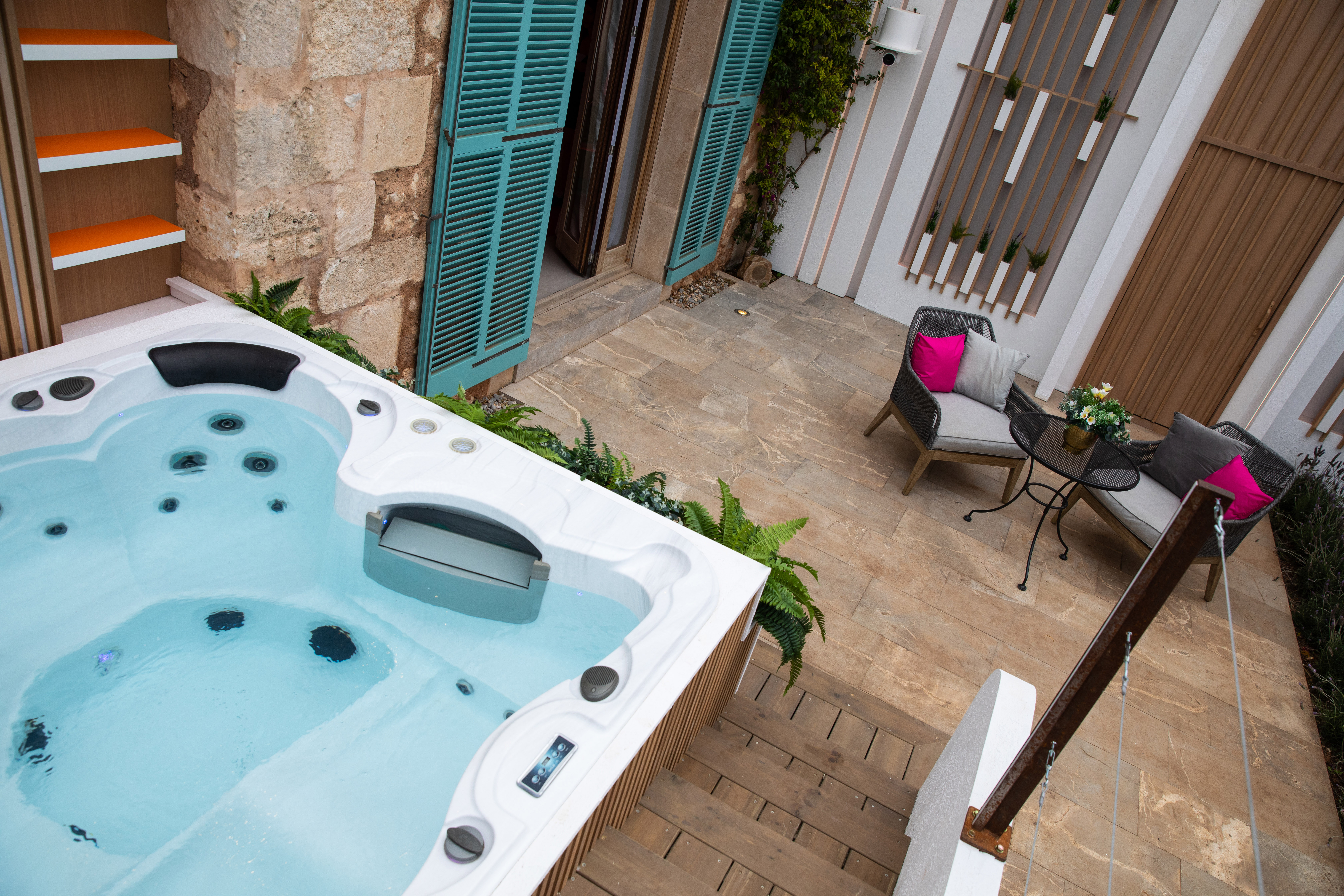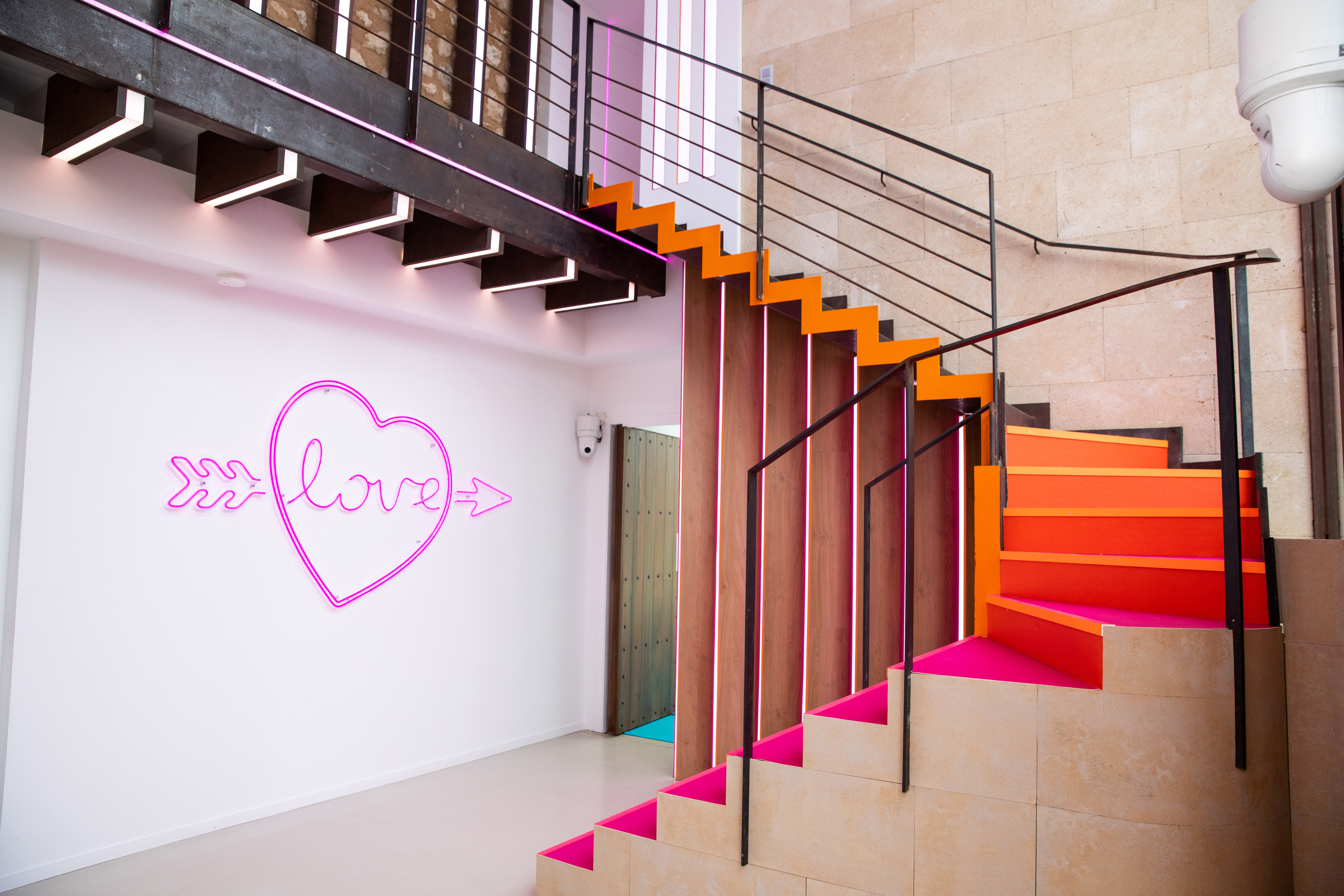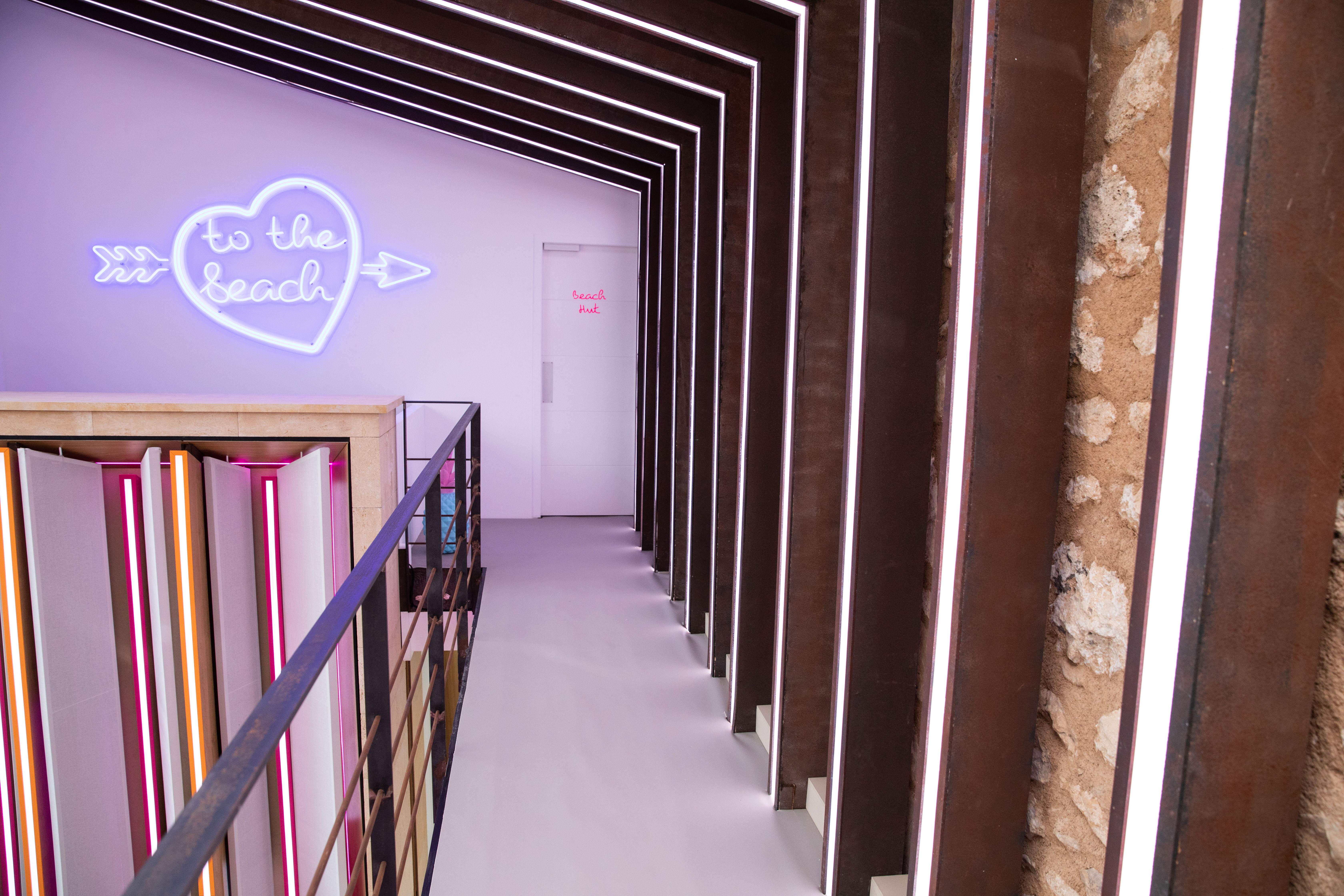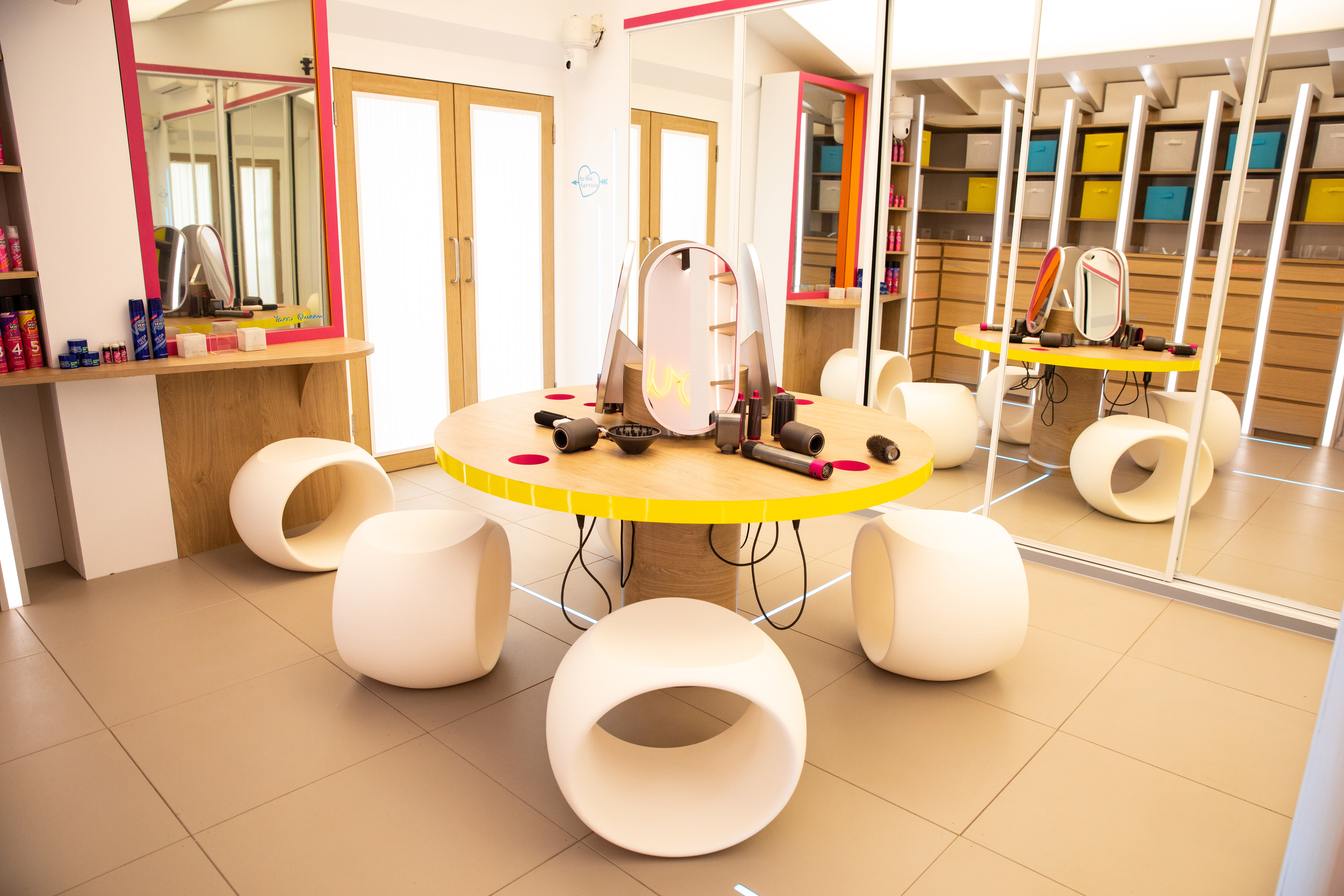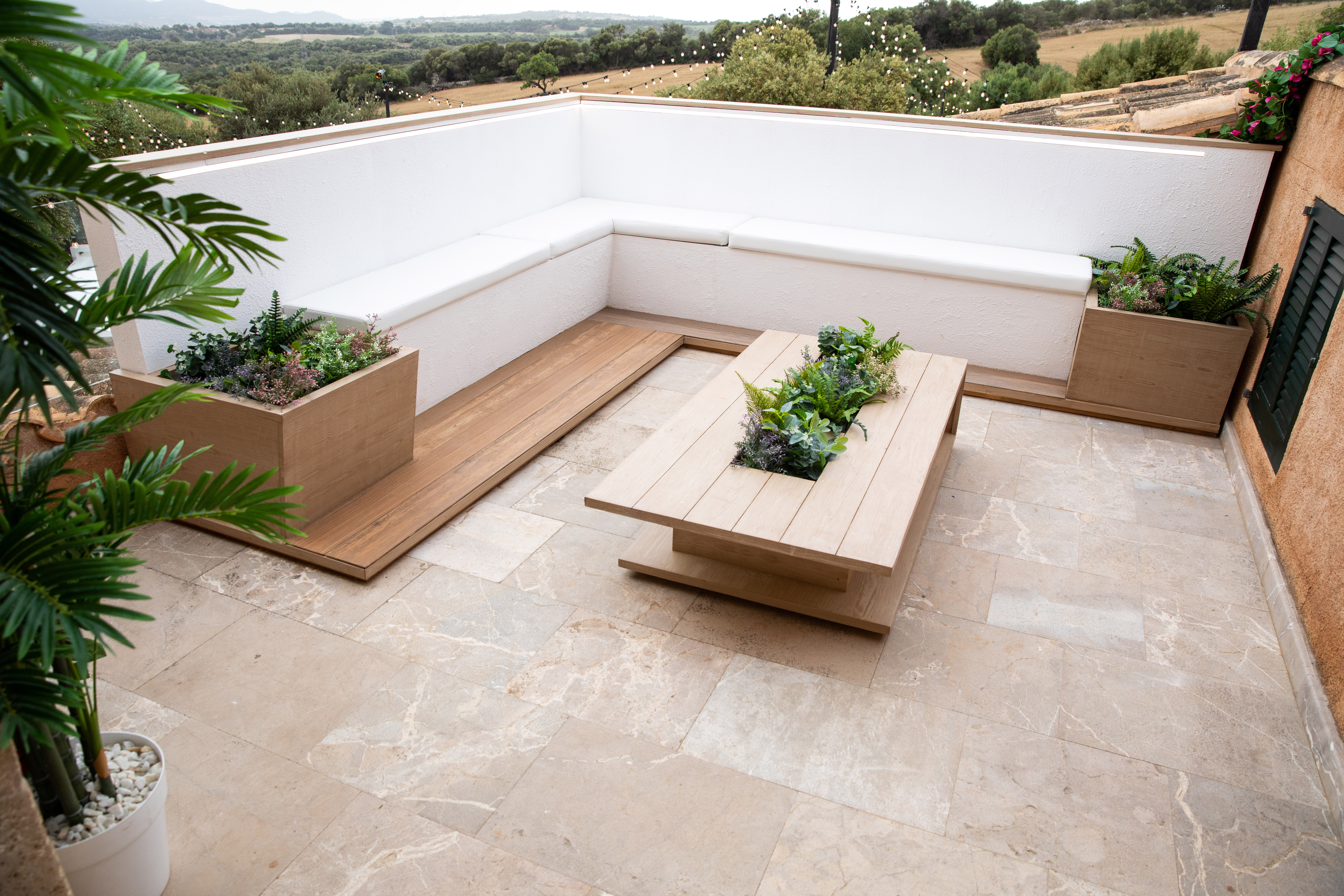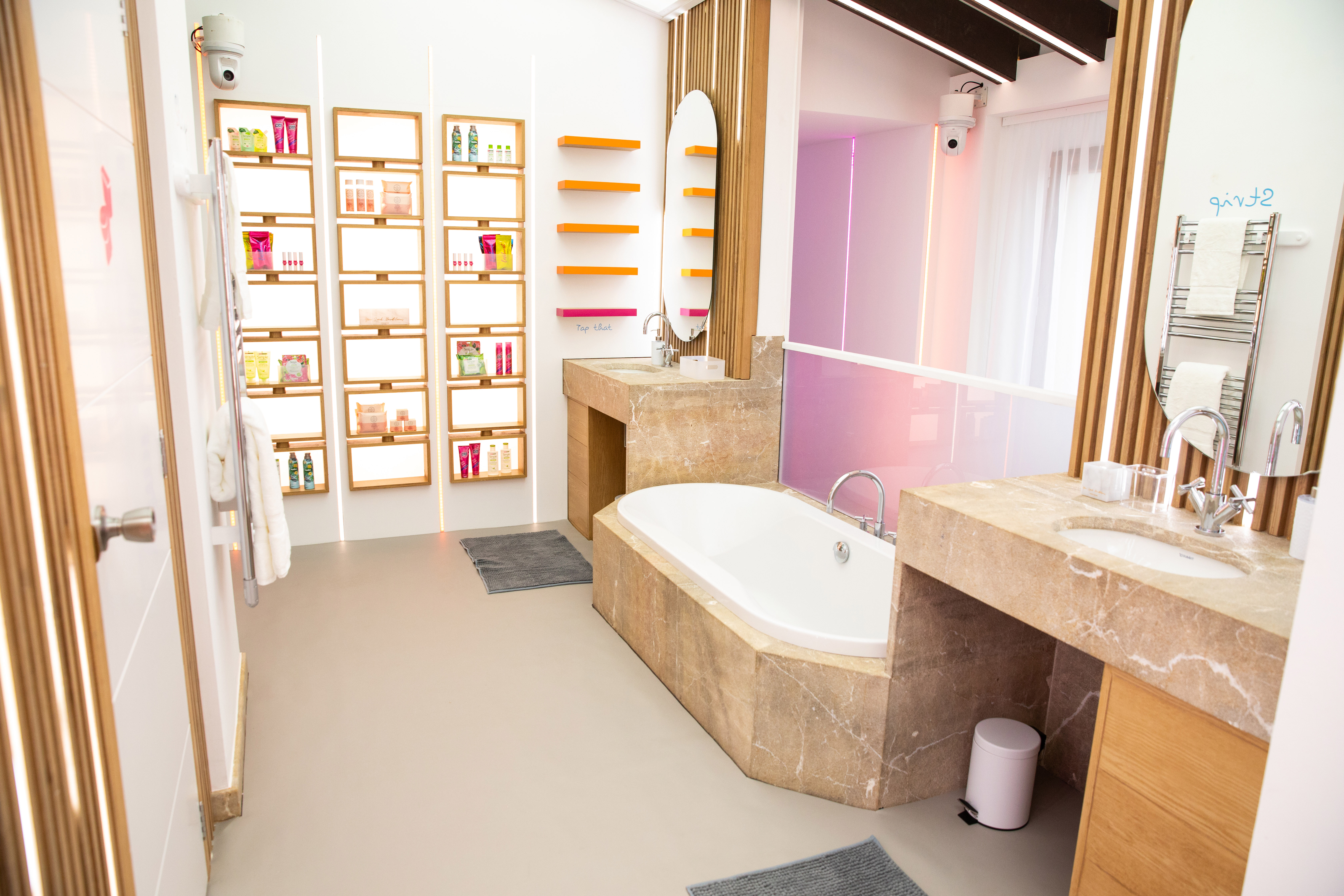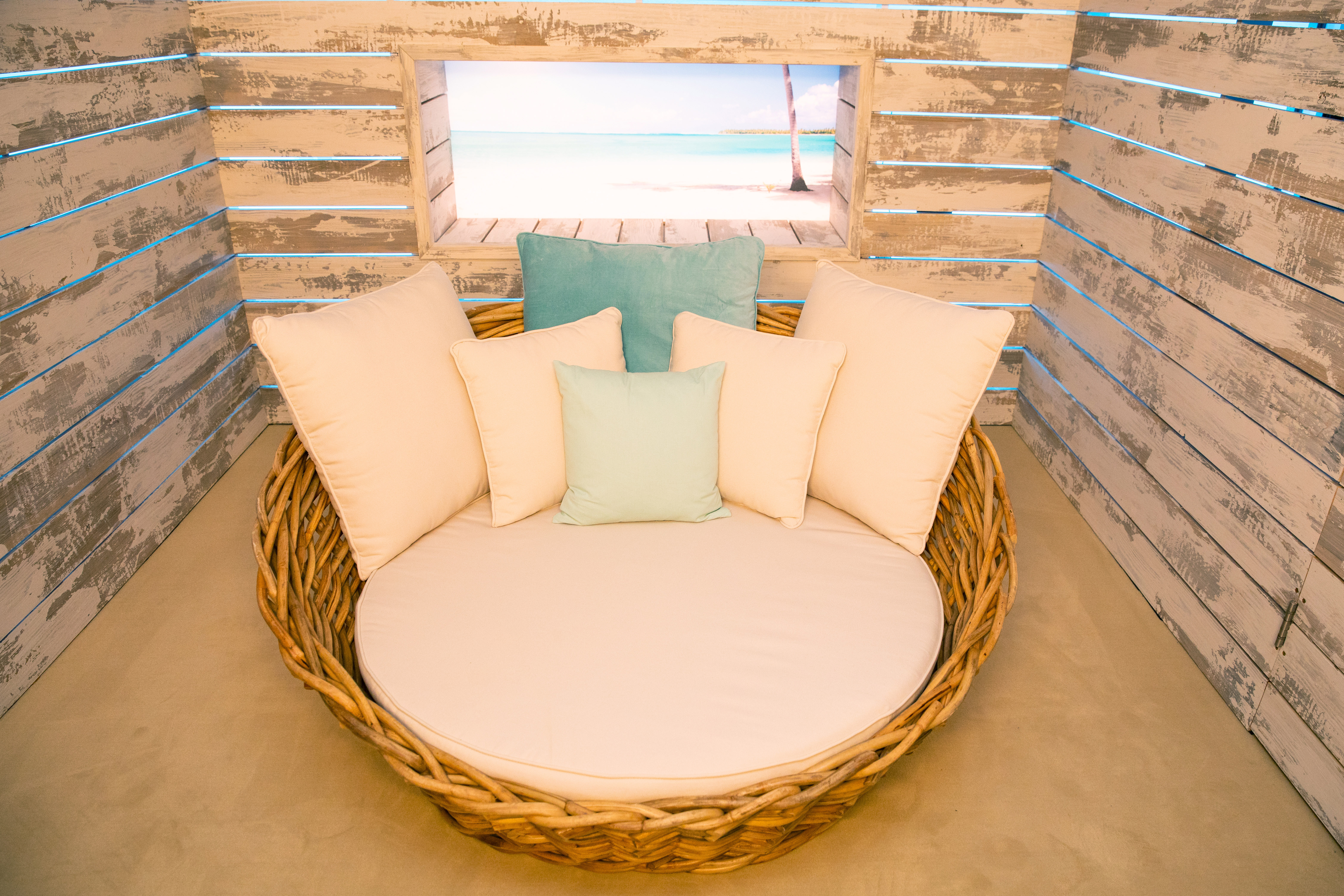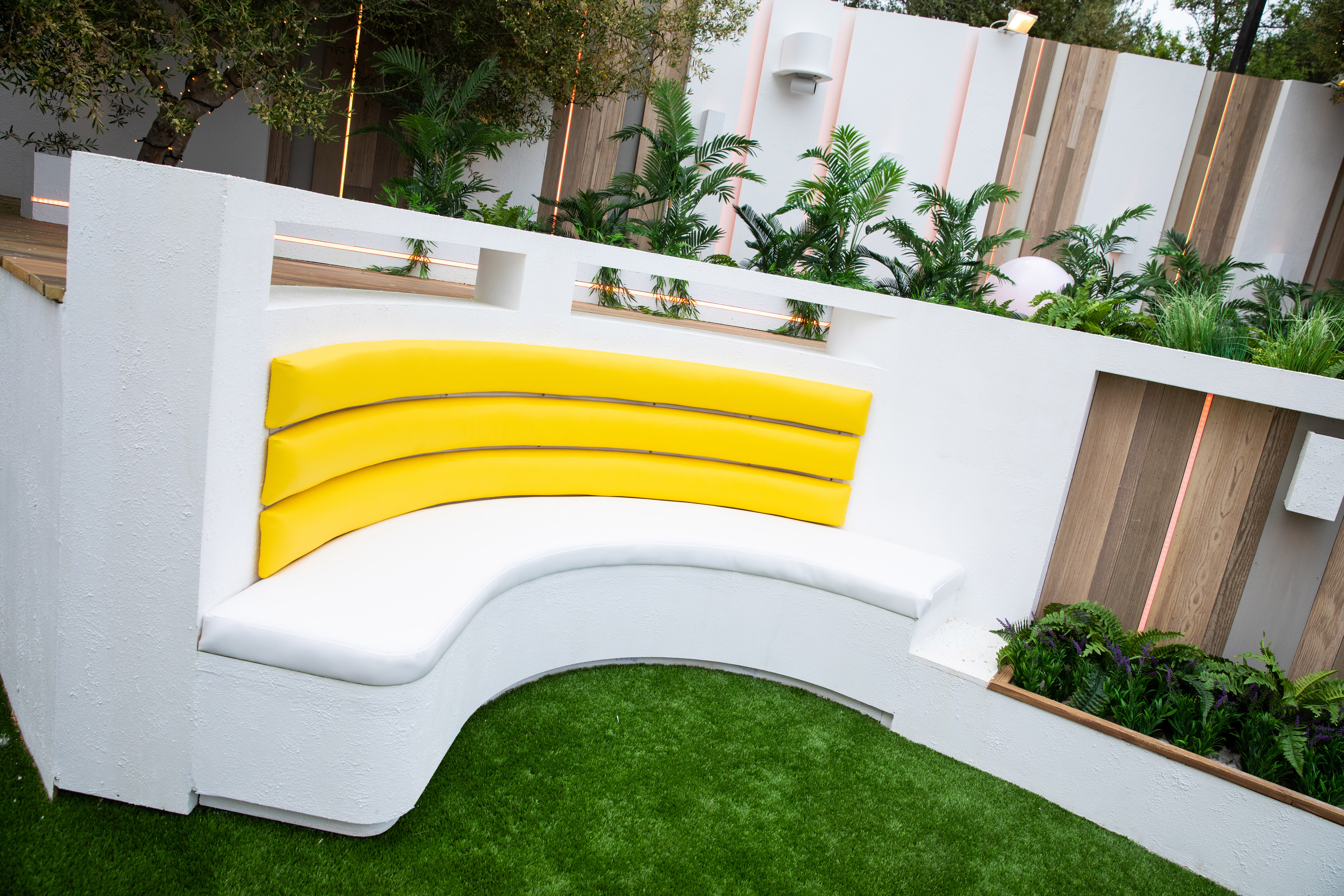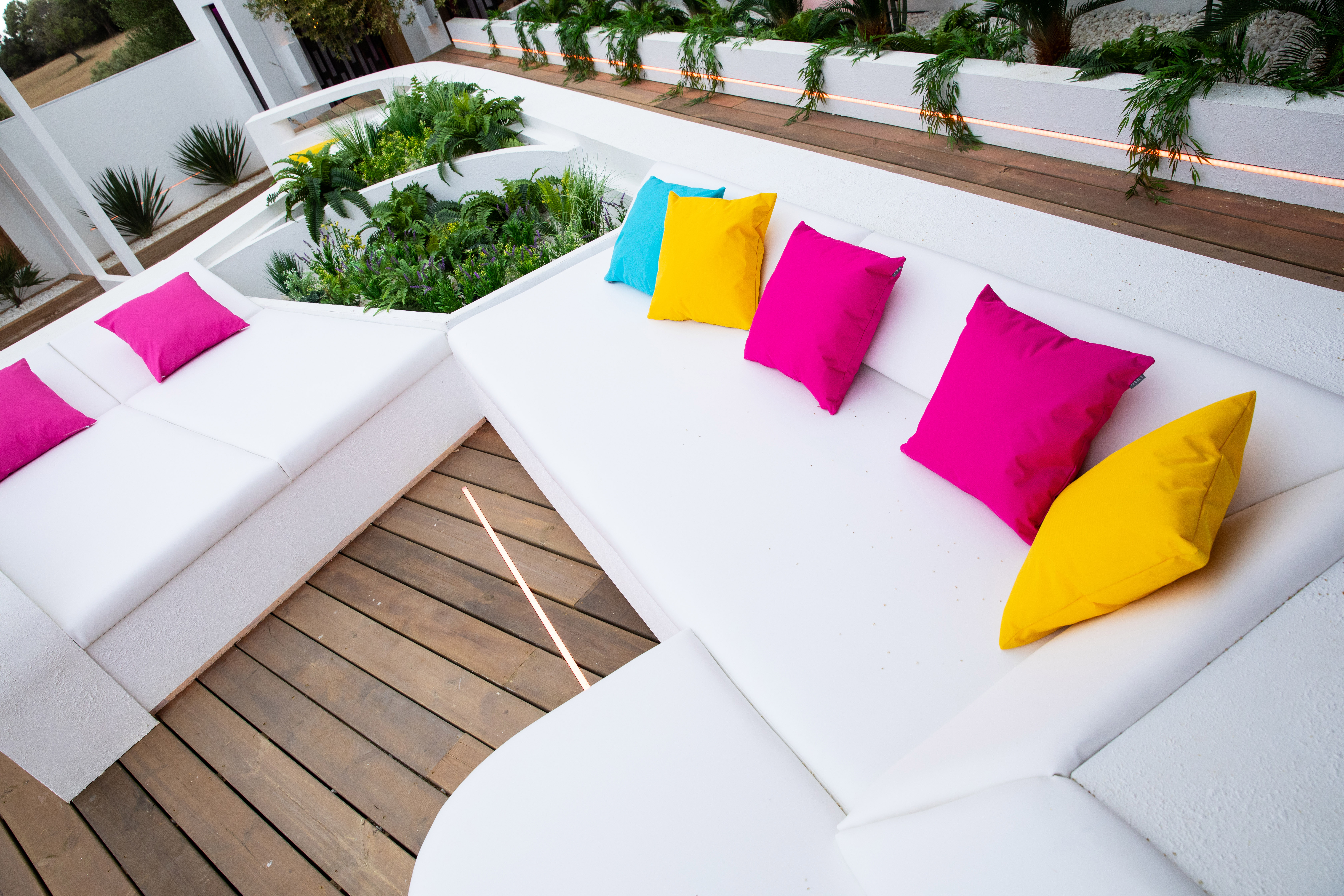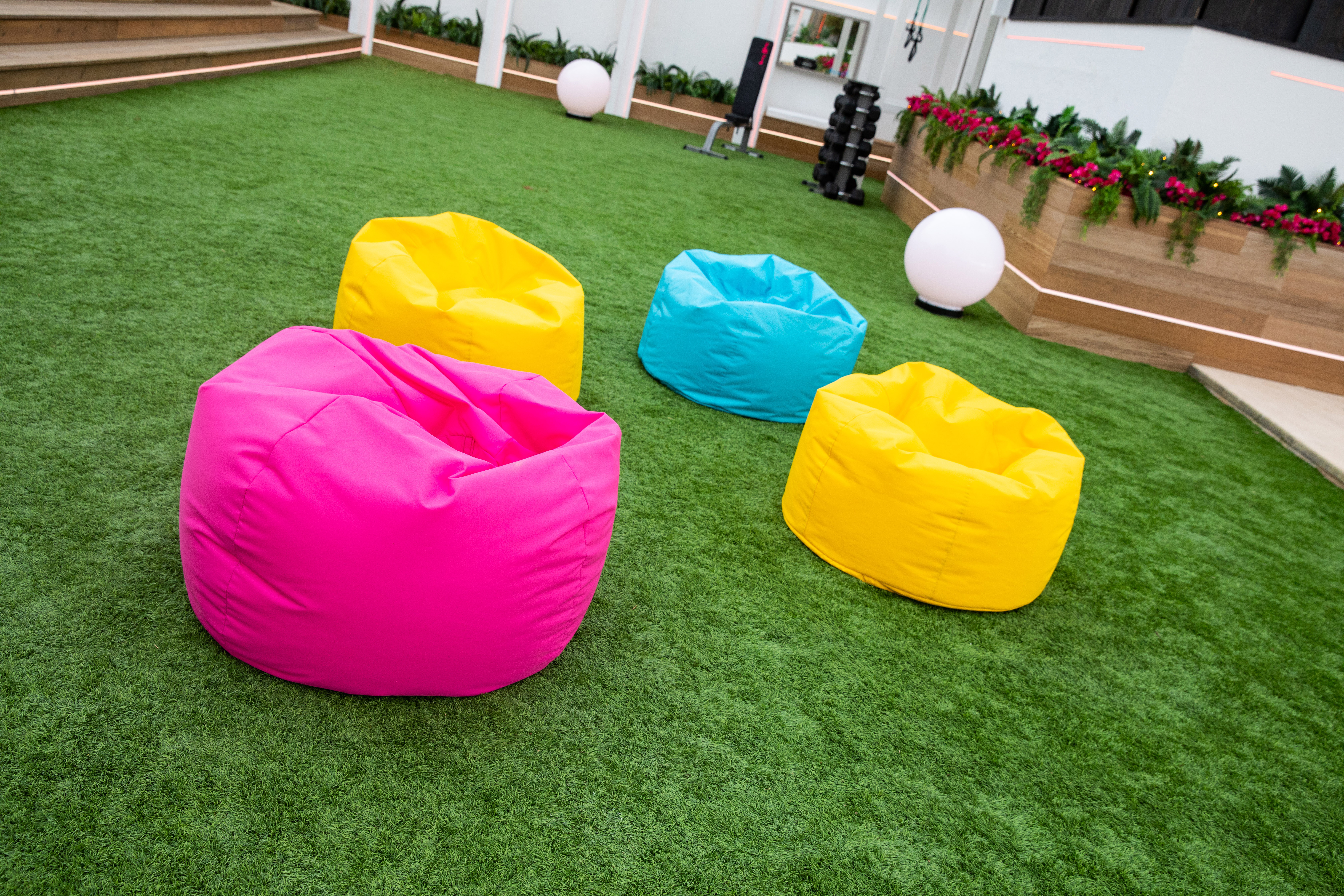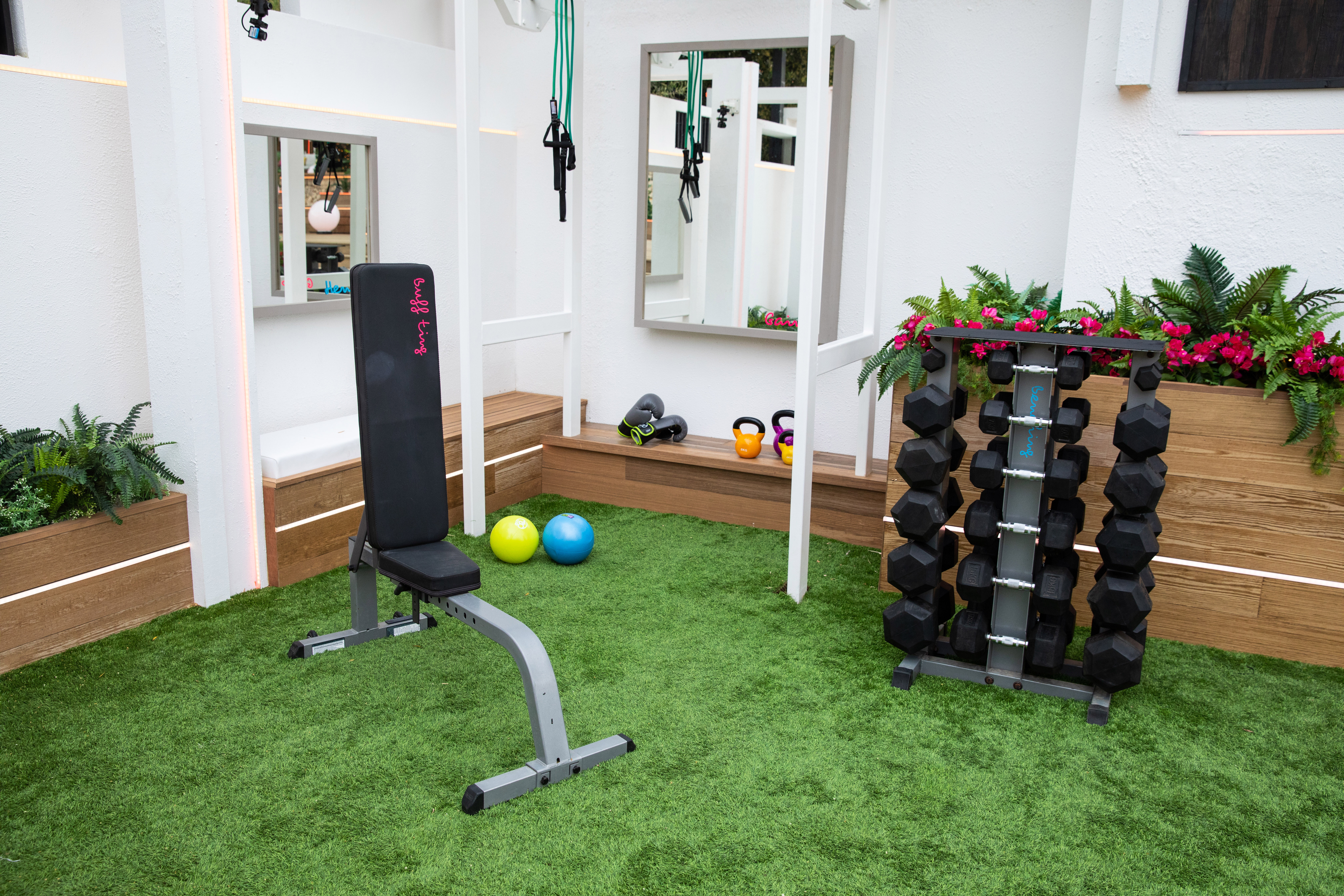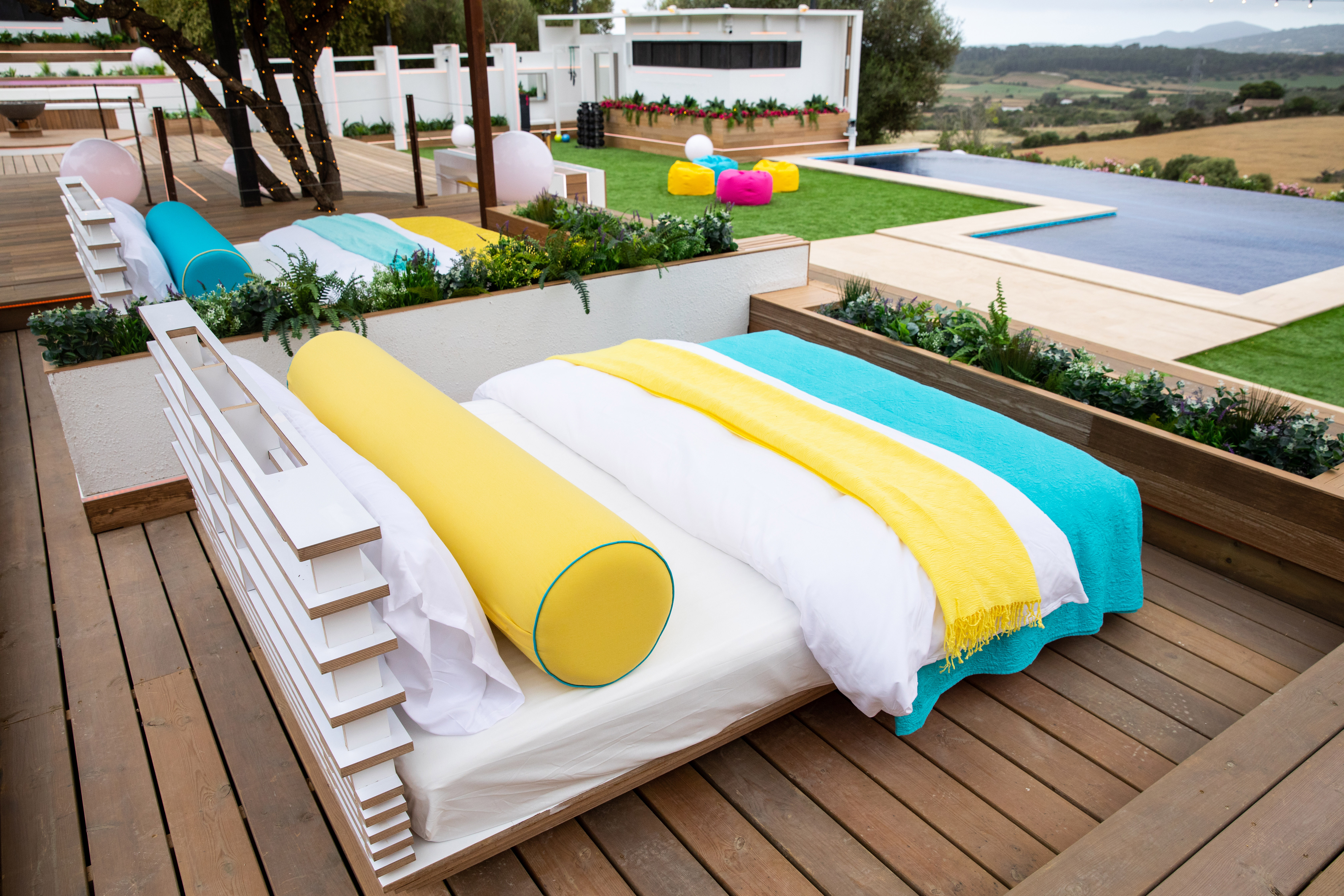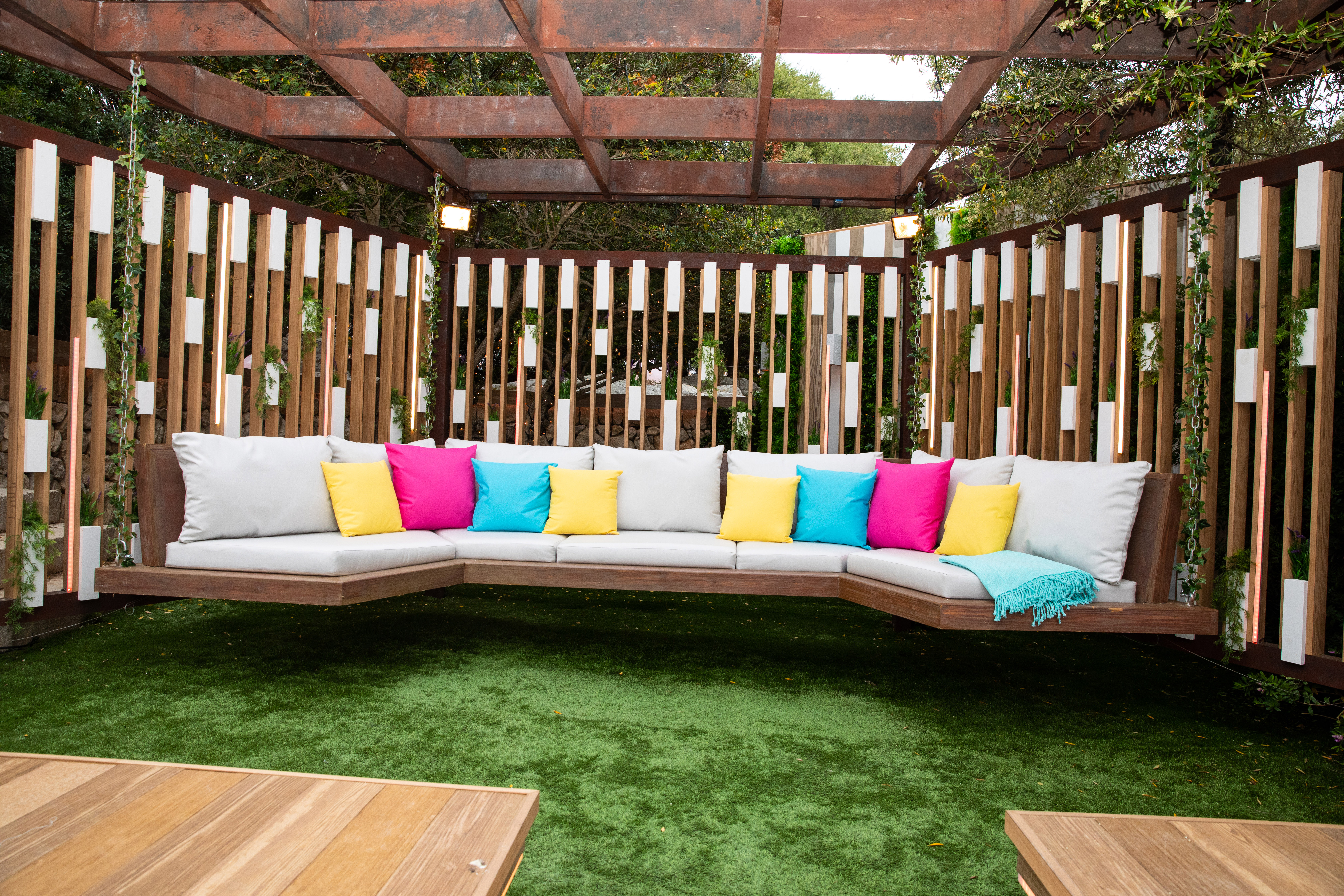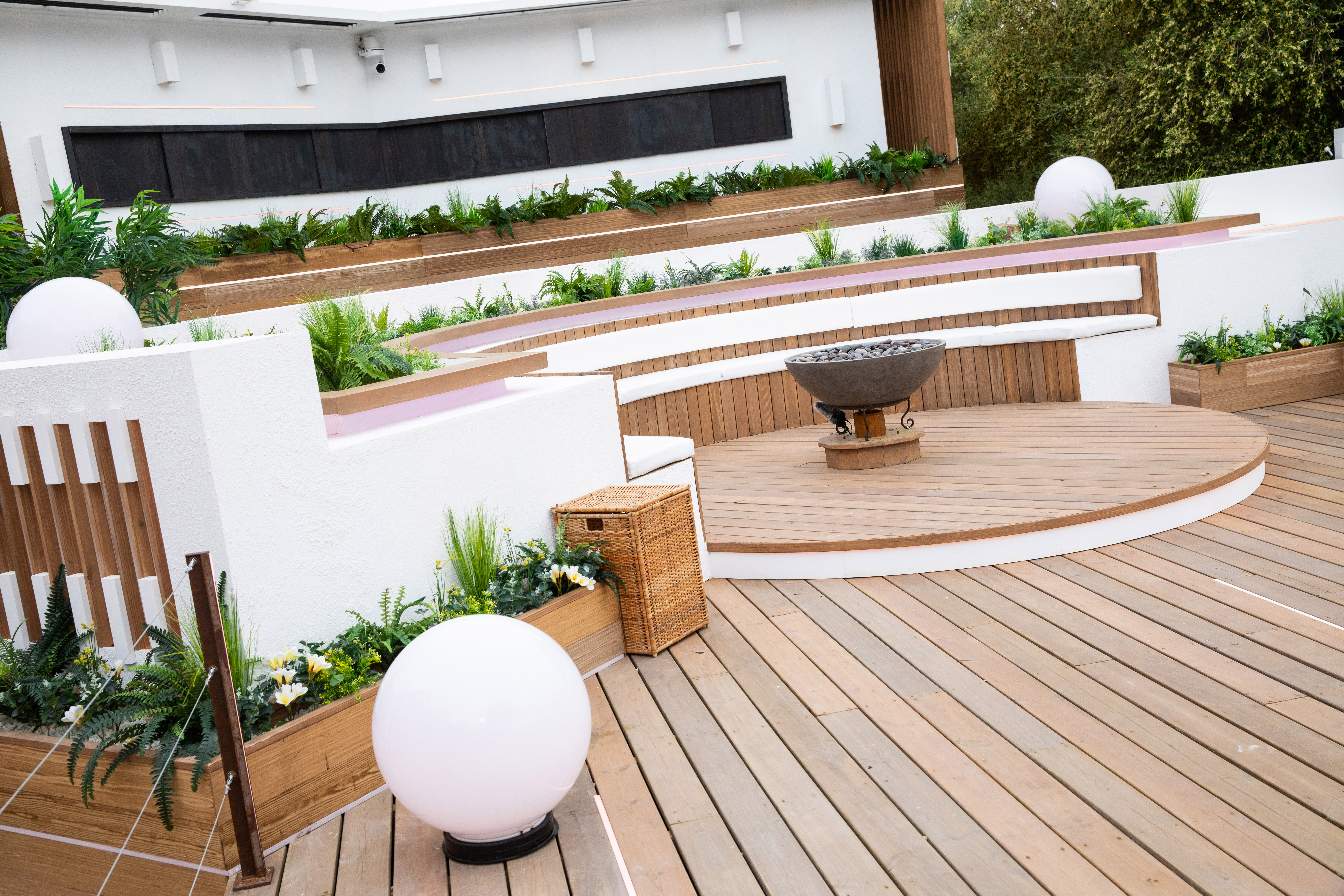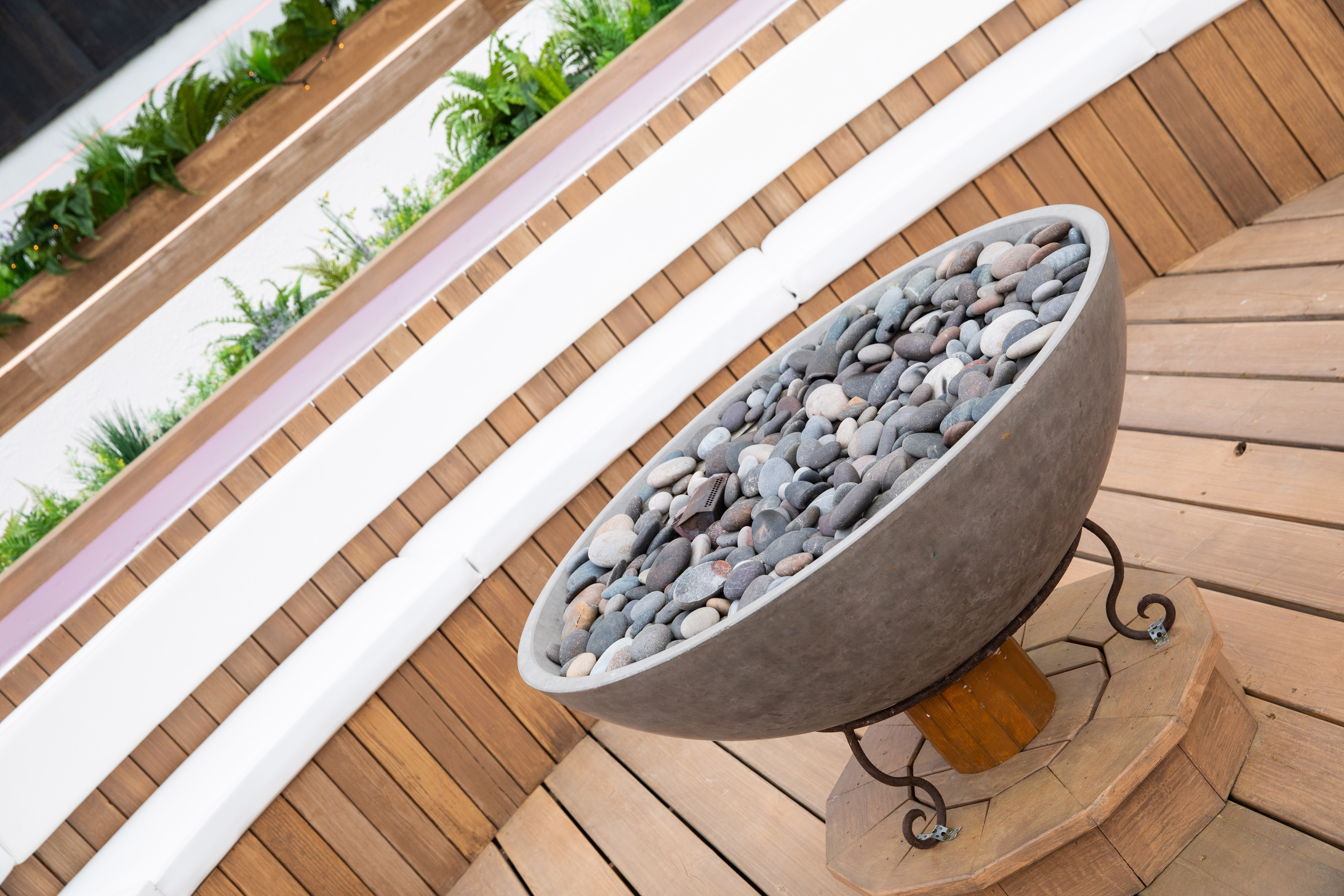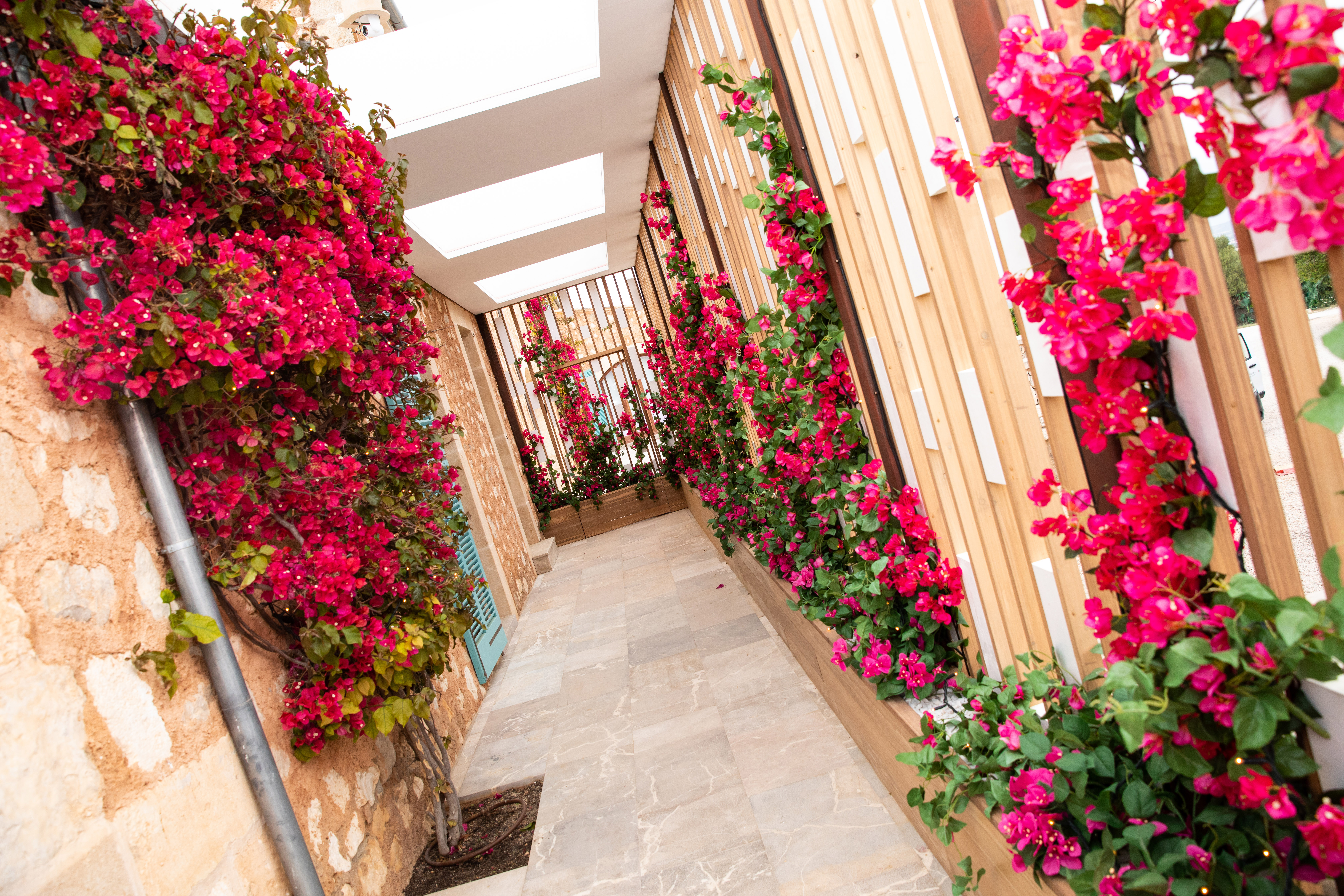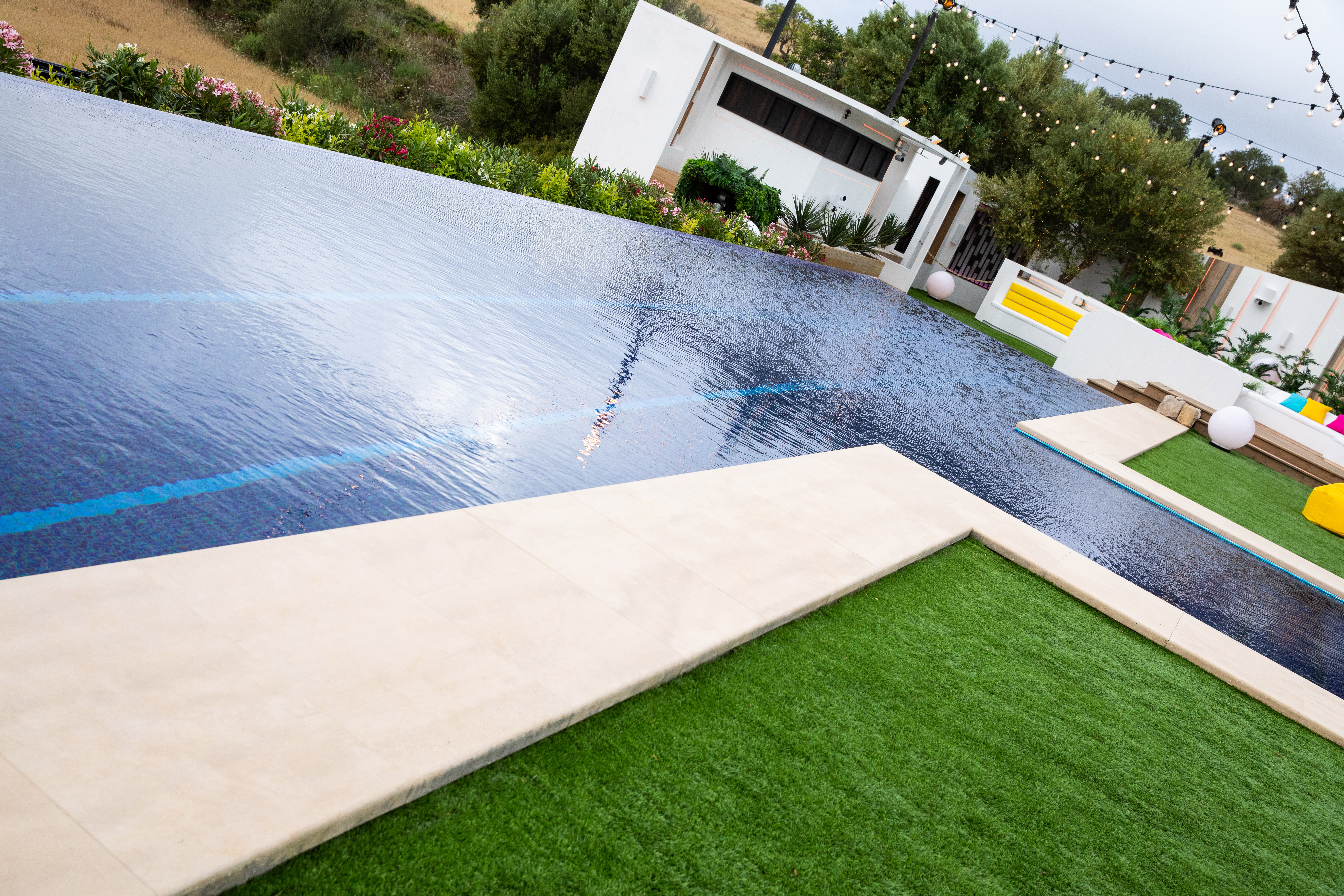 To find out more about who is entering the 'Love Island' villa on Monday, head here.
For everything 'Love Island' related over the summer, visit entertainment.ie's 'Love Island' hub.
Catch 'Love Island' on Virgin Media Two this Monday 3rd June at 9pm.