'The Graham Norton Show' is back for its 26th series tonight.
As always, Graham hasn't let us down and has a stellar group of guests joining him on the red couch.
First up is Dame Helen Mirren who'll be chatting about her new Sky Atlantic show 'Catherine the Great'.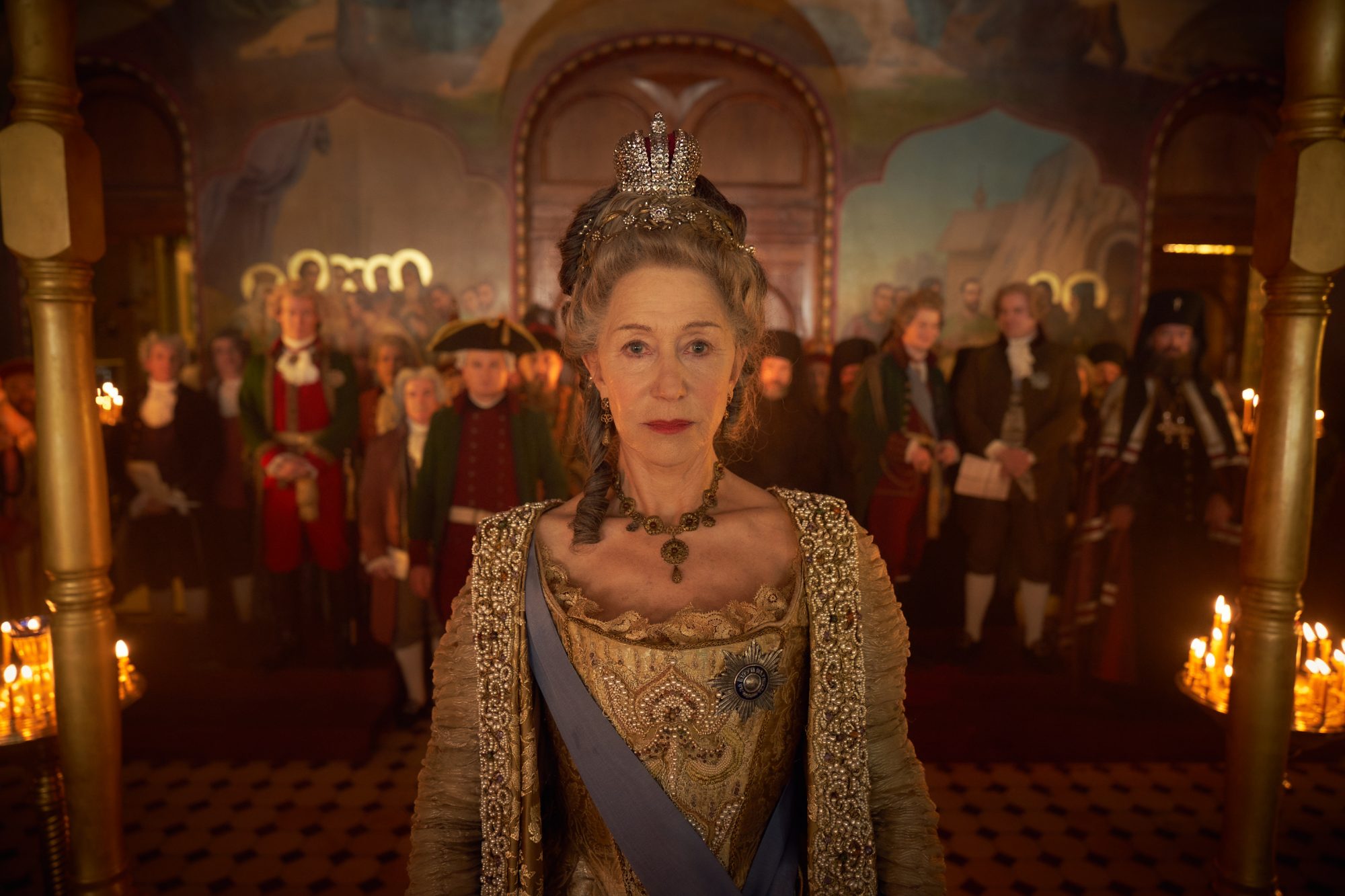 Actor and comedian Jack Whitehall will also be on the show. He's always been great for a laugh on the show, subbing in for Norton when he had to cover the Eurovision this year.
He tells the best stories including this little number involving an awkward toilet incident.
The fabulous RuPaul will also be sashaying into studio.
https://www.instagram.com/p/B2hCAW9gNqI/
TV presenter, author, adventurer and documentary-maker Simon Reeve joins them.
https://www.instagram.com/p/B2o2BHWnnqO/
Last but not least Danish pop group Alphabeat will appear as the musical guest. You'll remember them best from that lovely number 'Fascination' they had out a few years back.
'The Graham Norton Show' airs tonight at 10.35pm on BBC One.