In a year when the likes of the 'Downton Abbey' movie and 'El Camino' have arrived off the back of successful tv shows, there's a reasonable amount of talk of others following suit.
However, don't expect a 'Friends' movie anytime soon. In a recent interview with Variety, Jennifer Aniston has ruled it out completely "because our producers wouldn't want it, wouldn't let us."
She continued, "Look, it's not been without our desire to, because our fans have wanted it so much."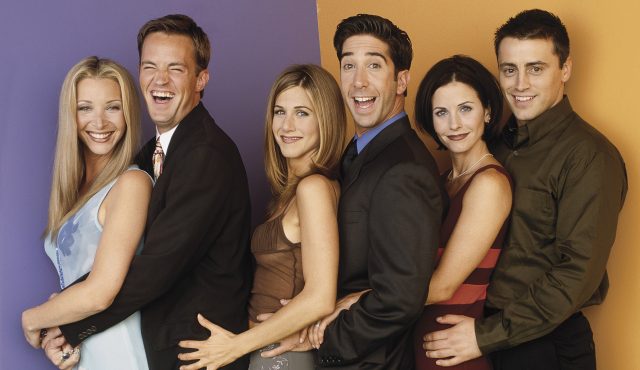 Speaking about a possible reboot or movie, co-creator and executive producer Marta Kauffman has previously said, "We will not be doing a reunion show, we will not be doing a reboot. The show was about that time in life when friends are your family. It's not going to beat what we did."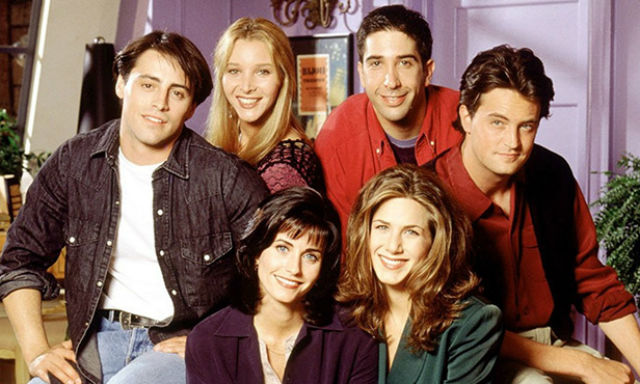 Asked whether she thought all of the cast would have taken part, Aniston said, "It depends. I mean, we haven't all sat in a room. But would we have loved to have done something together? Yeah. It would have been fun. We could have redesigned it for a couple of episodes.
"But whatever. Maybe it's better this way, but we'll never know."
Trust us, Jennifer, it's better this way.