Dornan stars alongside Dublin native Ann Skelly, who you may recognise as 'Red Rock''s Rachel Reid, as well as Matthew Rhys, star of hit US show 'The Americans'.
By the sounds of it, we will all be glued to it. The story is a star-crossed lovers sort of affair which follows Beth Winters (Skelly) who decides to run away with her lover Liam (Dornan) on her 23rd birthday but risks defying her domineering stepfather Billy (Rhys). It's set in 1883 in Co. Fermanagh and is an adaptation of Eugene McCabe's novel of the same name.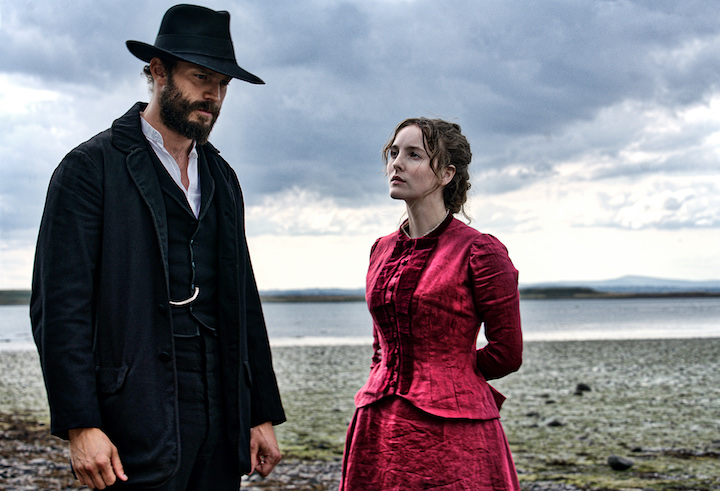 It will see Dornan reunite with 'The Fall' creator Allan Cubitt who directs, with the actor previously saying:  "I'm thrilled to be reunited with Allan and his brilliant scripts to play such an intriguing character like Liam Ward and to return to Northern Ireland and BBC Two."
Speaking to The Guardian, Cubitt said: "It's a revenge tragedy, rather than a psychological thriller."
"Eugene wrote it in 1992 against the backdrop of the Troubles, so it feels both a powerful historical story and a very contemporary one. It has complex characters, powerful themes and a clash within social spheres, and that was what appealed to me. It's a proper serious piece with serious themes."
Cubitt said he cast Dornan because "he is so good at playing ambiguous characters" while added that Ann Skelly was given the part as she is "a transcendentally wonderful actress".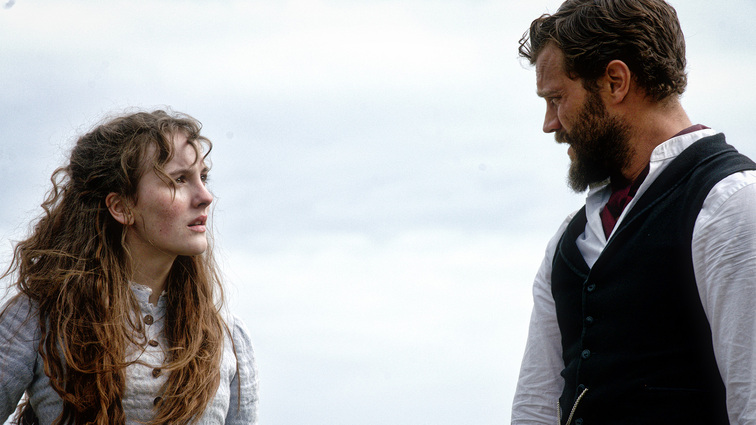 The series was commissioned by the BBC, where it kicks off on Wednesday, but it also has production funding from RTÉ, where it begins tonight on RTÉ One at 9.35pm.