You may watch what goes down on 'I'm A Celebrity' and think there's no amount of money that would make you do it. But for the celebs involved, well, everyone has their price.
While the salaries below have not been officially confirmed, these figures are what's being widely reported by the likes of The Sun. The amount each person gets for 'I'm A Celebrity' varies greatly as you will see below, depending undoubtedly on how well they're known.
Caitlyn Jenner is this year's highest-earning contestant. Given her global appeal, she will be earning the impressive sum of  £500,000 for her time on the show. This is a good ten times more than some of the other contestants, with the likes of Roman Kemp getting £50,000 for the show.
Unfortunately, Irish comedian Andrew Maxwell's 'I'm A Celebrity' salary has yet to be reported, but given he is not all that well-known in the UK, he is most likely on the lower end of the scale.
Caitlyn Jenner – £500,000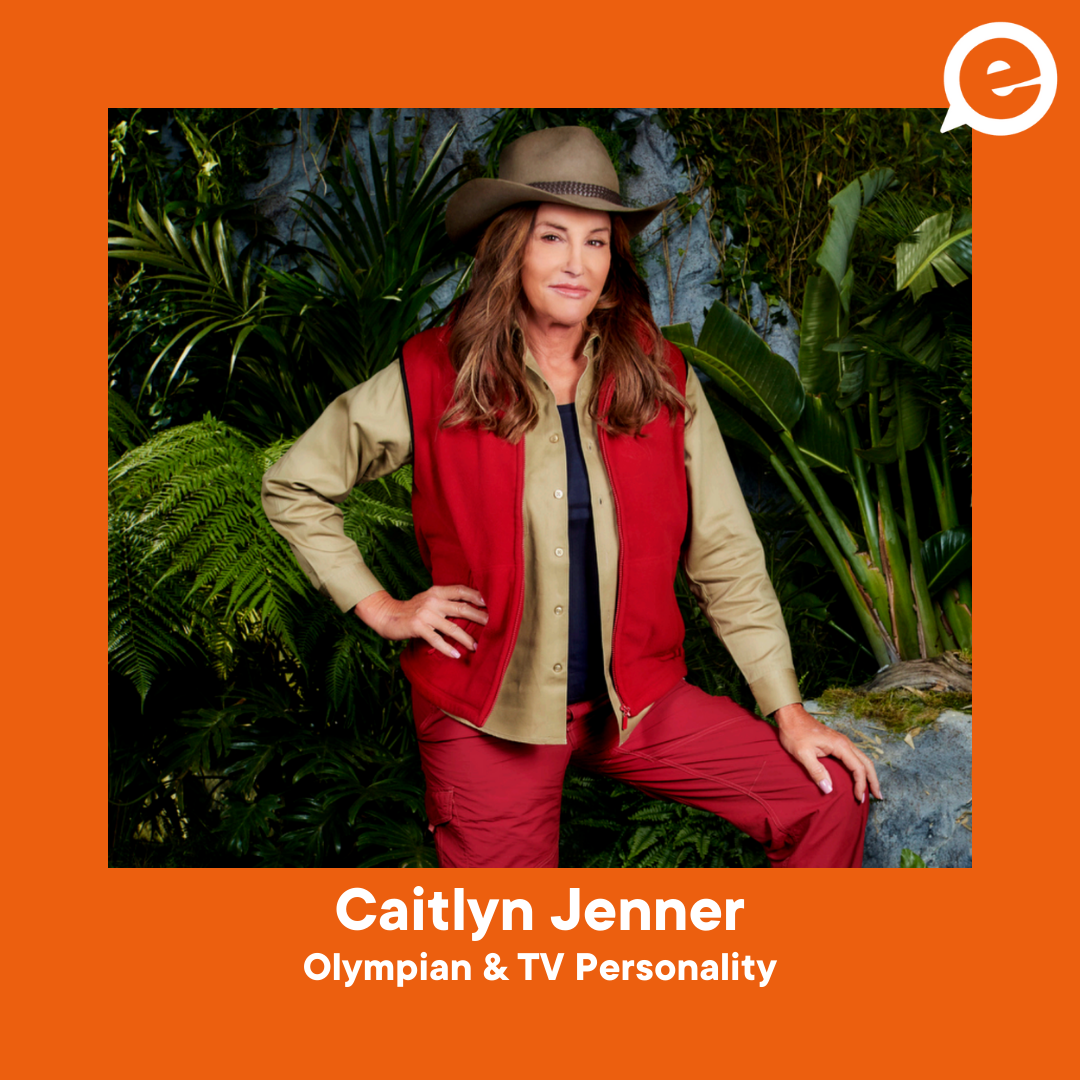 Ian Wright – £400,000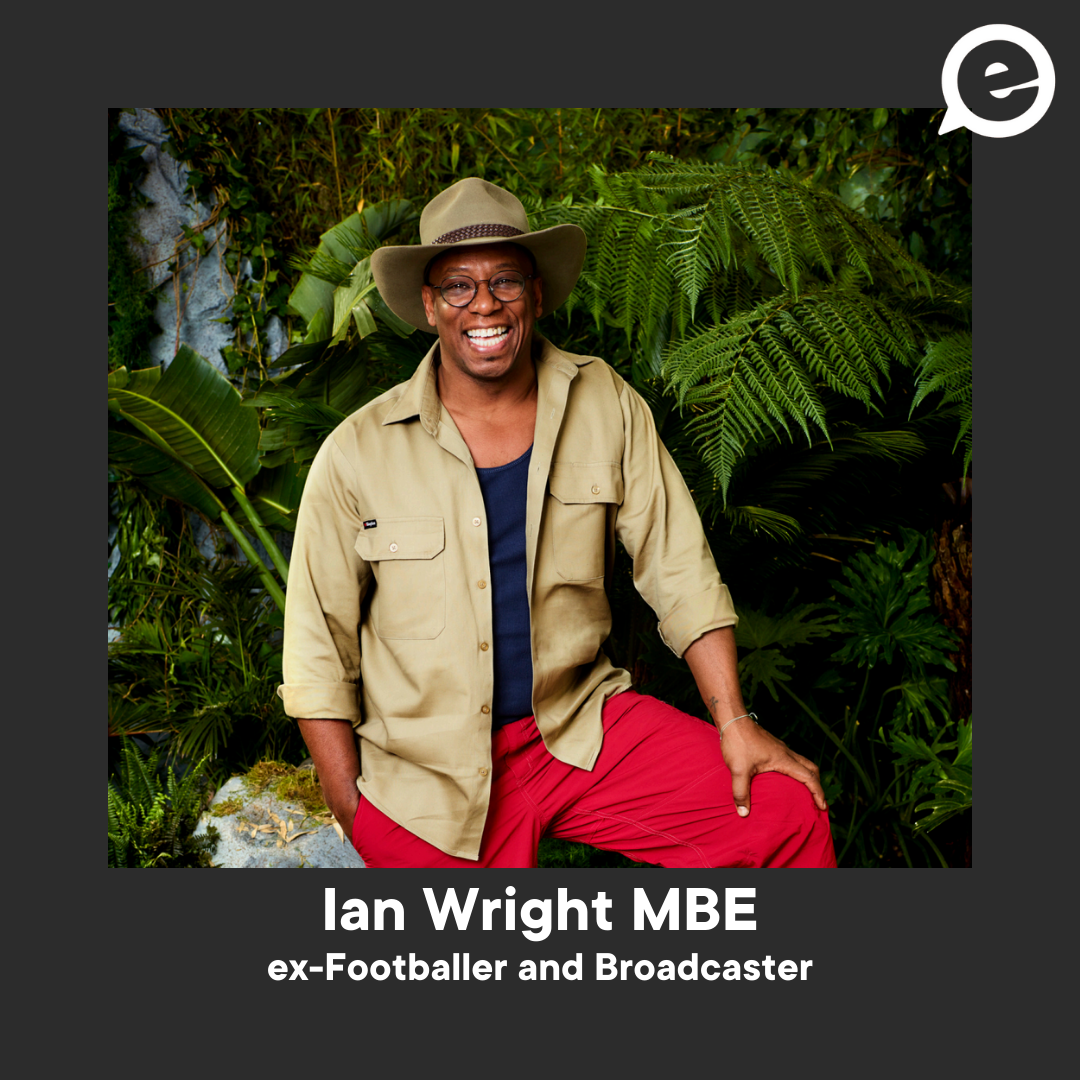 Nadine Coyle – £250,000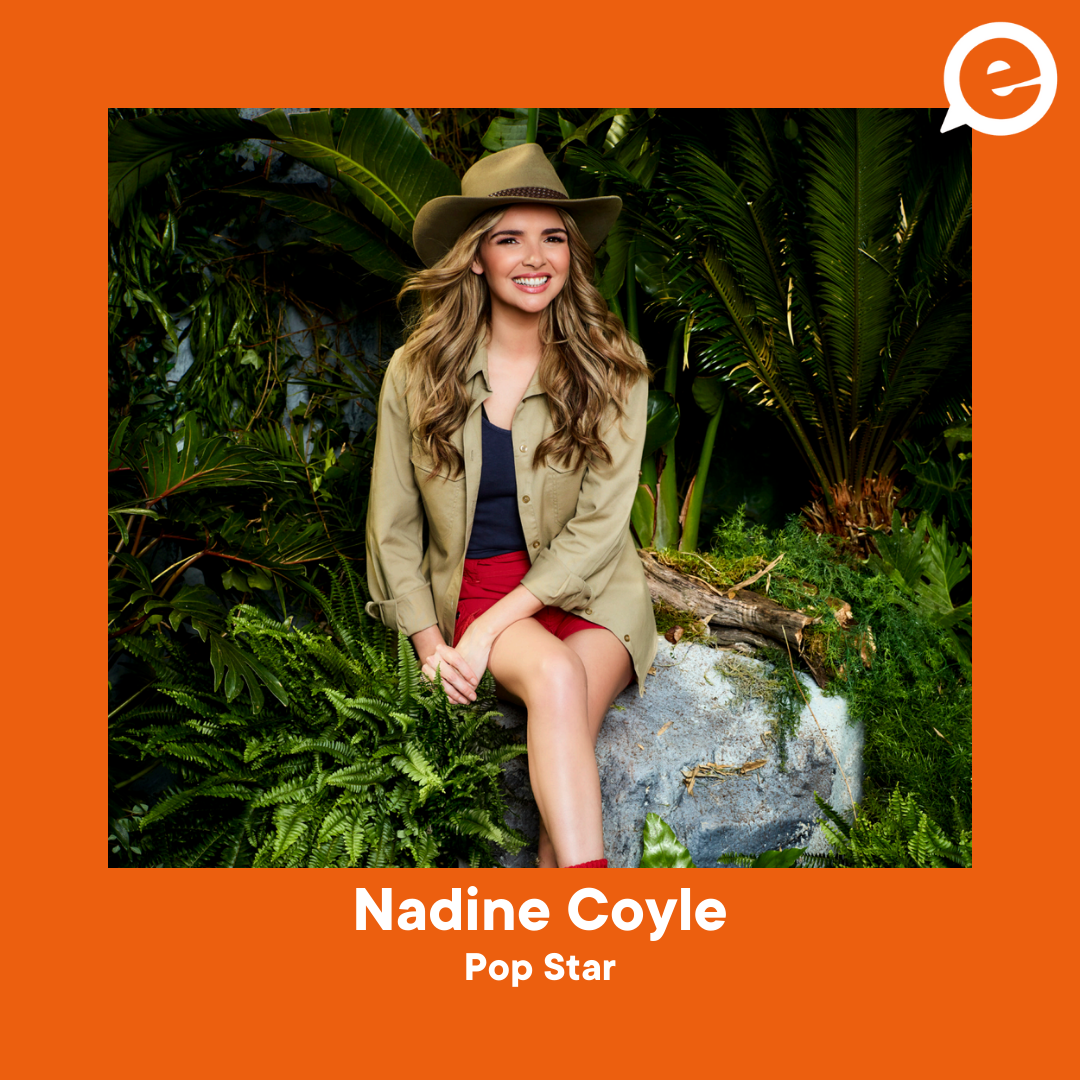 Kate Garraway – £75,000
Jacqueline Jossa – £75,000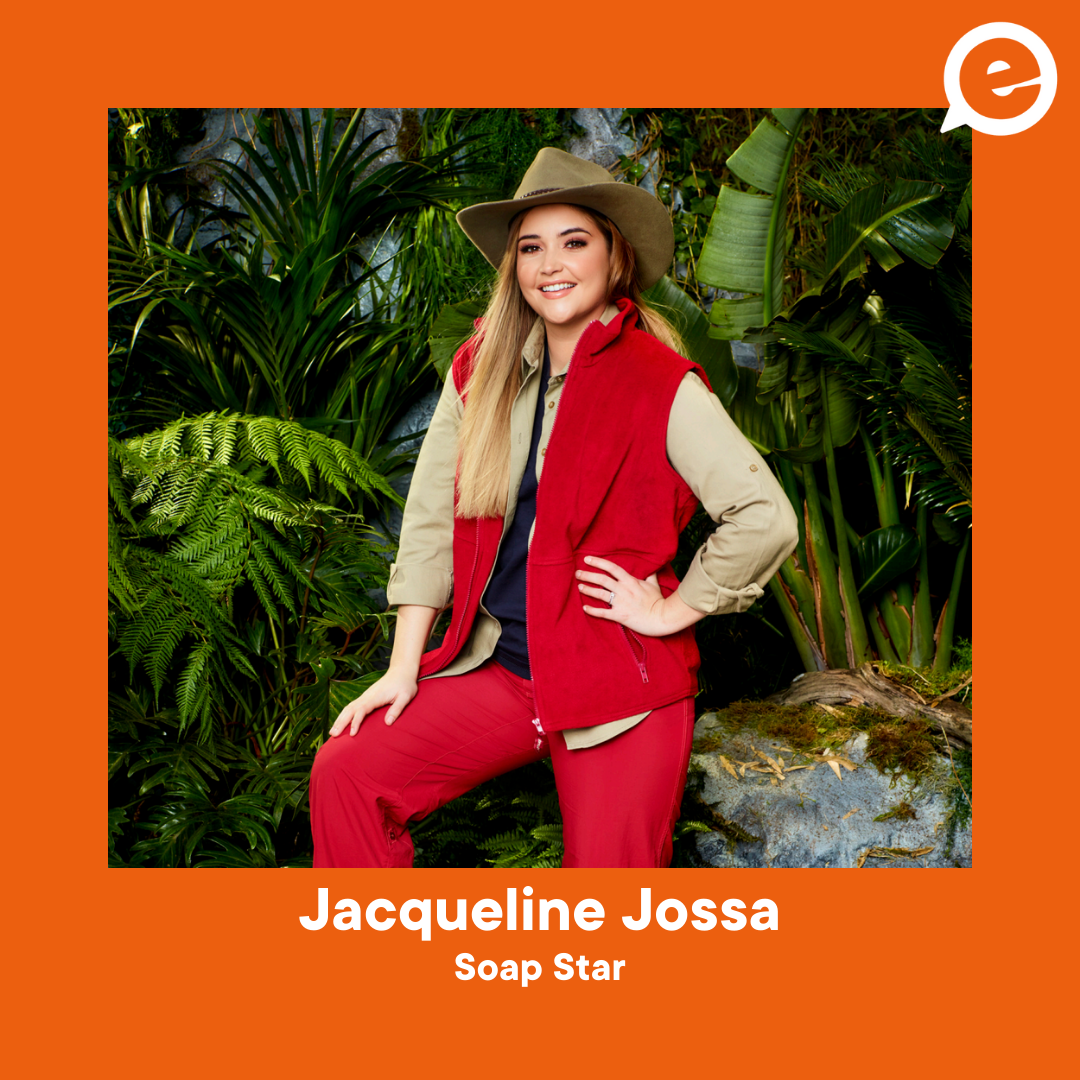 James Haskell – £50,000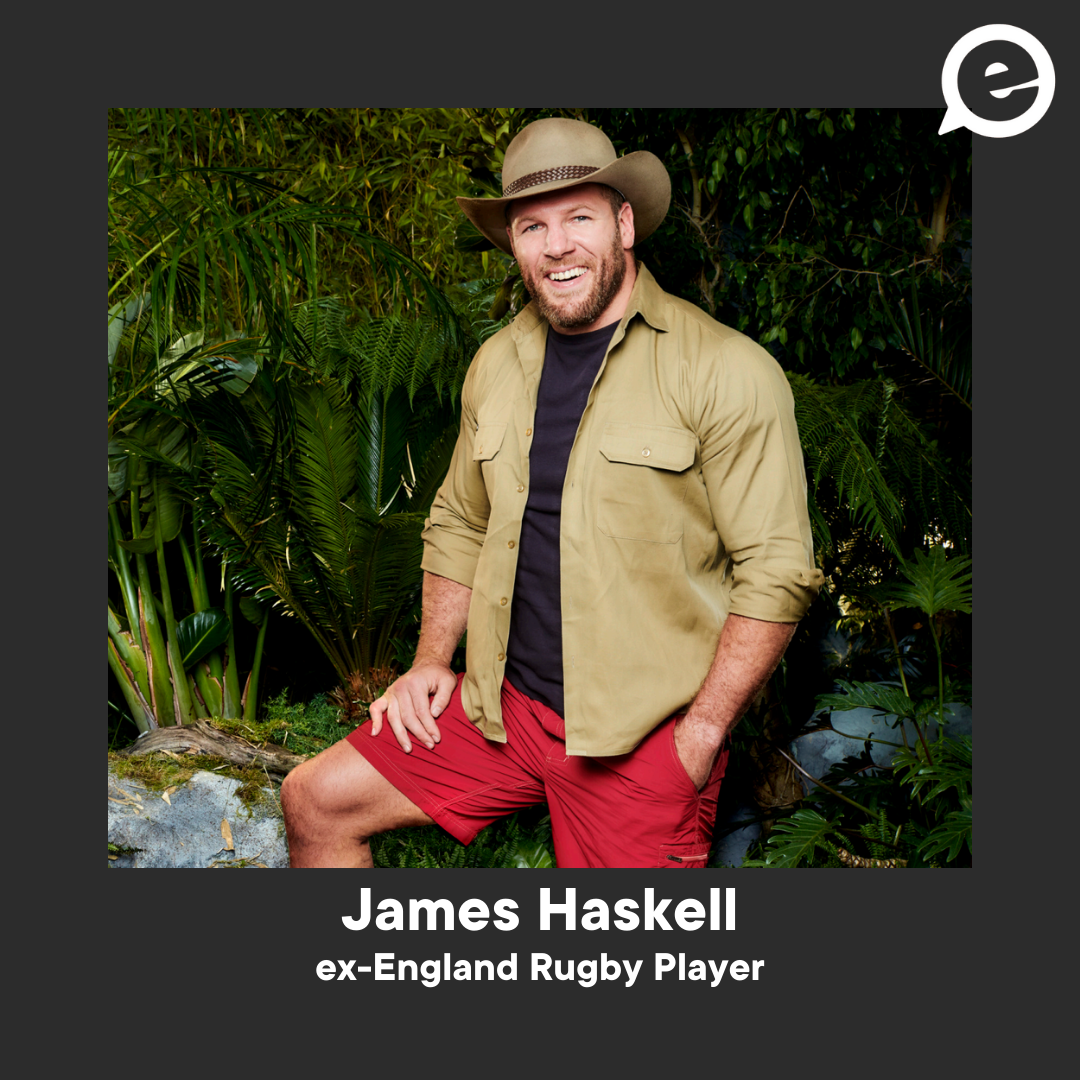 Adele Roberts – £50,000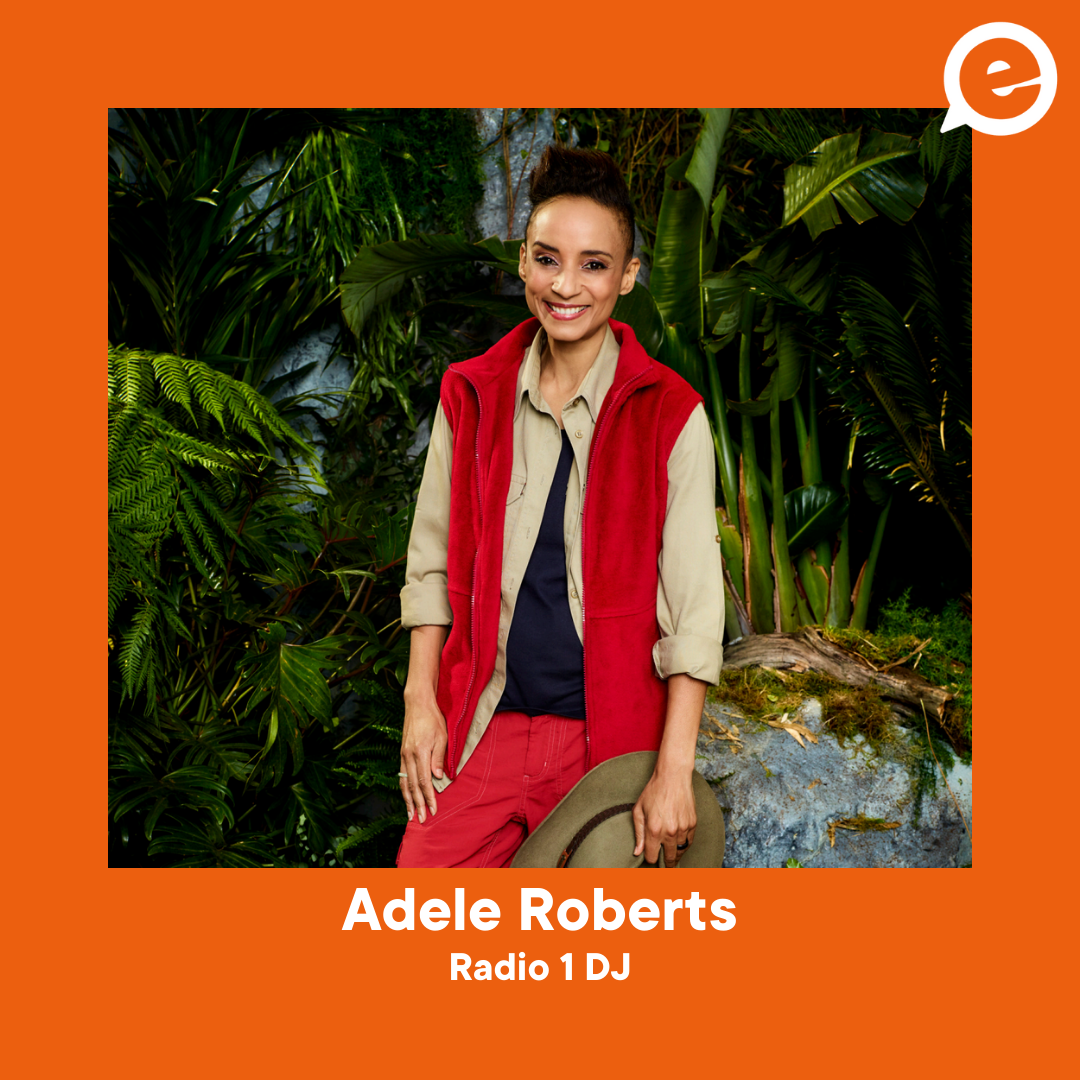 Roman Kemp – £40,000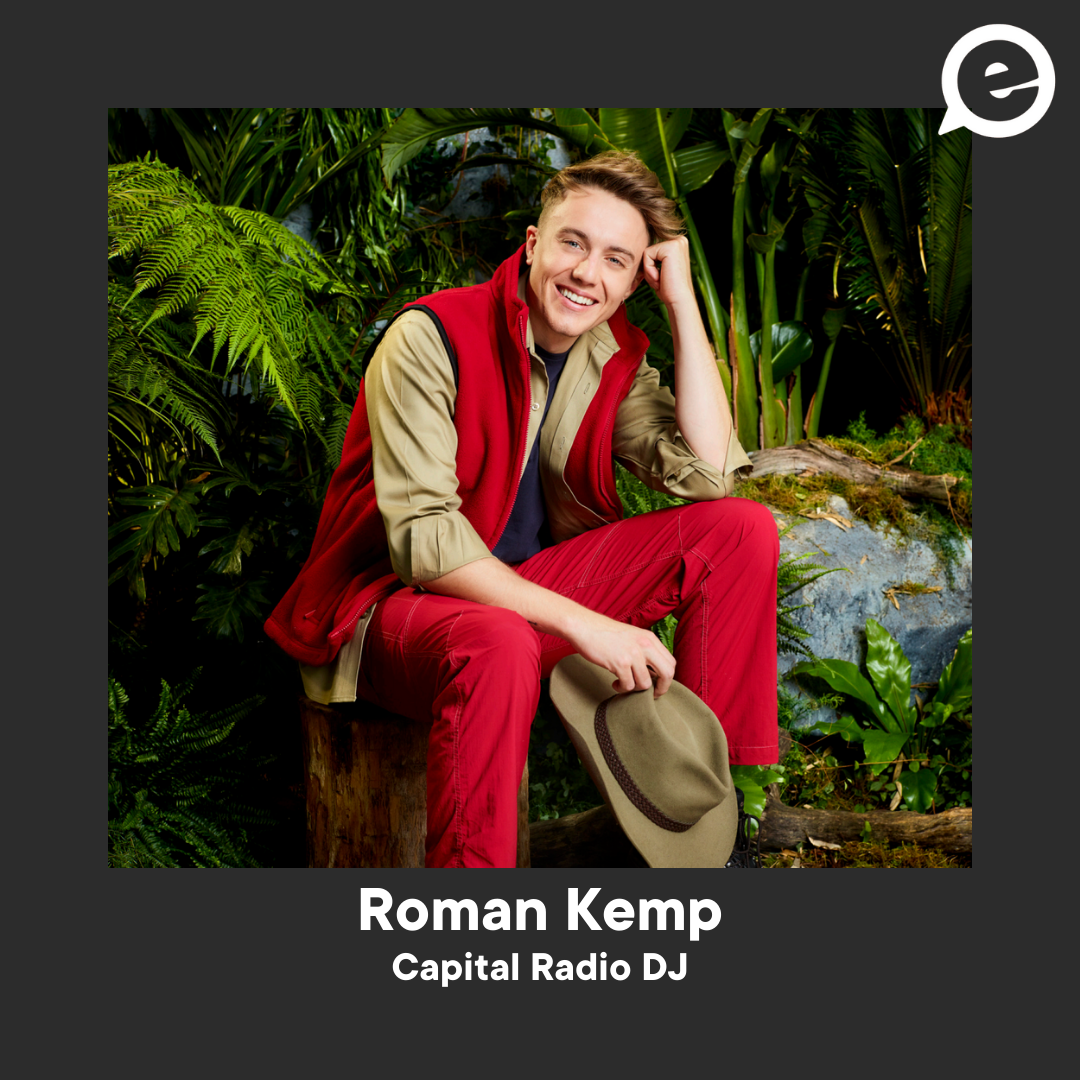 Myles Stephenson – £25,000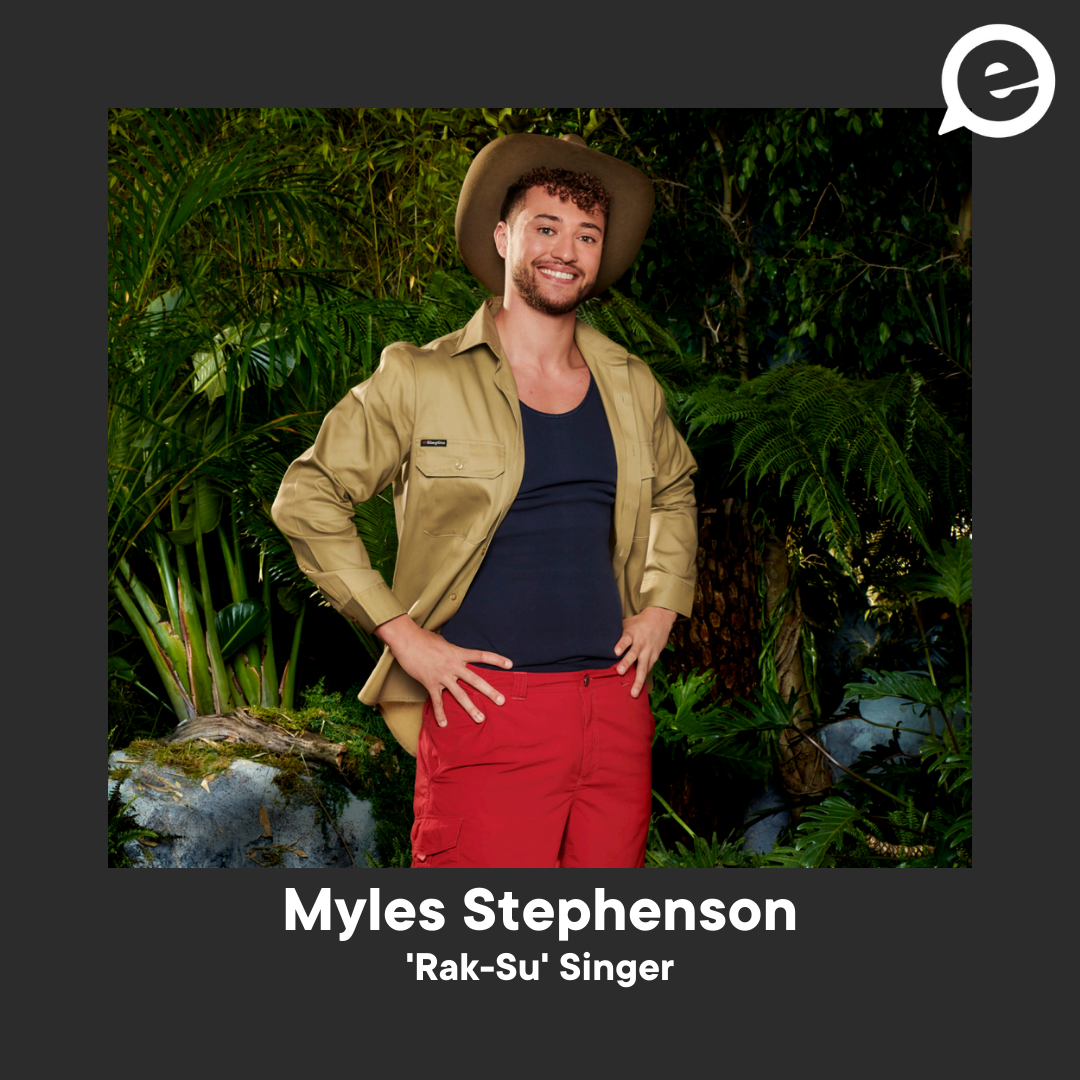 Andrew Maxwell - Unknown as of yet.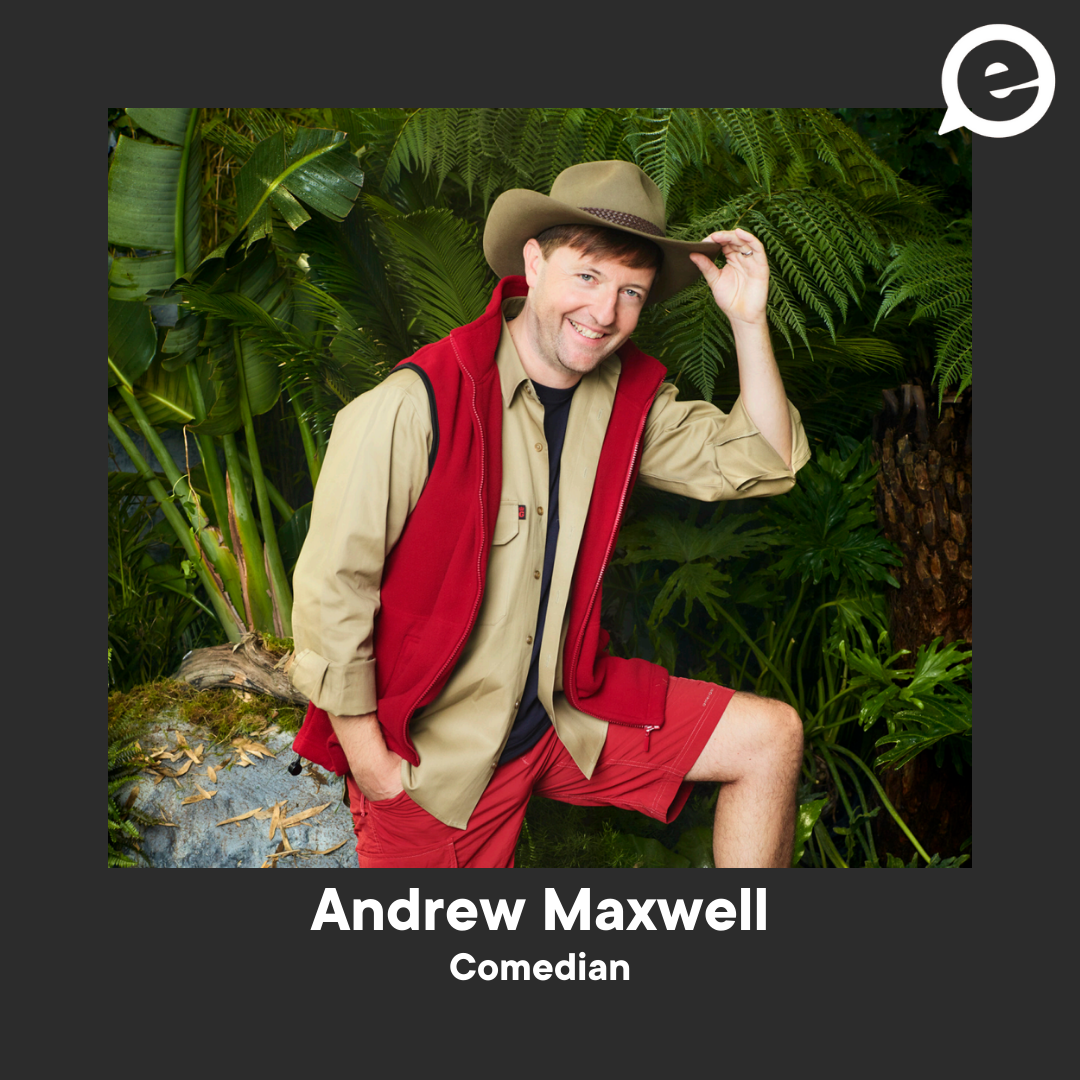 'I'm A Celebrity' continues tonight on Virgin Media One at 9pm.