If 'The Late Late Show' isn't piquing your interest tonight, you can head on over to BBC One to catch 'The Graham Norton Show' where there's a couch full of great guests.
First up is star of stage and screen Ian McKellen, who will be talking about his upcoming one-man stage show to mark his 80th birthday. The show will incorporate the actor's wide range spanning his roles from Gandalf to Shakespeare and will include anecdotes, acting and audience participation.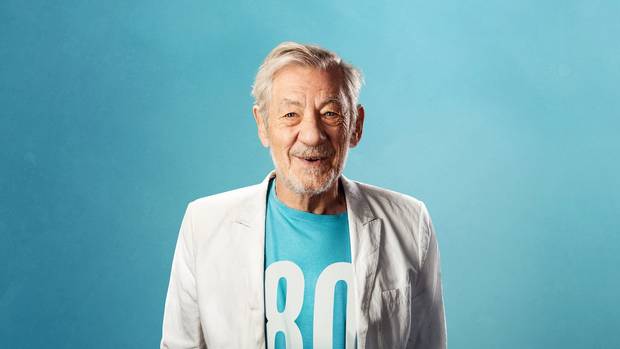 Joining him will be Oscar-nominated British actress Carey Mulligan who will chat about her new role in upcoming movie 'Wildlife'.
Also on the show, 'Kingsman' star Taron Egerton chats about playing Robin of Loxley in the latest big-screen retelling of Robin Hood.
Finally, the one and only Michael Buble is in studio for a chat and will perform 'I Only Have Eyes for You' from his new album.