Graham welcomes British A-listers Judi Dench and Kenneth Branagh to his sofa to discuss their roles as playwright William Shakespeare and his wife Anne Hathaway in new drama 'All Is True'.
World heavyweight boxing champion Anthony Joshua talks about his plans for the future while comedy actor Greg Davies discusses his sitcom 'Cuckoo'.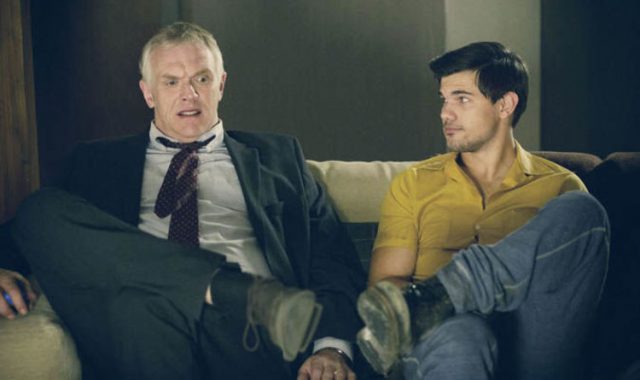 Plus, Swedish star Noomi Rapace talks about her new action thriller 'Close'.
Finally, Claire Richards - of Steps fame - performs her single 'These Wings'.
Catch 'The Graham Norton Show' tonight on BBC One at 10.35pm/11.05pm (depending whether you watch it on BBC One or BBC One NI).