This Irish actor has come a long way since manning the streets of Red Rock as ill-fated Superintendent James McKay.
Richard Flood has been cast in 'Grey's Anatomy' as head of Paediatric Surgery, replacing the recently fired Alex Karev (Justin Chambers).
This isn't Flood's first break into American TV. He also starred in the US version of 'Shameless' as Fiona's boyfriend Ford Kellogg.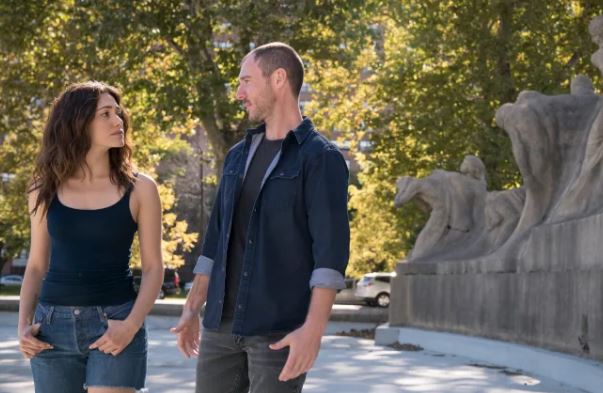 37-year-old Flood played central character Superintendent James McKay in the first year of 'Red Rock' before his brutal murder in Christmas 2015.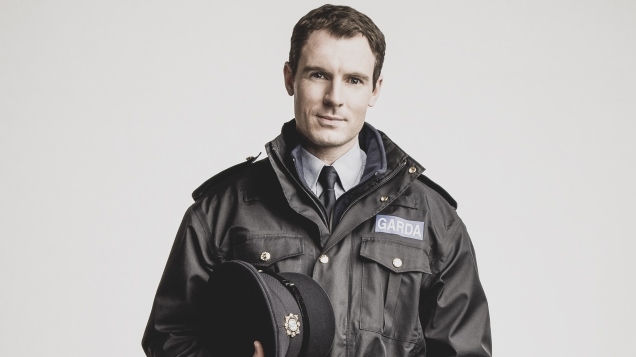 Flood will take his position as Dr Hayes following the shock dismissal of Karev, Meredith Grey and Richard Webber from Grey Sloan Memorial for insurance fraud at the end of season 15.
He is set to have a recurring role in season 16, which has already kicked off stateside but as of yet has not no release date over this side of the pond.
According to Deadline, Flood's first episode is set to air later in season 16.