The final two 'Dancing with the Stars' contestants have been confirmed. It was announced this afternoon on 'Today with Maura and Daithi' that television presenter Mary Kennedy and Kilkenny hurler Aidan Fogarty will join the line up of 'Dancing with the Stars' when it returns to RTÉ One on January 5th.
Mary Kennedy announced recently she would be finishing up with 'Nationwide' marking the end of 40 years working at RTÉ. Speaking about joining the 'Dancing with the Stars' lineup, Mary said, "I'm really looking forward to it, I'm quite petrified but I'm looking forward to learning new dances and doing something different. I've always been a fan and I've come out to watch the live show every year it's been on so now it's time to pony up and put my money where my mouth is..."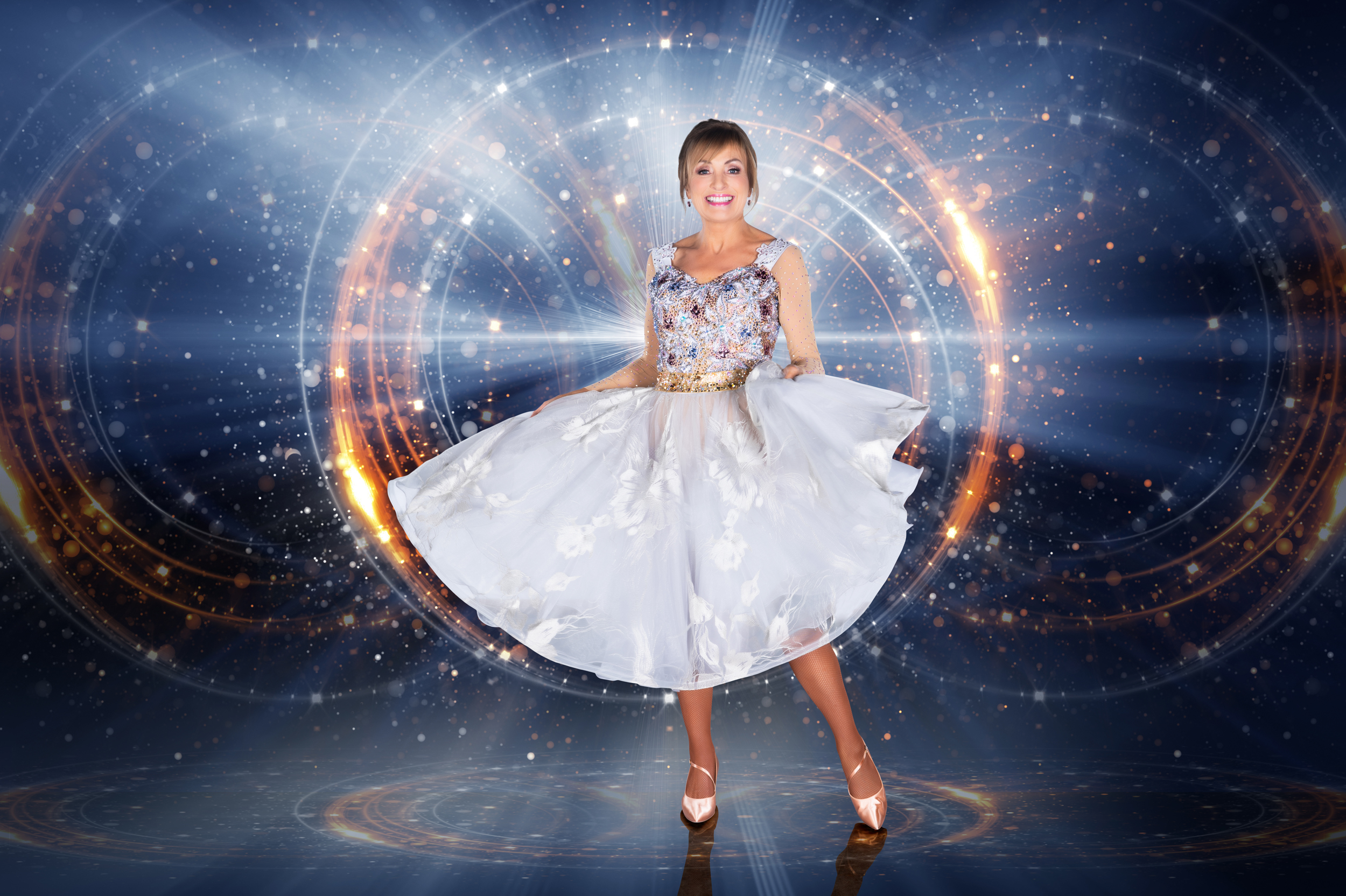 Kilkenny hurler Aidan Fogarty has eight All-Ireland titles to his name, but now has his sights set on the glitterball trophy. Speaking about joining the line-up Aidan said; "I feel really excited and really nervous. I've played in All-Ireland finals and I was coming up here today thinking I'd have taken an All-Ireland Final any day over this, but really excited and really nervous is probably the best way to describe how I'm feeling."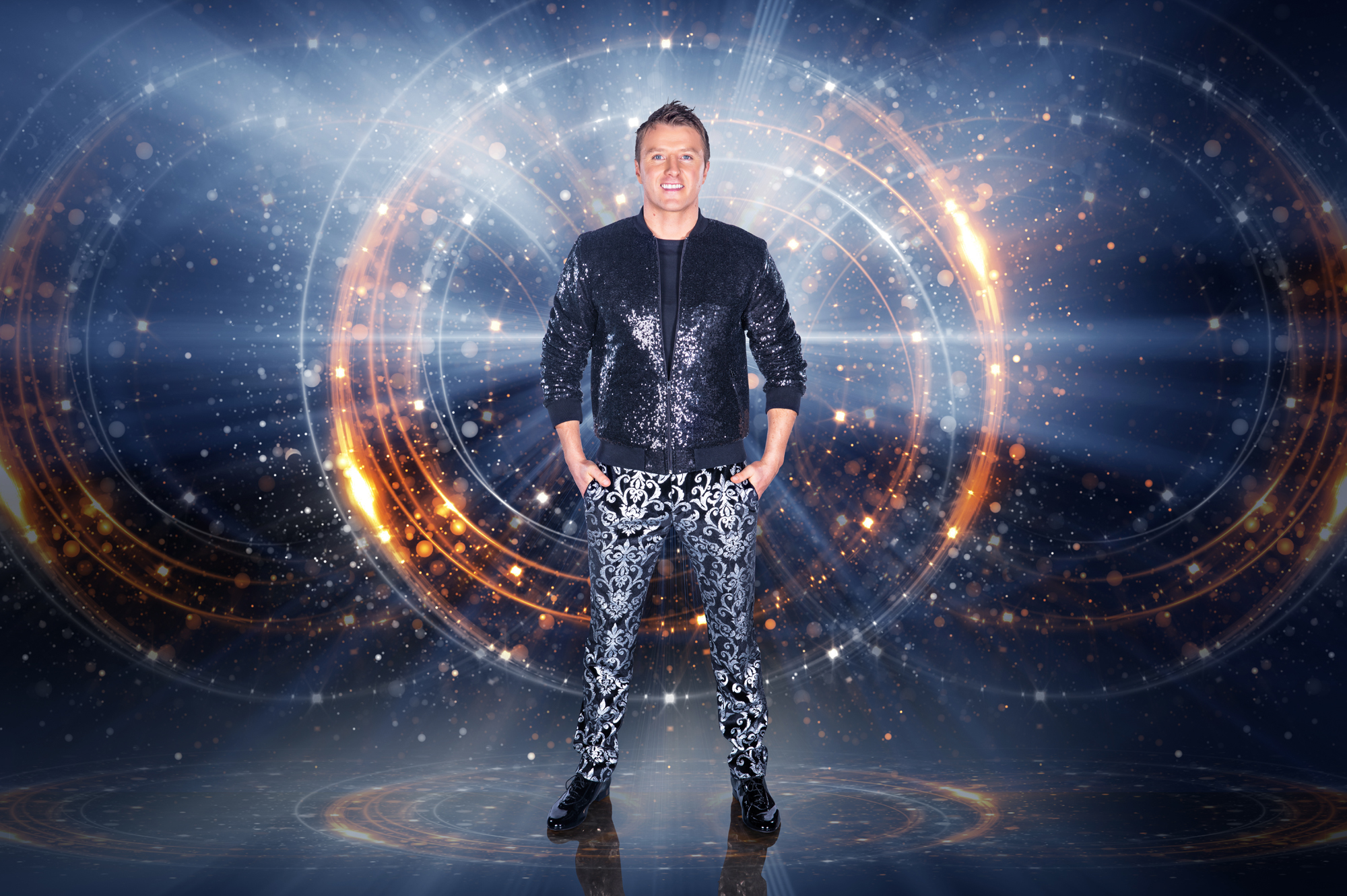 The full line up for series four of 'Dancing with the Stars' 2020 is: Mary Kennedy, Aidan Fogarty, Brian Dowling, Michael Carruth, Yewande Biala, Fr. Ray Kelly, Grainne Gallanagh, Sinead O'Carroll, Lottie Ryan, Ryan Andrews and Glenda Gilson.
11 celebrities in total take part in the competition with each star partnered up with a professional dancer. They will tackle a different dance genre each week from the Paso Doble to the Viennese waltz and will have just seven days to perfect their routine before performing it live to the nation.
Jennifer Zamparelli will be returning as host of 'Dancing with the Stars' alongside Nicky Byrne while the judging panel of Brian Redmond, Loraine Barry and Julian Benson are all returning. Once again the celebrities and their dancers will be scored by both the judges and the viewing public at home.
'Dancing with the Stars' will air for 12 weeks from Sunday, 5 January at 6.30pm.