The lineup for the next season of 'Dancing with the Stars' is coming thick and fast and now we have yet another announcement.
It was confirmed live on Jennifer Zamparelli on RTÉ 2FM this morning that B*Witched star Sinead O'Carroll is set to sashay her way on to 'Dancing with the Stars' for series four of the RTÉ show.
Sinead no doubt honed her dancing skills in her B*witched days and who could forget her giving it socks with her fellow bandmates to an Irish jig during their seminal hit 'C'est la Vie'? That surely has to be recreated.
Speaking about taking part in 'Dancing with the Stars' this year, Sinead said; "I'm just super excited. I've wanted to do this for the last few years so the fact that I'm doing it now, is so surreal. My kids are so excited; they just told me I have to be good... so the pressure is on from them. I suppose... I'm a little bit nervous too about stepping out and doing something by myself as I always had the girls around me. But I think once I get the first dance done, I'll hopefully be fine."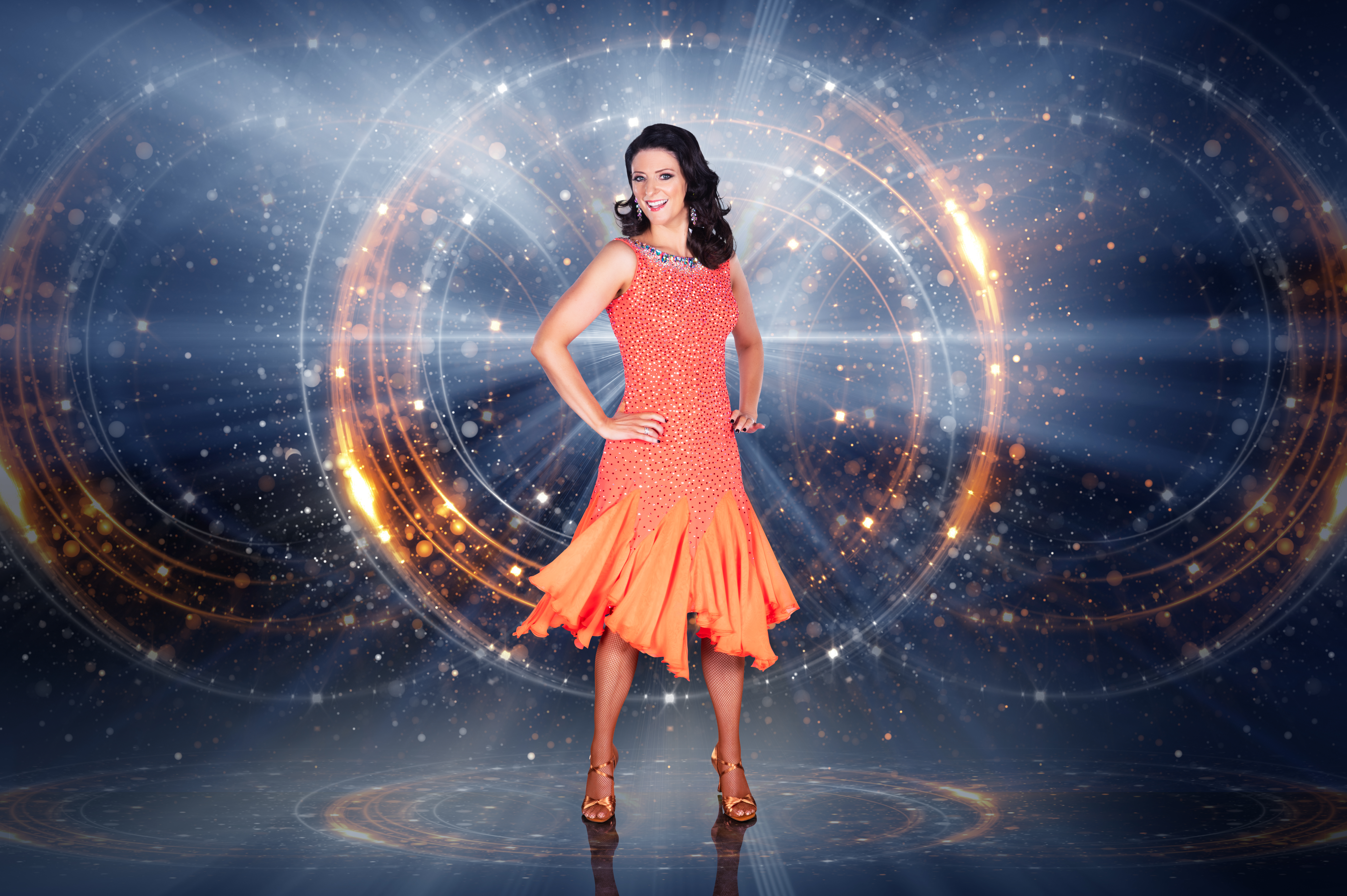 Sinead joins previously announced contestants Glenda Gilson, Lottie Ryan and 'Fair City' star Ryan Andrews in the lineup, and no doubt more names will be joining them throughout this week.
11 celebrities in total take part in the competition with each star partnered up with a professional dancer. They will tackle a different dance genre each week from the Paso Doble to the Viennese waltz and will have just seven days to perfect their routine before performing it live to the nation.
Jennifer Zamparelli will be returning as host alongside Nicky Byrne while the judging panel of Brian Redmond, Loraine Barry and Julian Benson are all returning. Once again the celebrities and their dancers will be scored by both the judges and the viewing public at home.
'Dancing with the Stars' will air for 12 weeks from Sunday, 5 January at 6.30pm.