There's a lot to be said for going out and toasting the festive season with your friends and family but we all know the true meaning of Christmas is plonking yourself in front of the box and watching all the best of the Christmas telly. One day they will write a carol about it, you'll see.
This year there is a lot to choose from including some great Christmas specials, movie premieres as well as plenty of the classic flicks we all know and love.
Make sure and check out our Christmas Movie Guide here while below are some TV shows you won't want to miss over the festive season.
'The Den Christmas Special' | December 20 - 6.30pm - RTÉ One
They've been back for a number of weeks now, spreading joy and nostalgia across Ireland every Sunday evening. The final episode of the series will be a Christmas special like no other - no pressure Ray, Dustin, Zi and Zag, but if there isn't a Christmas crisis... we'll still enjoy it either way. It'll be the best way to make you feel all festive and wholesome in the lead up to Christmas.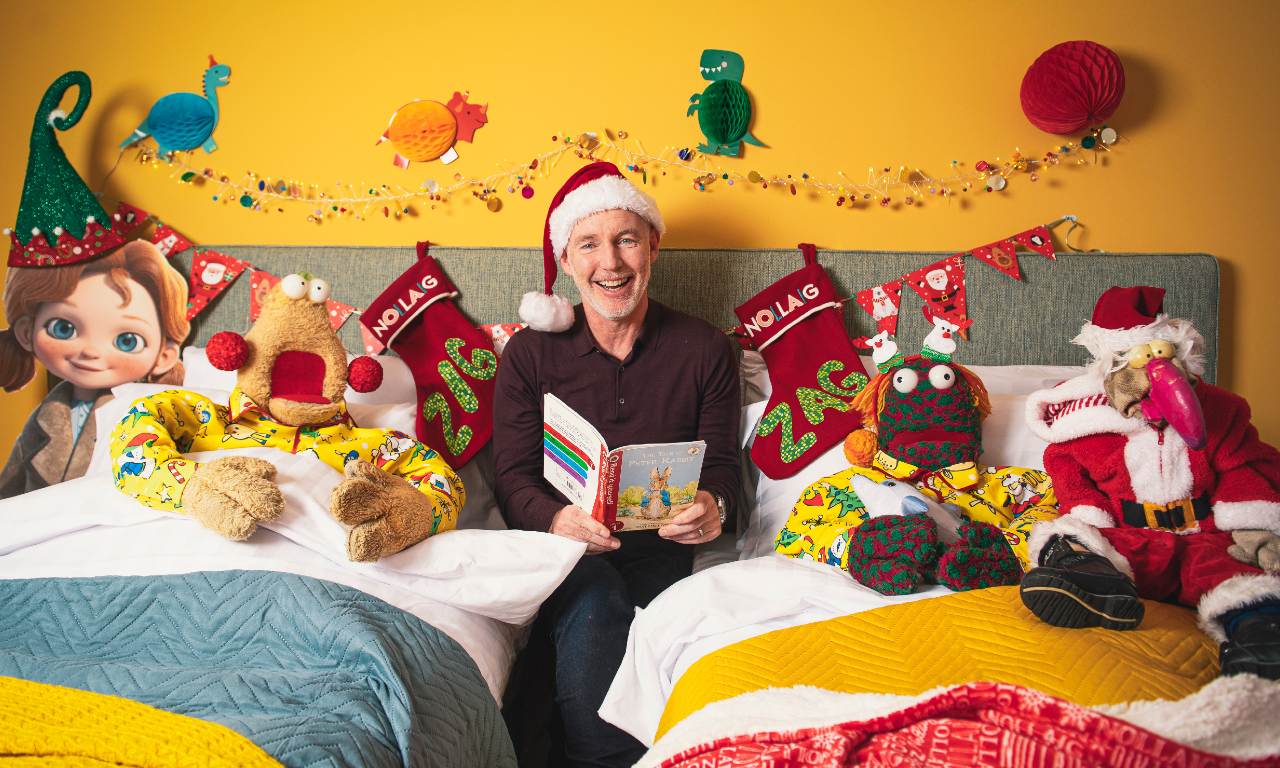 'The Great Christmas Bake Off' | Christmas Eve - 7.40pm - Channel 4
After a stellar regular season crowning its winning baker of 2020 a short few weeks ago, the 'The Great Christmas Bake Off' will be back for the festive edition. However, there is some bad news - Noel Fielding won't feature. Joining new 2020 host Matt Lucas this time around will be English comedian Tom Allen, with previous 'Bake Off' bakers James Hillery, Ruby Bhogal, Rosie Brandreth-Poynter and Jamie Finn taking part in the challenges from Prue Leith (with blue hair?) and Paul Hollywood.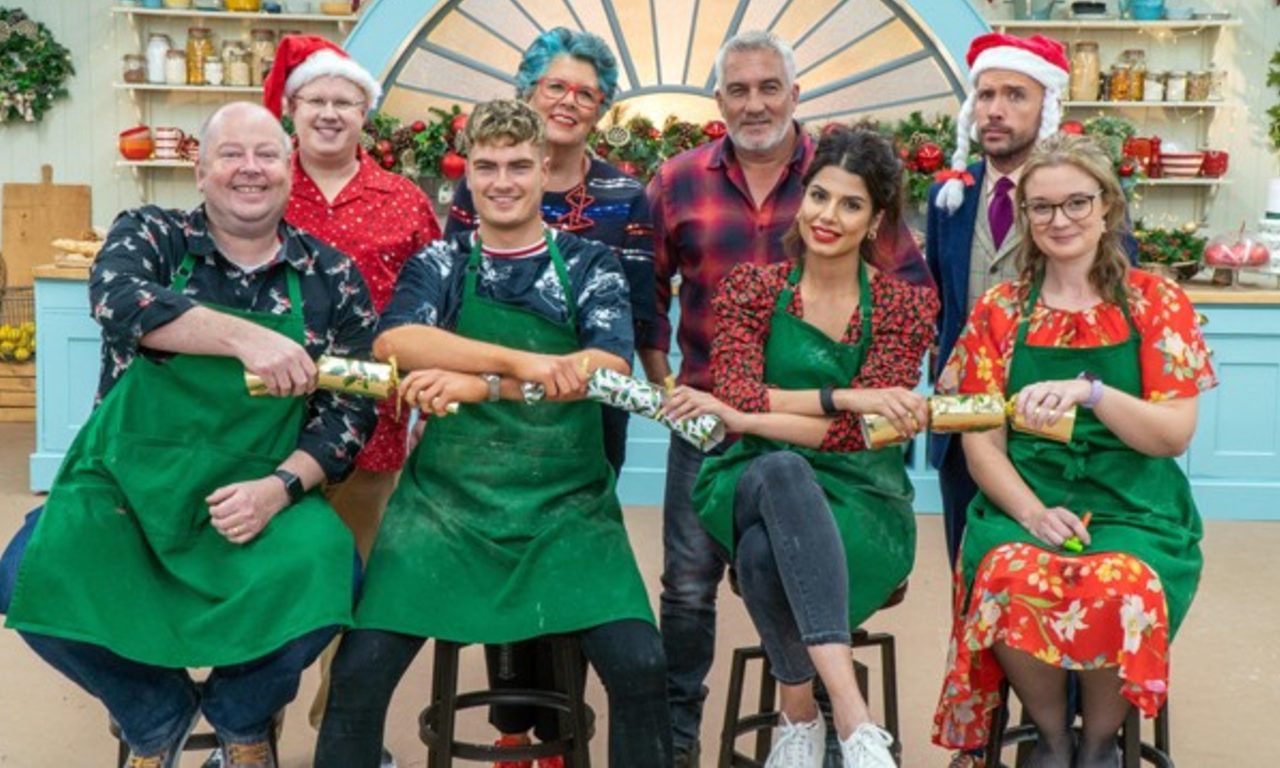 'The 2 Johnnies Christmas Spectacular' - Christmas Eve - 10.15pm - RTÉ 2
The 2 Johnnies will be providing top laughs and festive cheers with their 'Christmas Spectacular' this year. After taking America by storm earlier this year, the likely lads from Cahir, Co Tipperary are primed to set Christmas ablaze - expect loads of comedy, music, and special guest appearances.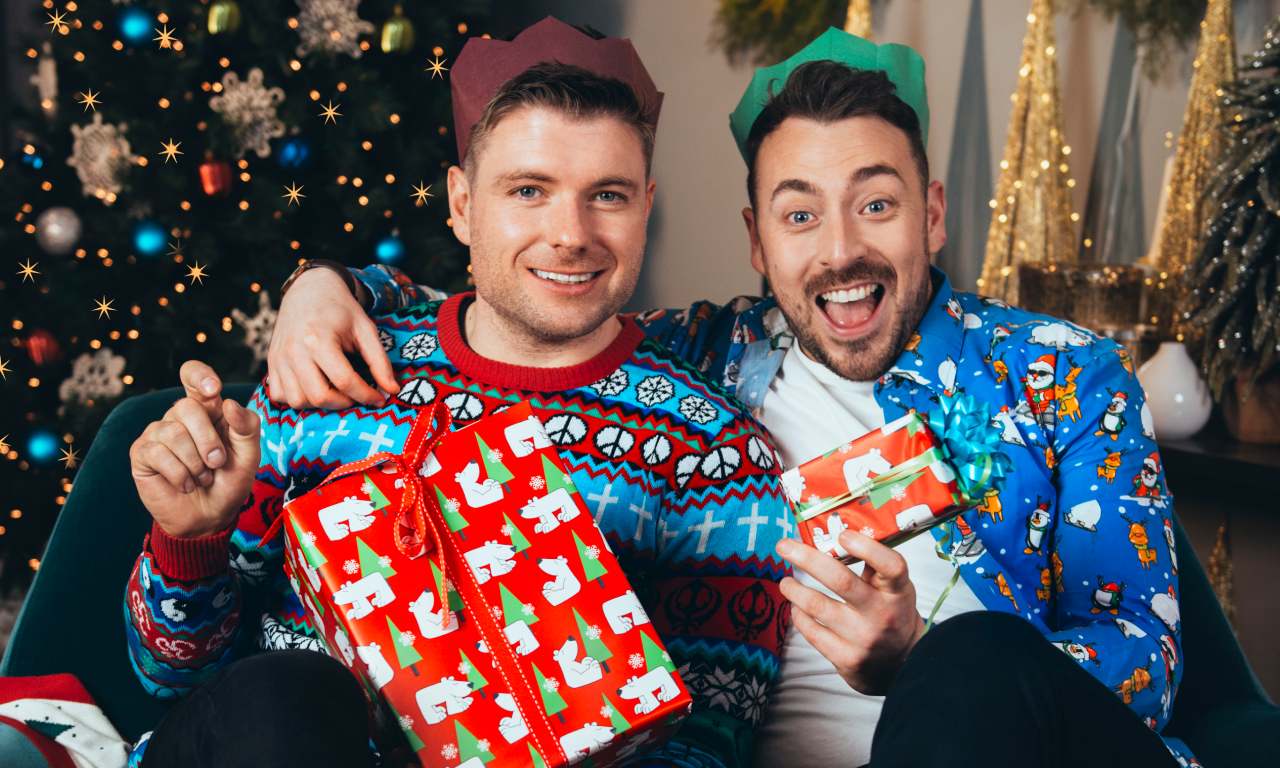 'Roald & Beatrix: The Tails of the Curious Mouse' - Christmas Eve - 8.15pm - Sky One
We will watch anything with Dawn French in it, and we're sure you will too. Here, the actor and comedian plays the role of Beatrix Potter, which is based on a real-life encounter of the famed children's author. Featuring a six-year-old Roald Dahl, the boy sets off on an adventure to meet his favourite author. It's sure to be a joyous and uplifting story that will make for the best Christmas Eve viewing before the little ones head off to bed.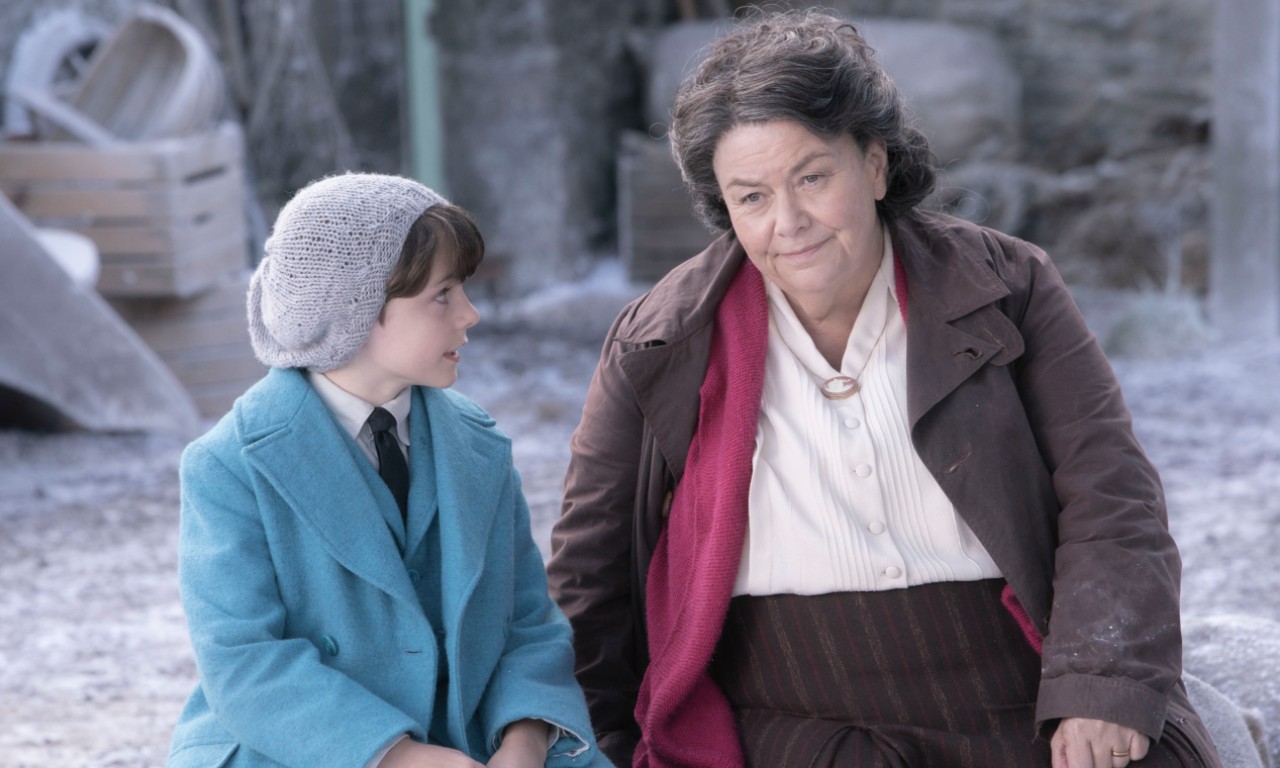 'Mrs Brown's Boys Christmas Specials'
Christmas Day - 9.45pm - RTÉ One
New Year's Day - 9.10pm - RTÉ One
As usual, there are two Mrs Brown's Boys episodes arriving over the Christmas. The first one on Christmas Day sees Mrs Brown adjust to life in the middle of a pandemic, with a new tree as well as a new neighbour being the talk of the town, while the New Year's episode sees Winnie get into a spot of bother as her house is burgled.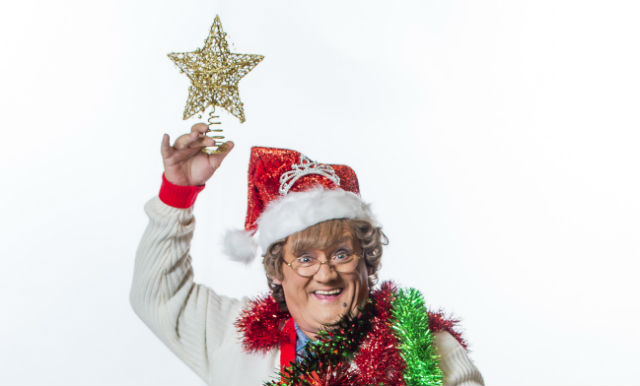 'Call the Midwife Christmas Special' | Christmas Day - 7.40pm - BBC One
There promises to be festive cheer abound in this year's 'Call the Midwife Christmas Special'. As you can imagine, everyone at the Nonnatus House is looking forward to celebrating the season, and the 90-minute special will be set in 1965 this time around.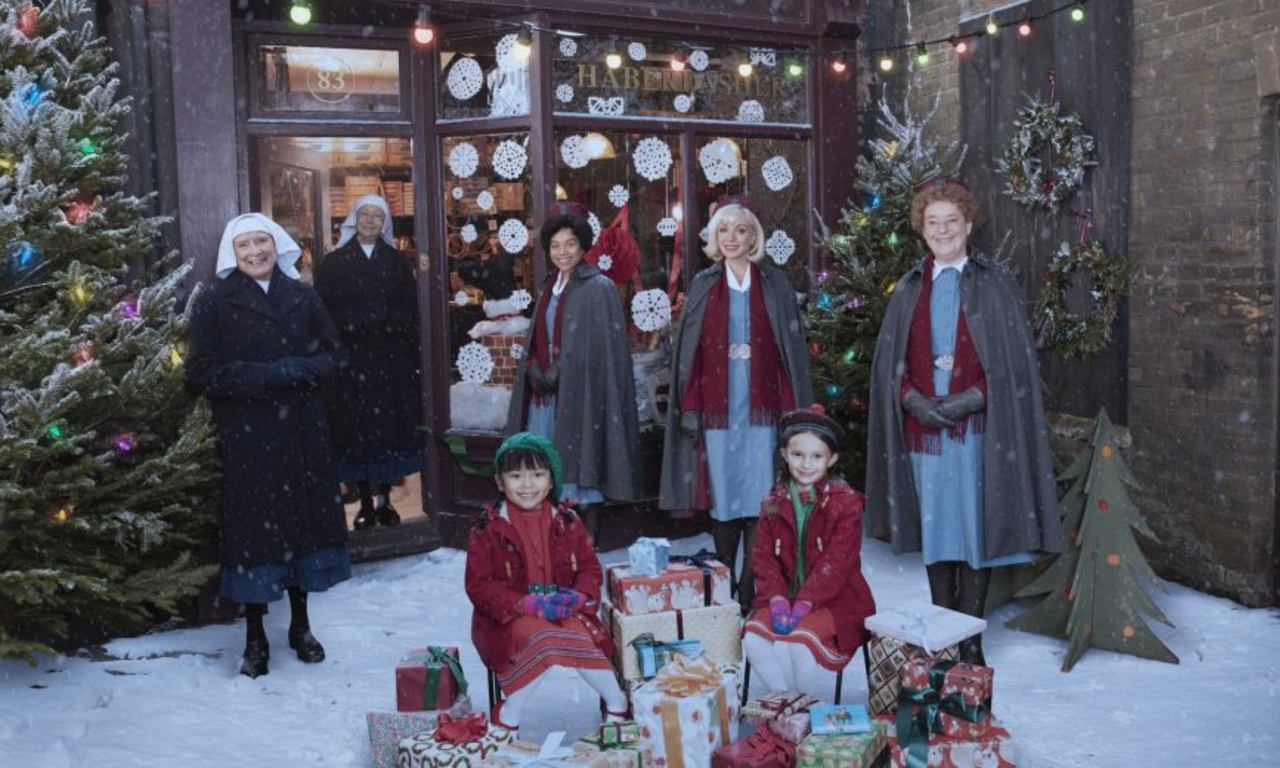 'Maureen O'Hara - Banríon Hollywood' | Christmas Day - 9pm - TG4
Maureen O'Hara was the first Irish leading lady of cinema, starring in the likes of 'The Quiet Man' and 'Miracle on 34th Street'. She became a Hollywood superstar and a role model for every Irish actress who followed her on to the big screen. 2020 is the 100th anniversary of her birth and this documentary looks back over the life and career of one of the most extraordinary Irish women of all time.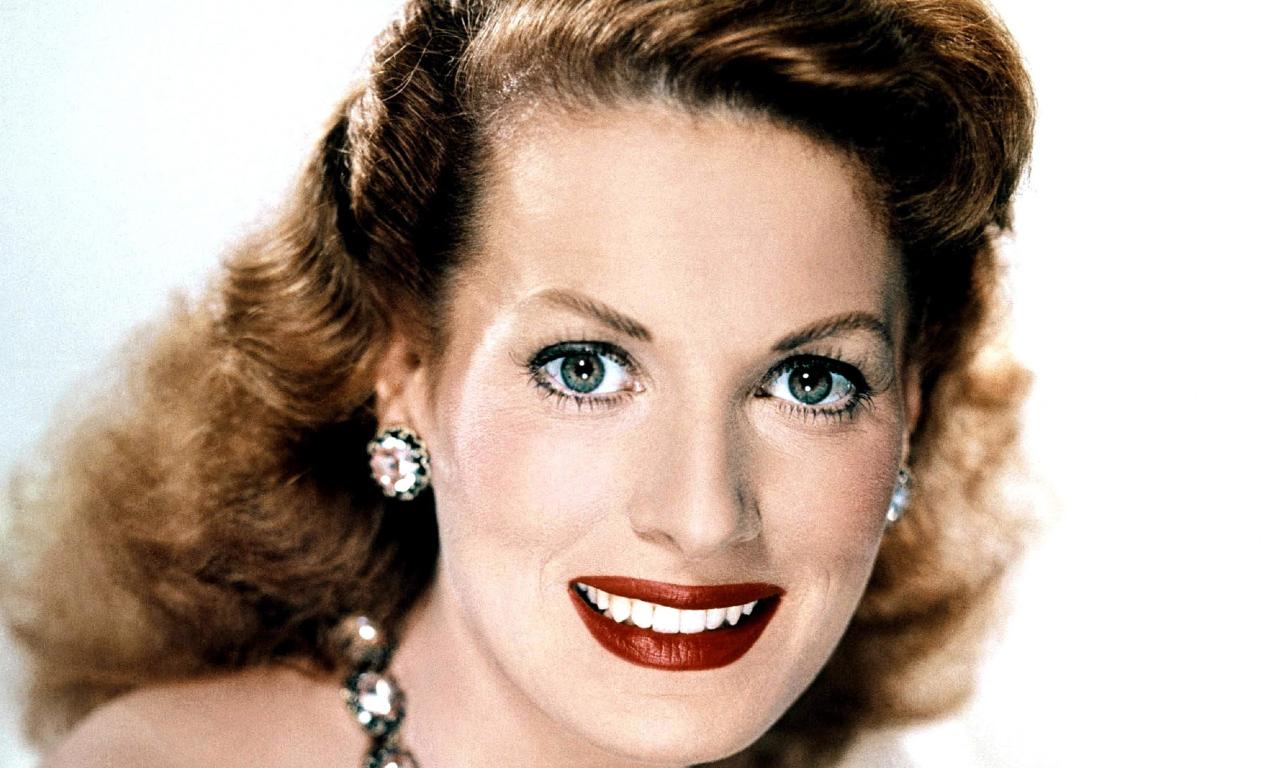 'The Masked Singer' | St. Stephen's Day - 7pm - Virgin Media One
The second series arrives just as we're ready for our turkey sandwich with all of the leftover trimmings. This will be the first time that the highly anticipated 'Masked Singer' will become available to watch on Irish TV. 12 famous faces will be attempting to hide their true identities and perform in front of the celebrity judges, following in the footsteps of Nicola Roberts' first season win earlier this year.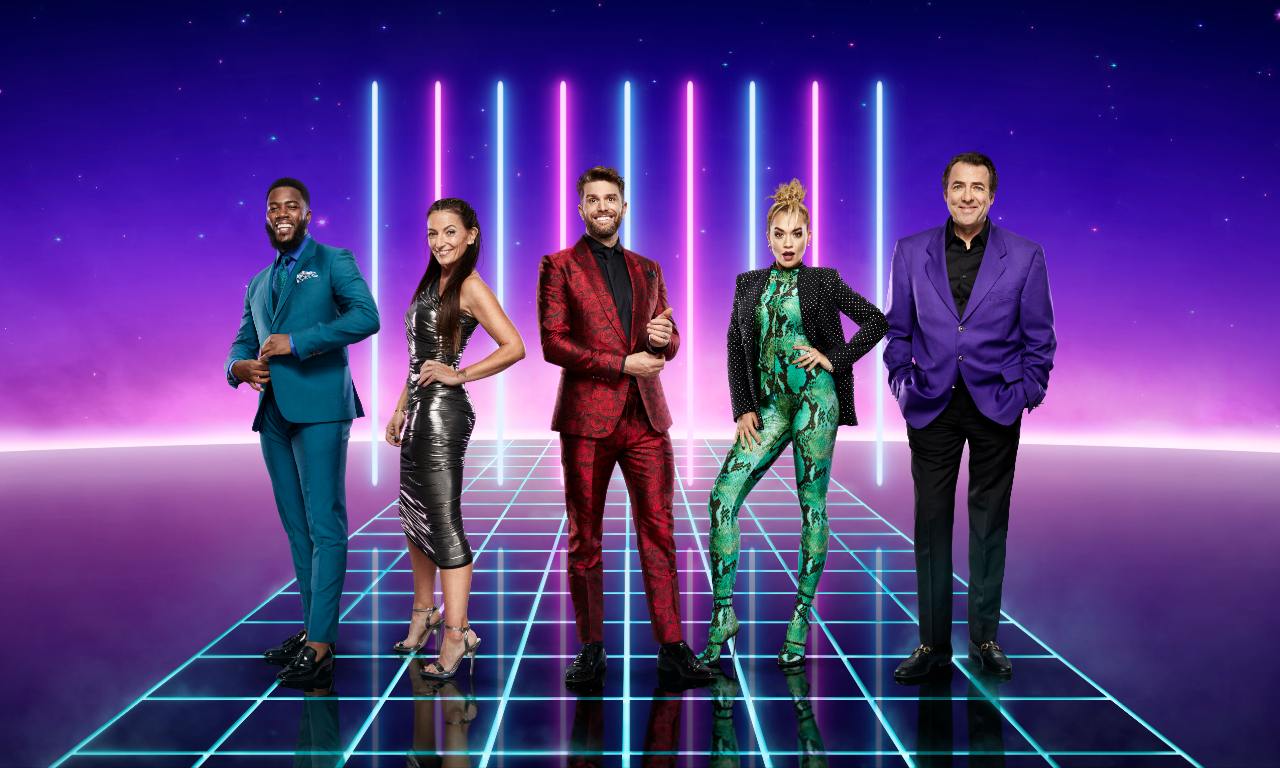 'The Man Comes Around: Johnny Cash in Ireland' | New Year's Day - 6:30pm - RTÉ One
A must-see documentary to watch on New Year's Day for all of the Johnny Cash fans out there with 'The Man Comes Around'. This special will tell the story of his Irish tour during 1963 and the singer's close relationship with Ireland. One to watch with your parents and grandparents, we'll hear interviews from Irish people who saw him up close and personal in rural venues around the country.
'Doctor Who' | New Year's Day - 6.45pm - BBC One
And finally, Jodie Whittaker returns to our screens as the 13th Doctor once again in a very special Christmas Dalek special. Titled 'The Revolution of the Daleks', this will be the first time that the Doctor takes on the classic antagonists in her current form. And John Barrowman will be reprising his role as Captain Jack Harkness.
Looking for the best movies on TV this Christmas? Head over to our dedicated Christmas movies page.