Another attempt to remake 'Peep Show' is in the works. This time, there's a gender swap in the mix as well.
'Peep Show' ran from 2003 to 2015 for nine seasons. It starred David Mitchell and Robert Webb as two twenty something roommates with nothin in common other than their complete ineptitude in love and life. Oscar winner Olivia Colman co-starred.
The channel Starz previously attempted to remake the cult British sitcom in 2016. Fox took a run at a pilot, starring 'The Big Bang Theory's Johnny Galecki, in 2005. Spike also gave it a shot in 2008.
For this adaptation, 'Portlandia' and 'Superstore' writer and co-exec producer Karey Dornetto is penning the script.
The news was revealed by Sam Bain, who created the series with Jesse Armstrong, in an article he wrote in The Guardian about diversity.
Bain wrote:
"What would 'Peep Show' have been like with women as the two leads? It's a great question – and it's one I'll shortly have the answer to, because there is a script in development for a U.S. 'Peep Show' with two female leads. It's at FX Networks and it will be written by top comedy brain Karey Dornetto."
That's all the news we have on it so far. Please enjoy out 'Peep Show' gif reactions to the news.
Phase 1: Mild interest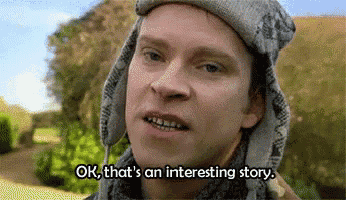 Phase 2: Disbelief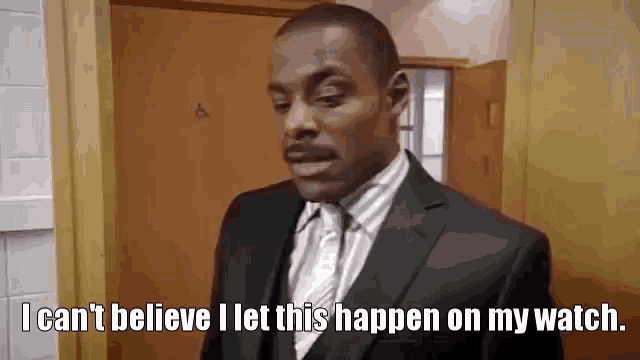 Phase 3: Defensiveness
Phase 4: Irritation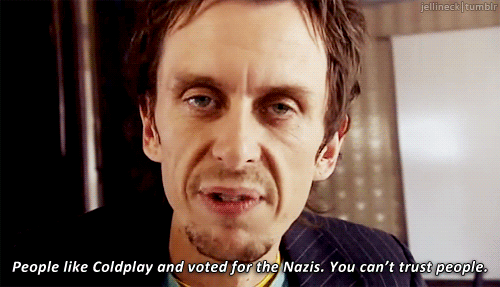 Phase 5: Rejection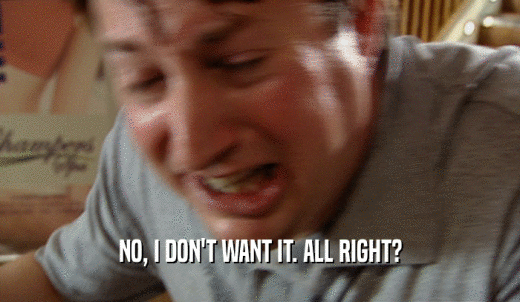 Phase 6: Acceptance