Ever since Homeland, Damian Lewis has managed to secure himself the title of being one of TV's most bankable stars, landing some juicy roles from King Henry VIII in Wolf Hall to his most recent performance as ambitious hedge fund manager Axe in Billions. Not bad for a guy who used to sell car alarms for a living, 'ey?
Long before he was pretending not to be a terrorist and making babies with Claire Danes however, Lewis was earning his crust on a series of British shows, ultimately leading to his big break on Band of Brothers.
So for those of you who can't get enough of one of Britain's most famous red heads, here are Damian Lewis's best television roles to date...
1. Band of Brothers - Major Richard "Dick" Winters
2001 American war drama Band of Brothers was a dramatised account of the journey of a group of soldiers (the Easy Company men) throughout World War II, and while it featured Michael Fassbender, Tom Hardy and Ron Livingston, it was Damian Lewis who was given the lead as Major Richard "Dick" Winters. It was an unlikely role for Lewis to get considering the British actor would be playing an all American hero, but Spielberg and Hanks were both won over by his audition and it is a role which catapulted Lewis into his "American career", as he calls it.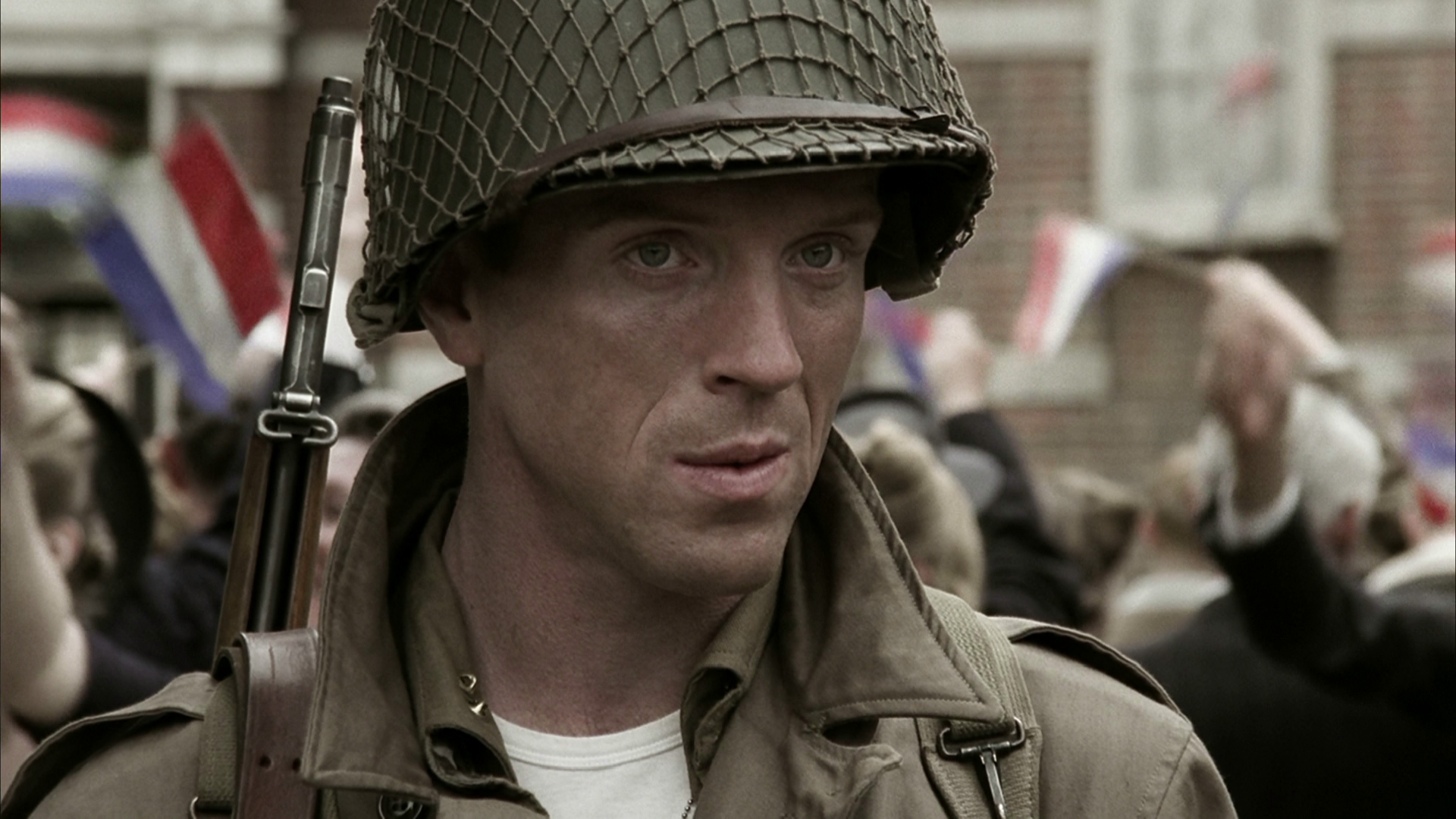 2. The Forsyte Saga - Soames Forsyte
Lewis may have impressed with his American accent and performance in Band of Brothers, but he was back on home soil in 2002 for The Forsyte Saga, which chronicled the lives of three generations of the upper-middle-class British family. He took the lead once more as Soames Forsyte, with Time Magazine calling Lewis's performance "a constant marvel".
3. Homeland - Nicholas Brody
Damian Lewis enjoyed some more success across the pond in American crime drama Life, but it was his performance as Nicholas Brody in Homeland back in 2011 that really brought him to the world's attention again. His role as the soldier/potential terrorist earned Lewis an Emmy nomination with the show itself securing multiple awards during his time on the series. It pretty much guaranteed that Lewis would have his pick of roles for the foreseeable.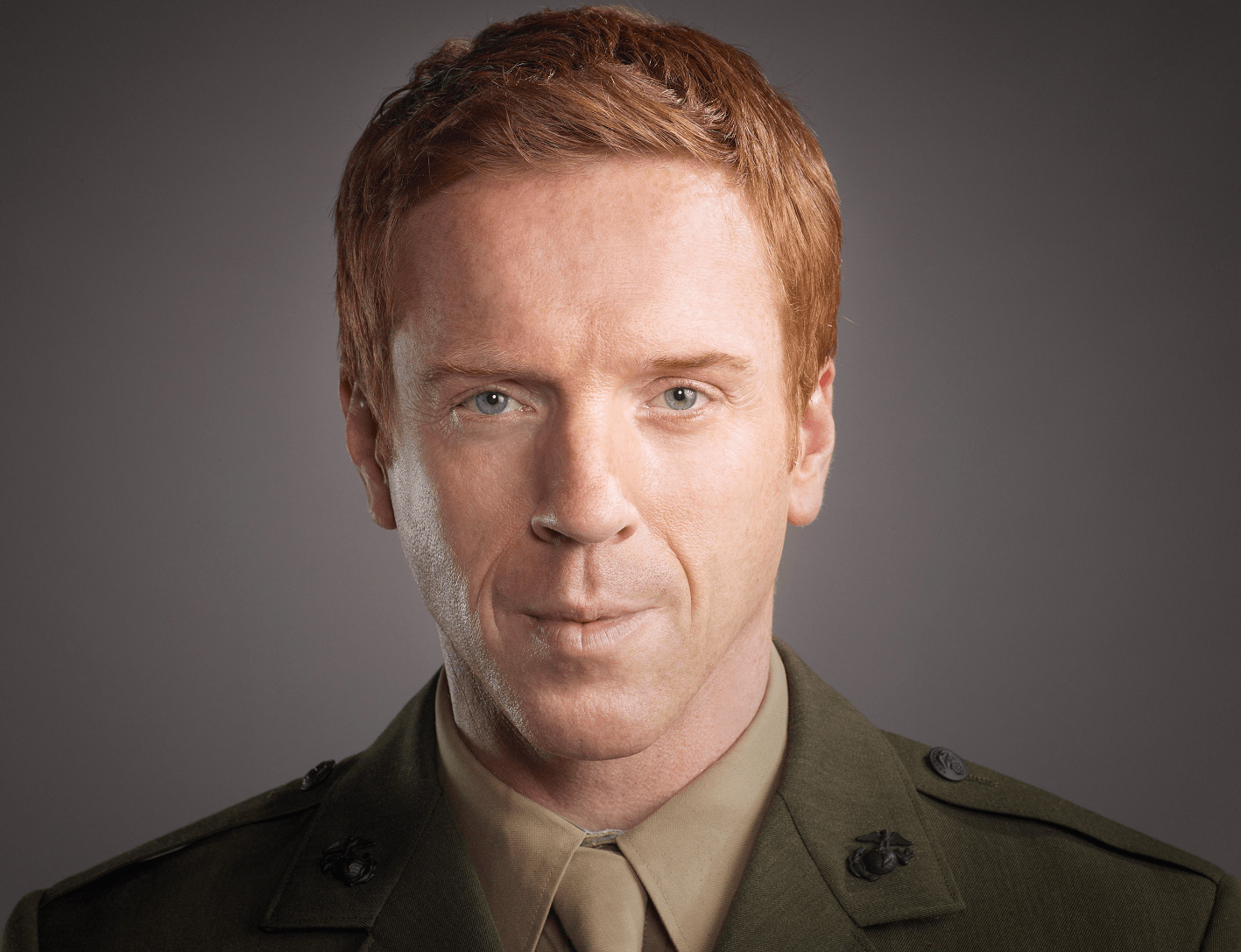 4. Wolf Hall - Henry VIII
Lewis was soon back in the motherland once more for a part in period drama Wolf Hall alongside the now Oscar-winning Mark Rylance. The critically acclaimed series told a fictionalised account of the rapid rise to power of Thomas Cromwell in the court of Henry VIII, with Lewis playing the part of the infamous King, proving that he could still nail a costume drama after all this time.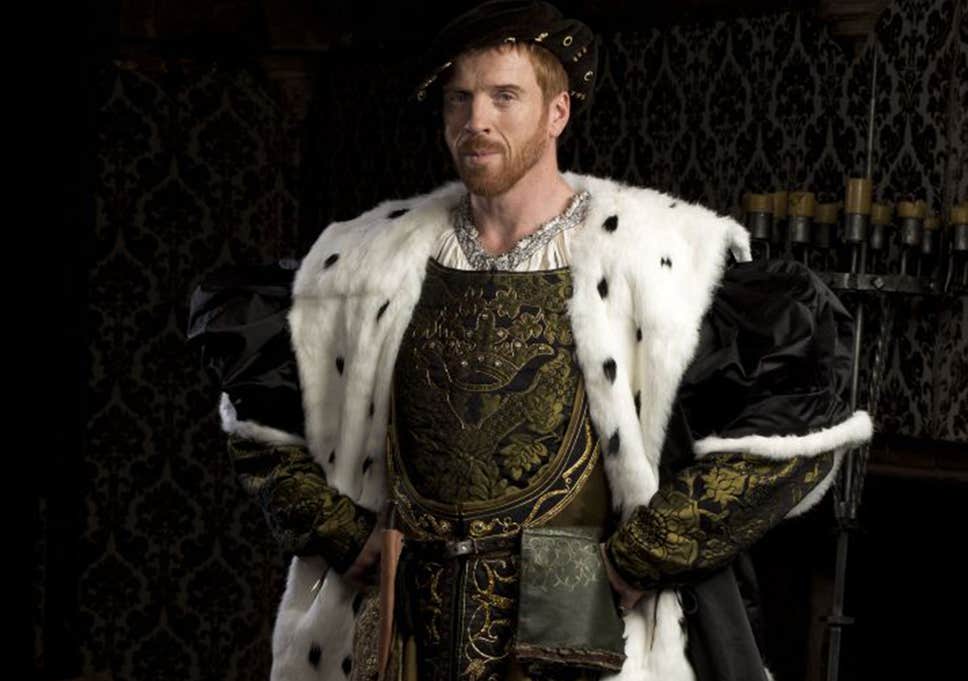 5. Billions - Bobby "Axe" Axelrod
Lewis's latest role sees him star as shady billionaire hedge fund trader Bobby "Axe" Axelrod in Sky Atlantic's Billions, with Paul Giamatti as the US Attorney hoping to take him down. Axe, however, may be a dab hand at breaking the law but he's also an enormously generous guy with his money and a loyal friend and husband, essentially making it the type of complex role Lewis excels at. The show has previously aired across the pond to critical acclaim with a season two already on the way. You can catch Billions on Sky Atlantic every Thursday at 9pm and catch up on what you've missed so far on Sky Go.