It may seem to some that Aisling Bea has appeared from nowhere and catapulted herself into the limelight, but she has been working her ass off in that catapult for quite some time. (Does that analogy work? let's go with it.) Big breaks have come over the years for this actor and comedian but with her own Channel 4 series and a co-starring role alongside Paul Rudd in a Netflix show, 2019 truly has been the year of Aisling Bea.
Bea kicked off her career a decade ago with a role in 'Fair City' as the blurry image below is proof of. Aisling and the delightful blonde head of hair of hers played Cliodhna Norris back in 2009. From what we remember there was some kind of love triangle between herself, Keith the mechanic and actual Keith Duffy (although not playing actual Keith Duffy). Cliodhna ultimately sailed off into the sunset with neither of them and Aisling Bea ditched the blonde locks once and for all.
Aisling also showed up from time to time in Irish comedy sketch show 'The Savage Eye' between 2009 to 2011 all the while honing her standup comedy skills.
Bea went onto become the second woman in 25 years to scoop the Edinburgh Fringe 'So You Think You're Funny' award back in 2012. Going to on to have roles in the likes of 'Holby City', 'In With the Flynns' and Sky One's 'Trollied'. (We even interviewed her about that back in 2014).
In 2016, she landed a role alongside Jamie Dornan in BBC's 'The Fall' as Nurse Sheridan which someone has made this weird but wonderful video about on YouTube:
In 2018, she delighted Irish viewers with her role as Joy's new housemate Amelia in Amy Huberman's 'Finding Joy'.
As well as proving a hit on a celeb episode 'The Great British Bake Off' for Stand Up to Cancer.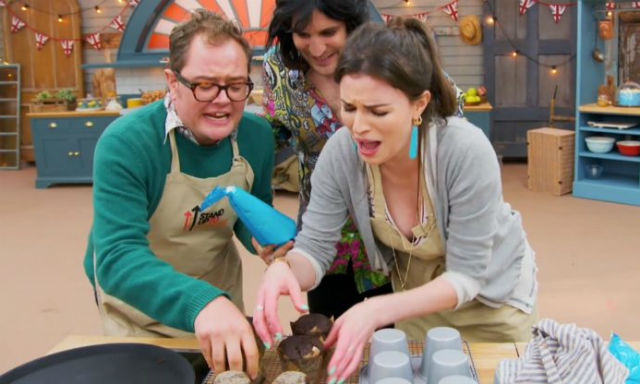 It's the past 12 months however when Bea's career really escalated to new heights. And that's mainly down to her critically acclaimed Channel 4 series 'This Way Up' which she wrote and starred in, with her bestie and partner-in-crime Sharon Horgan ('Catastrophe') starring alongside her.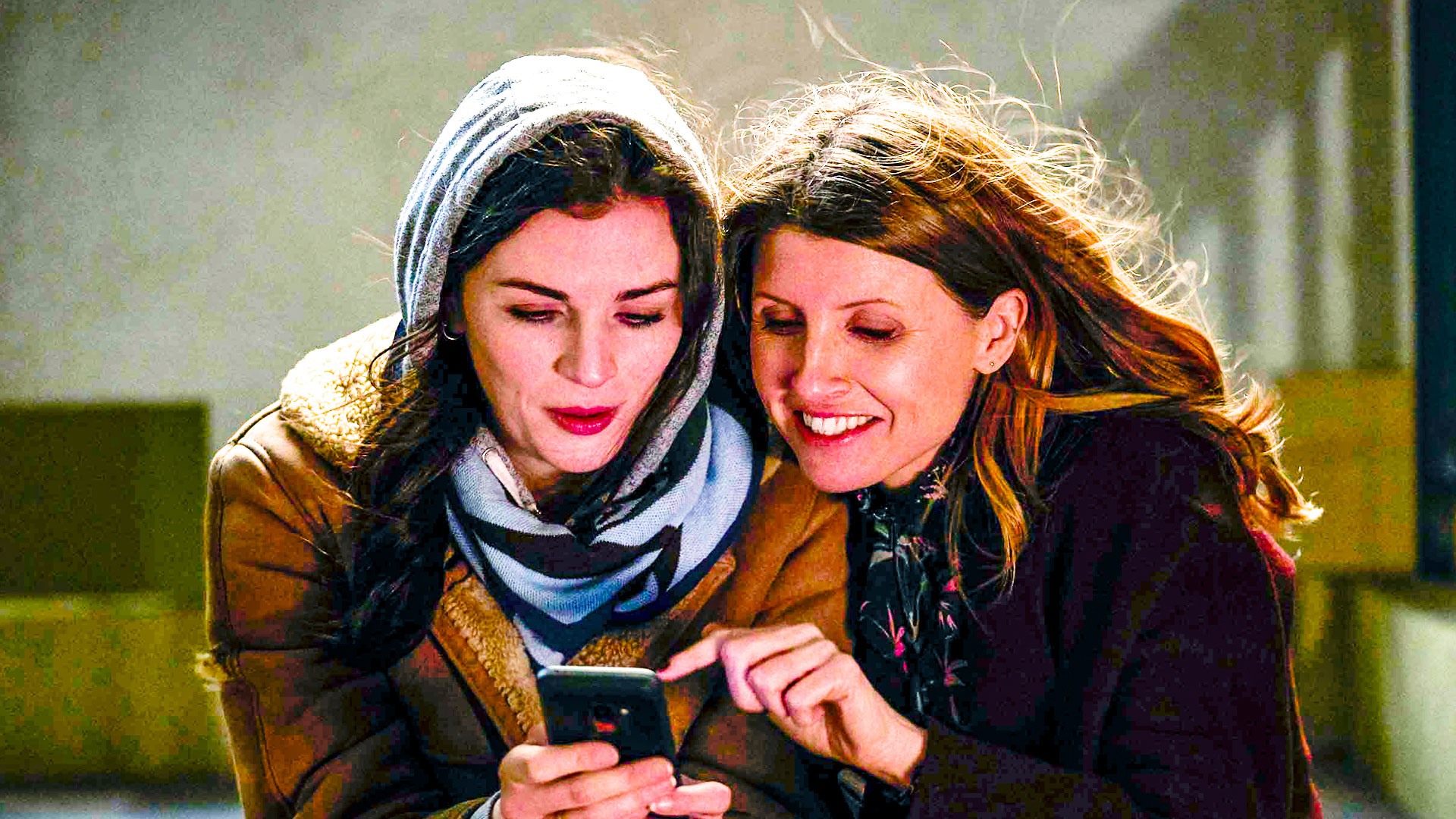 'This Way Up' marked Aisling's first foray into TV writing. She led the cast as Aine, a charming TEFL teacher trying to pull her life back together after a "teeny little nervous breakdown". Horgan plays her older sister who not only worries about her younger sibling but also about her own life choices. An honest often dark account of falling in and out of love, sibling relationships, mental health and recovery. 'This Way Up' wore its heart on its sleeve while also showcasing the razor-sharp wit of Bea.
https://www.instagram.com/p/B5ldDXMgwrR/
Aisling Bea's Netflix debut actually came before her role in 'Living with Yourself', when she did standup on the series 'The Comedy Lineup' back in August 2018.
There she is now.
'Living with Yourself' however marks Aisling's first major role in the US, playing Kate, the wife to Hollywood darling Paul Rudd and his clone in this charming comedy. It may have been Miles's manic life that took centre stage but Bea held her own and the episode dedicated to only her side of events is one of the strongest of the series.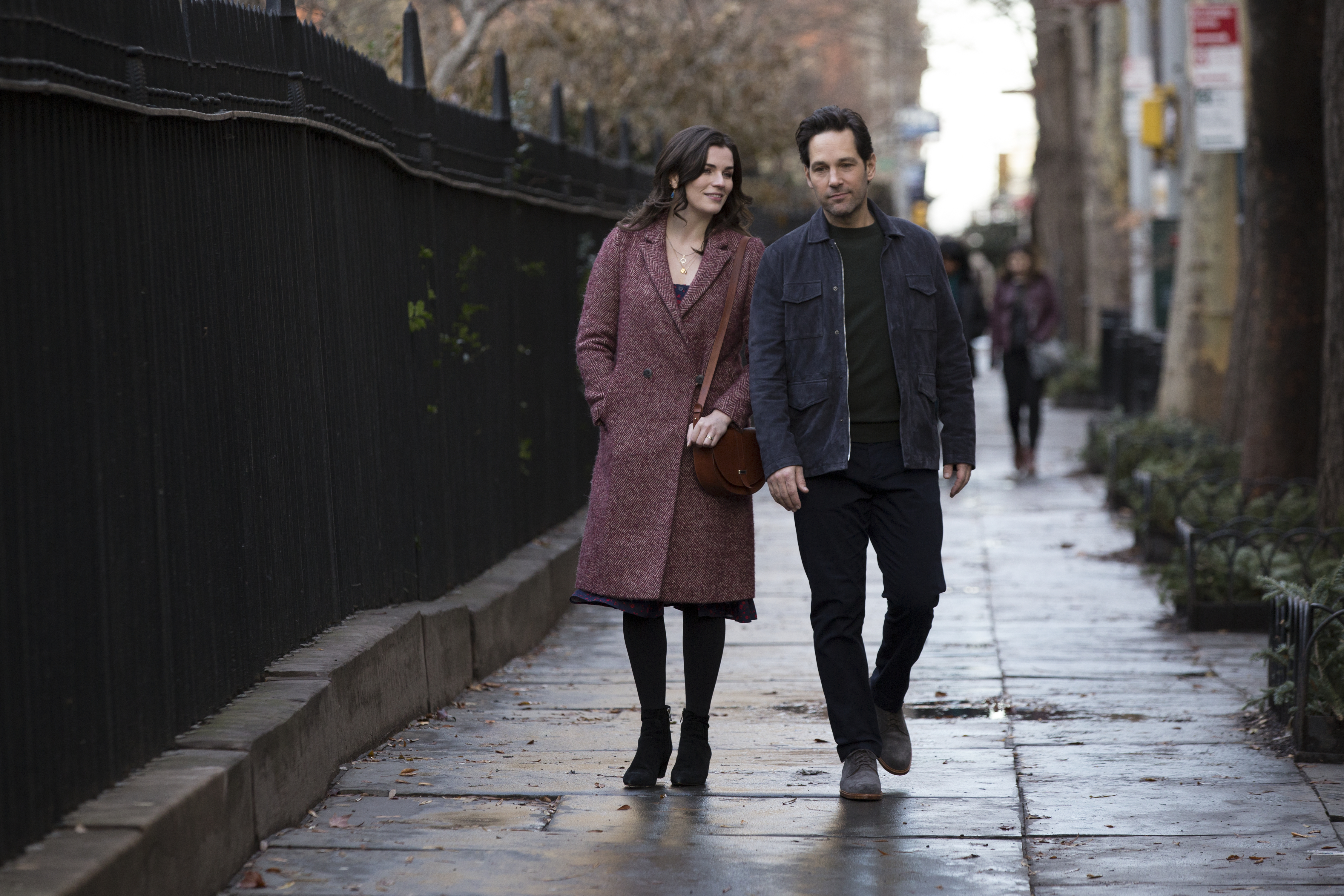 Up next for Aisling according to her IMDB is a role in upcoming rom-com 'Love. Wedding. Repeat' alongside Olivia Munn and Sam Claflin
There's been no confirmation yet on a second season of 'This Way Up' but now that Aisling's got a feel for screenwriting there are undoubtedly even more exciting projects to come.
In the meantime, here she is being her gas self on the Seth Meyers show recently.