Hunters – February 21
The highly-anticipated conspiracy thriller 'Hunters', created by David Weil, starring legendary Academy Award-winner Al Pacino and executive produced by Academy Award-winner Jordan Peele, will premiere globally on Friday 21st February, 2020 exclusively on Amazon Prime Video.
'Hunters' follows a diverse band of Nazi hunters living in 1977 New York City. The Hunters, as they're known, have discovered that hundreds of high-ranking Nazi officials are living among us and conspiring to create a Fourth Reich in the U.S. The eclectic team of Hunters will set out on a bloody quest to bring the Nazis to justice and thwart their new genocidal plans.
Also stars Logan Lerman, Jerrika Hinton, Josh Radnor, Kate Mulvany, Tiffany Boone, Greg Austin, Louis Ozawa Changchien, Carol Kane, Saul Rubinek, Dylan Baker and Lena Olin.
January - 2020
James May: Our Man In Japan – January 3
Embarking on his first solo Prime Video adventure in an epic six-part series, James May travels by land, sea, air and go-kart to find out just what makes Japan. In this unique travelogue series, we see James and his crew being exposed to both the traditional and modern aspects of this incredible country.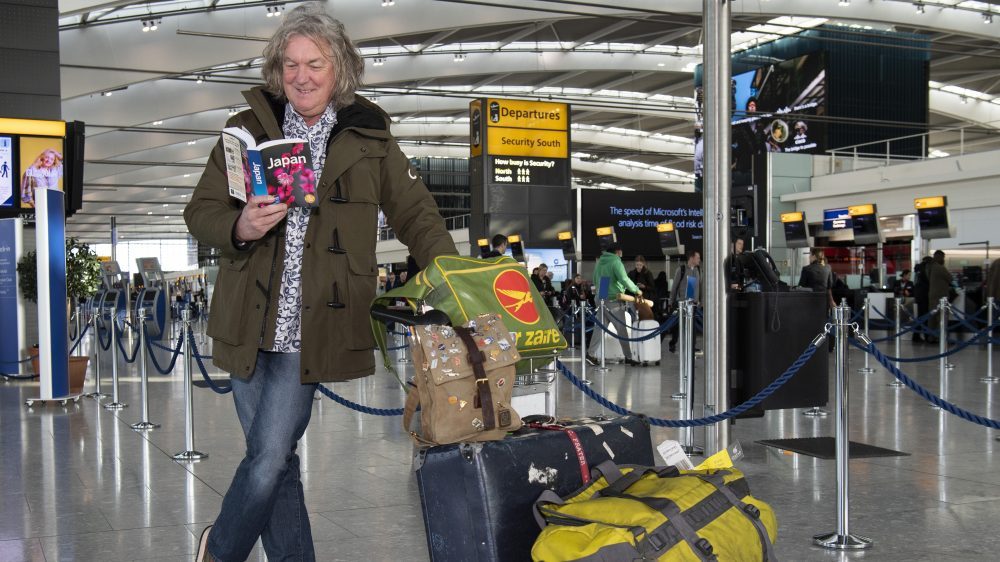 TP Final Cup – January 3
Prime members can watch and enjoy the ATP Cup from Friday 3rd January - Sunday 12th January 2020 in the UK and Ireland. Andy Murray is confirmed to play in the GB team with Tim Henman as captain. You can watch Great Britain face Bulgaria in their first group game on Amazon Prime Video.
In the UK and Ireland, Prime members have exclusive access to live tennis matches with the US Open, 37 ATP Tour events and from 2020 WTA tournaments, allowing customers to watch the best in women's and men's tennis all in one place for the first time.
Ilana Glazer: The Planet is Burning – January 3
Emmy-nominated Ilana Glazer's debut stand-up special will feature Ilana's thoughts on homophobes and Nazis, how crappy women's razors are, and what a joke the patriarchy is. Ilana Glazer is a co-creator, writer, director, executive producer and star of the critically-acclaimed show 'Broad City', which was nominated by the Writers Guild of America for Best Comedy Series.
Treadstone – January 10
From the producers of the Bourne franchise, 'Treadstone' explores the origin story and present-day actions of Operation Treadstone, the infamous, covert CIA Black Ops program that uses behavior modification to turn recruits into nearly superhuman assassins. Season One of the series will follow sleeper agents across the globe as they're mysteriously "awakened" to resume their deadly missions.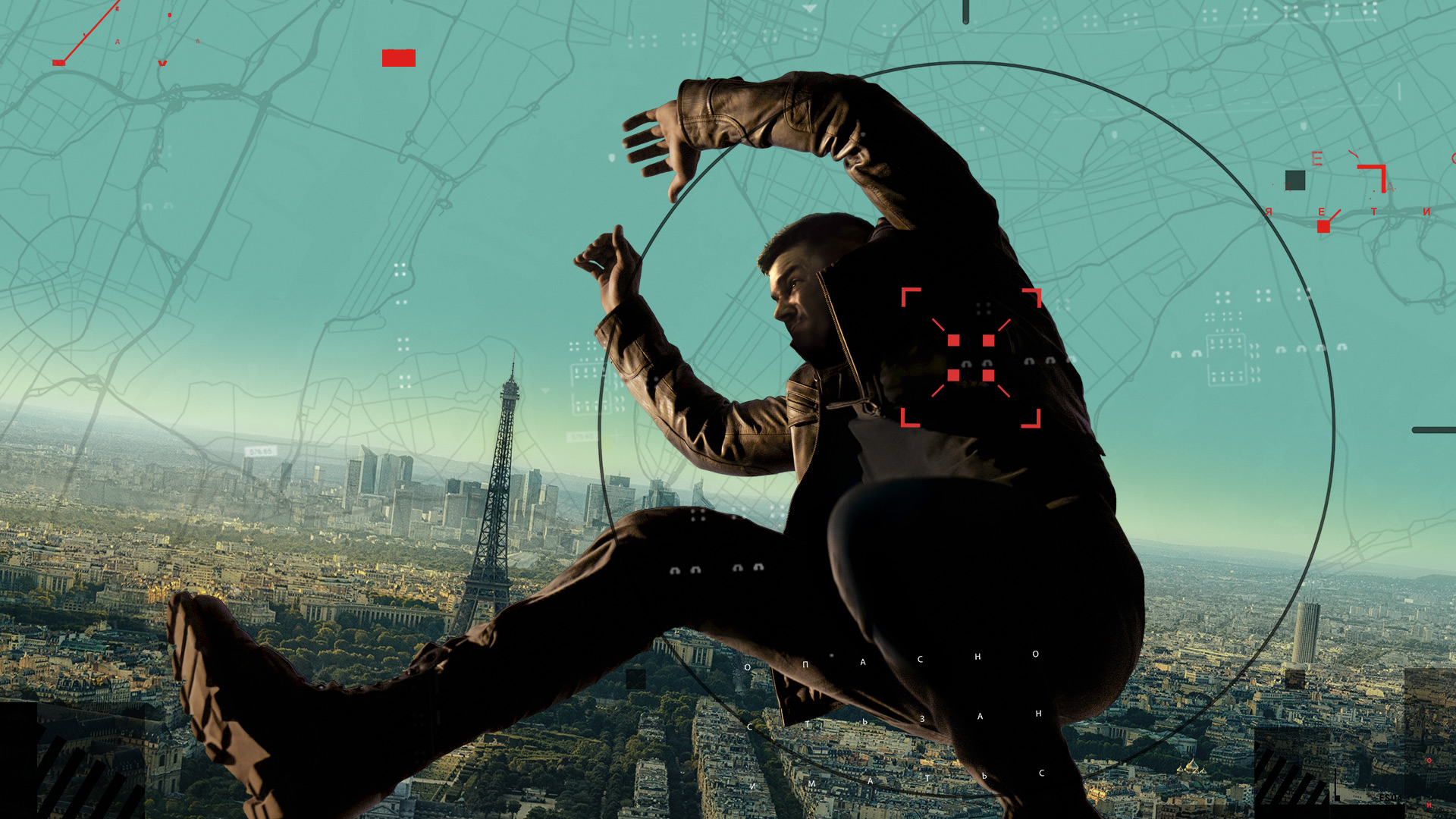 Star Trek: Picard – January 24
This highly anticipated series will premiere around the world on Amazon Prime Video on Friday, January 24th, 2020. It features Sir Patrick Stewart reprising his iconic role as Jean-Luc Picard, which he played for seven seasons on 'Star Trek: The Next Generation'. The new series will follow this much-loved character into the next chapter of his life. Alongside Stewart, 'Star Trek: Picard' will also star Isa Briones, Santiago Cabrera, Michelle Hurd, Alison Pill, Harry Treadaway and Evan Evagora.
Ted Bundy: Falling for a Killer – January 31
A five-part docuseries that reframes infamous serial killer Ted Bundy's crimes from a female perspective, uncovering the disturbing and profound way in which his pathological hatred of women collided with the culture wars and feminist movement of the 1970s, culminating in what is perhaps the most infamous true-crime saga of our time.
The series is anchored by the story of Bundy's longtime girlfriend Elizabeth Kendall and her daughter Molly, who, after nearly 40 years of silence, are sharing their experiences with new unsettling details about Bundy, the inconceivable pull he had on women, and an abundant archive of never-before-seen family photos.