NETFLIX ORIGINAL TV
Netflix Originals
Magic for Humans: Season 2 | 04/12/19
Hilarious and heartfelt, Justin Willman pulls out all the stops and props to amaze real people with playful tricks and showstopping magic routines.
V Wars | 05/12/19
A doctor is pitted against his best friend after an ancient disease turns people into vampires. Starring Ian Somerhalder and from the comics by Jonathan Maberry and Alan Robinson.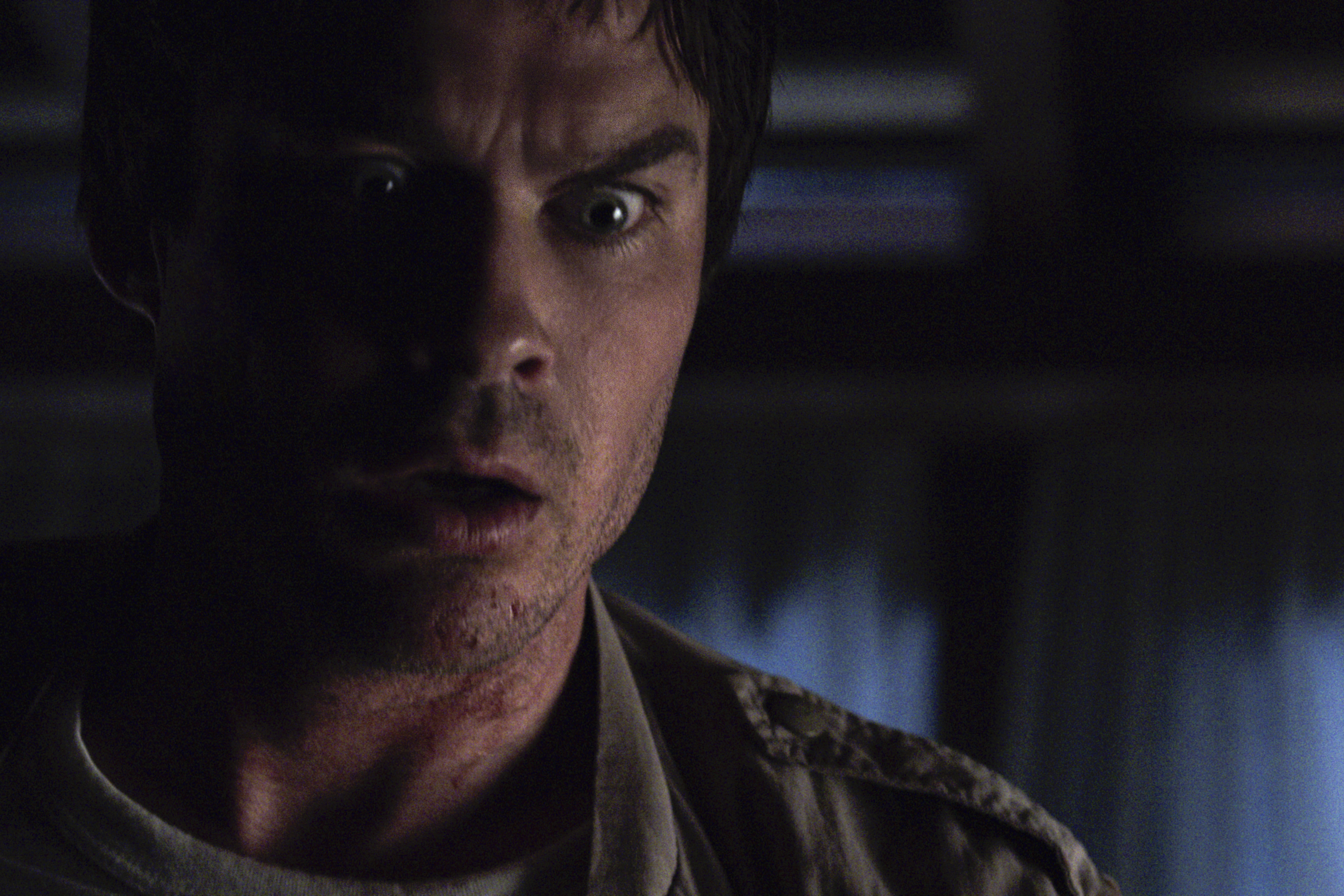 Home for Christmas | 05/12/19
Fed up with the constant comments on her relationship status, perpetually single Johanne starts a 24-day hunt for a partner to bring home for Christmas.
Virgin River | 06/12/19
Searching for a fresh start, a nurse practitioner moves from LA to a remote northern California town and is surprised by what, and who, she finds.
Fuller House: Season 5 | 06/12/19
Jimmy and Steph bring their new baby home and dive headfirst into the world of parenting. Thankfully they've got a houseful of hands to help.
Lost in Space: Season 2 | 24/12/19
The Robinson family returns for Season 2 and continues its fight against all odds to survive and escape while lost in space.
Soundtrack | 18/12/19
This romantic musical drama stars Jenna Dewan and follows the love stories connecting an eclectic group of people in modern-day Los Angeles.
The Witcher | 20/12/19
Based on the best-selling fantasy series of books, 'The Witcher' is an epic tale of fate and family.  The story of the intertwined destinies of three individuals in the vast world of The Continent, where humans, elves, witchers, gnomes, and monsters battle to survive and thrive, and where good and evil is not easily identified. Henry Cavill ('Mission Impossible - Fallout', 'Man of Steel') leads the cast of 'The Witcher' saga, playing the role of Geralt of Rivia, alongside other main cast members,  Anya Chalotra ('The ABC Murders', 'Wanderlust') as Yennefer and Freya Allan ('The War of the Worlds', 'Into The Badlands') as Ciri.
You: Season 2 | 26/12/19
Last Christmas we were all enthralled by the stalking of one Joe Goldberg on Netflix's 'You' (read our review here) and it's set to be more of the same this festive season. Penn Badgley is reprising his role as Joe but has left New York, aka the scene of his last crime, in favour of Los Angeles. Season two will see Joe's ex Candace hell-bent on teaching him a lesson but Joe soon becomes taken up with another obsession - a woman named, wait for it, Love. (Victoria Pedretti).