NETFLIX ORIGINAL TV
Netflix Originals
Paradise PD: Part 2 | 06/03/1010
Return of the hilarious animated comedy, as the diabolical Kingpin tightens his grip on Paradise, the squad contends with bitter feuds, dirty schemes, kinky fetishes and a nuclear threat.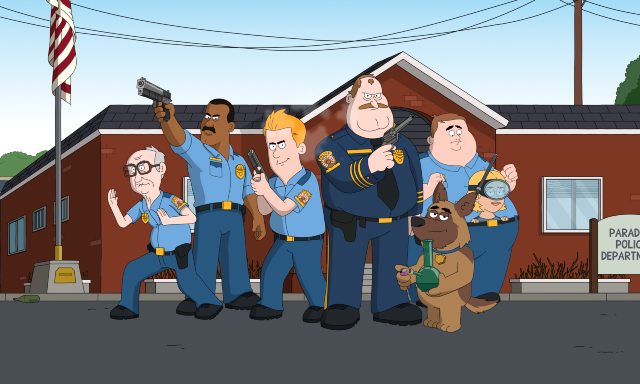 On My Block: Season 3 | 11/03/2020
They thought life was about to return to what passes for normal in Freeridge, but the stakes just got even higher. 'On My Block', co-created by Lauren Iungerich ('Awkward') and Eddie Gonzalez & Jeremy Haft ('All Eyez On Me'), is a coming of age comedy about four bright and street-savvy friends navigating their way through the triumph, pain and the newness of high-school set in the rough inner city.
Black Lightning: Season 3 | 26/03/2020
Cress Williams ('Prison Break') brings DC's first major African American superhero to life in this multi-layered series, now returning for Season 3.
Ozark: Season 3 | 27/03/2020
Jason Bateman and Laura Linney make their returns to the Emmy-winning series about a suburban family laundering millions in the Missouri Ozarks.
Bloodride | 13/03/2020
A Norwegian anthology series that blends horror with dark Scandinavian humour, setting each distinct story in its own realistic yet weird universe.
The English Game | 20/03/2020
In 1870s England, two footballers on opposite sides of a class divide forge a bond that helps bring the upper-class gentleman's sport to the masses. Anticipation is high for this, as it is written by 'Downton Abbey' creator Julian Fellowes. 
Feel Good | 20/03/2020
Mae Martin stars as herself, a Canadian comedian living in London while navigating a new relationship and dealing with sobriety. The comedy/drama also has 'Friends' star Lisa Kudrow, who plays Mae's over-dramatic mother, Linda.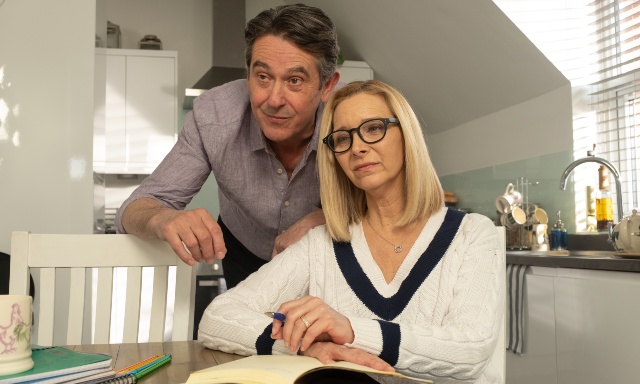 The Letter for the King | 20/03/2020 
A young boy holds the fate of the kingdom in his hands when he embarks on a quest to deliver a secret message in this sweeping fantasy series.
Self Made: Inspired by the Life of Madam C.J. Walker: Limited Series | 20/03/2020
This limited series is inspired by the incredible true story of Madam C.J. Walker, who was the first African American female self-made millionaire. Starring Octavia Spencer and Tiffany Haddish.