NETFLIX DOCUMENTARIES
Fire in Paradise | 01/11/2019
This Netflix documentary short chronicles the Camp Fire tragedy in Paradise, CA, beginning the morning of November 8, 2018. The film charts the course and consequences of the harrowing disaster — part of a terrifying new trend in California wildfires, and the deadliest fire in the United States in over 100 years — through personal interviews and first-hand video footage from survivors and emergency responders.
The Devil Next Door | 04/11/2019
A Cleveland grandfather stands accused of an Earth-shattering crime in this Netflix documentary series - being the infamous Nazi concentration camp guard known as Ivan the Terrible. (Read our review here.)
Maradona in Mexico | 13/11/2019
Arguably soccer's greatest player, Diego Maradona comes to Culiacán, the heart of the Sinaloa Cartel, to save the local team, and maybe himself, too.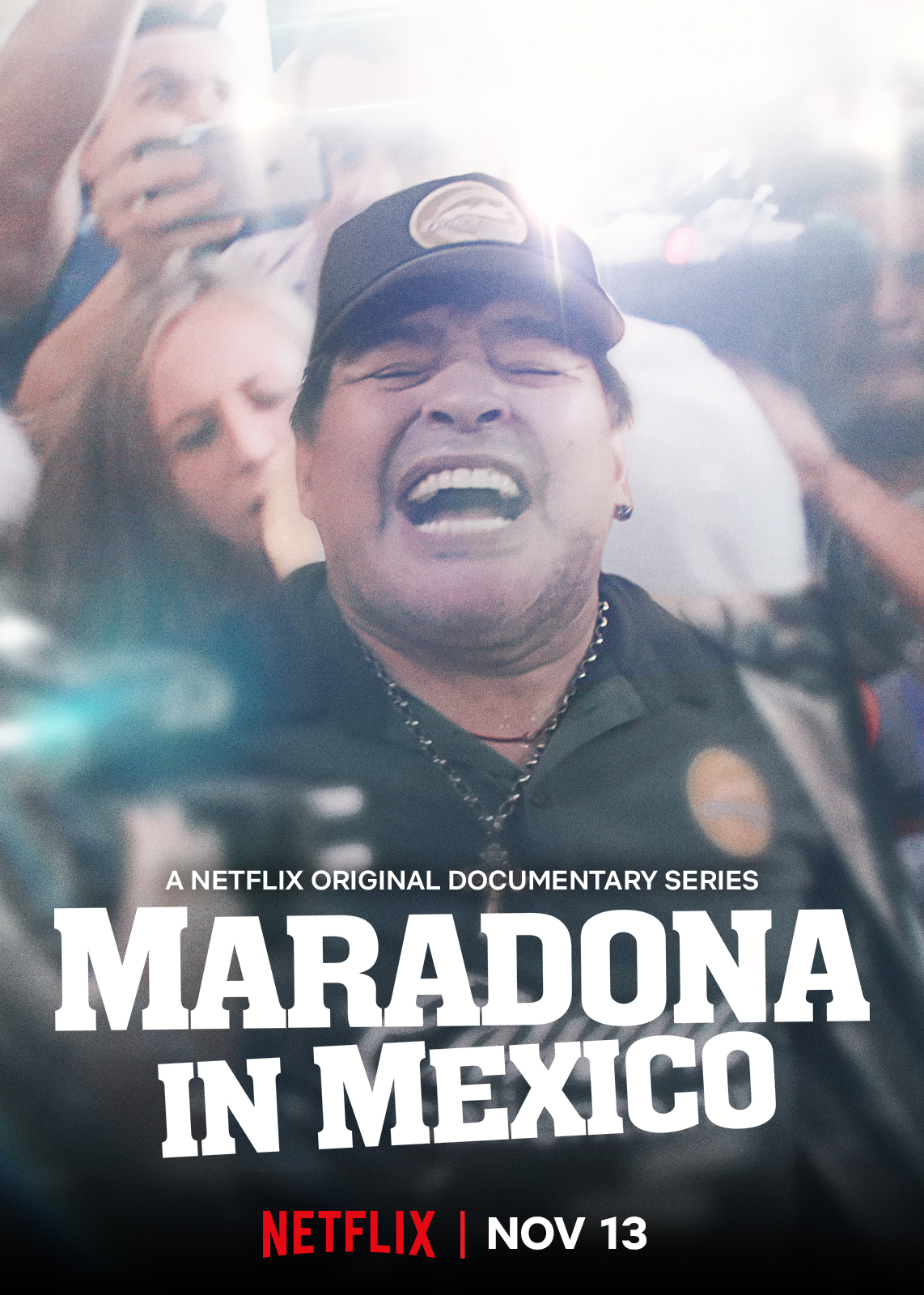 Bikram: Yogi, Guru, Predator | 20/11/2019
This doc explores the dramatic rise and fall of Bikram Choudhury, the controversial founder of hot yoga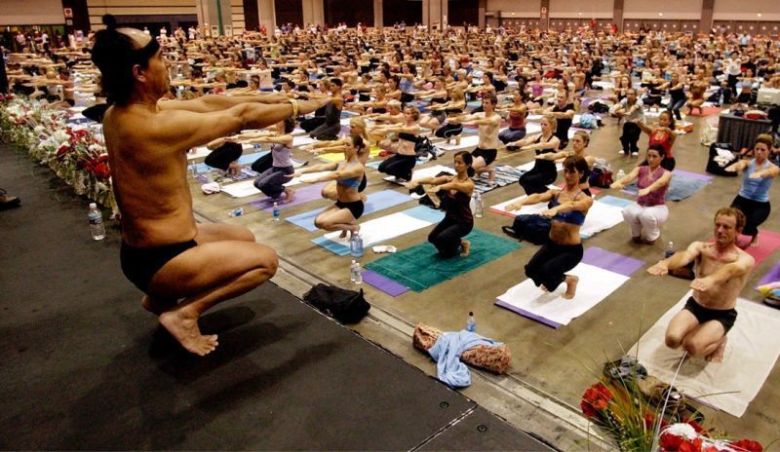 Broken | 27/11/2019
From the creators of the critically-acclaimed series 'Rotten' and 'Anthony Bourdain: Parts Unknown', Netflix's new investigative documentary series 'Broken' exposes the unknown fraud, corruption and negligence behind some of the world's most popular merchandise. Launching just days before Black Friday - the biggest shopping event of the year - 'Broken' takes on four big consumer arenas including cosmetics, e-cigarettes, furniture and plastics.