The iPhone 6 was launched with much fanfare just the other day, but reaction has been a little bit lukewarm to the device. 
Samsung and Apple have been engaged in a PR battle for the best part of the last few years, as they both have grown to become the kings of the phone market. That has led to them being in direct competition, obviously, so in the words of Homer Simpson, "Fight! Fight! Fight!"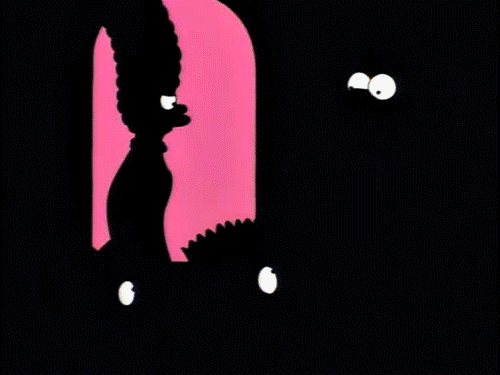 Anyway, Samsung have decided to do just that with a number of ads that poke fun at the design of the new iPhone 6 and the Apple Watch, and try to show that for Android users or those with a Samsung phone already, these advances are not the huge leaps forward that Apple seem to be claiming. 
You can check out the full range of ads over on their YouTube channel.
Via shortlist