W Magazine organised a joint interview with Emily Blunt and Claire Foy in which they swapped stories and bonded.
While Blunt talked about dancing in 'Mary Poppins Returns', Foy opened up about on-set nerves.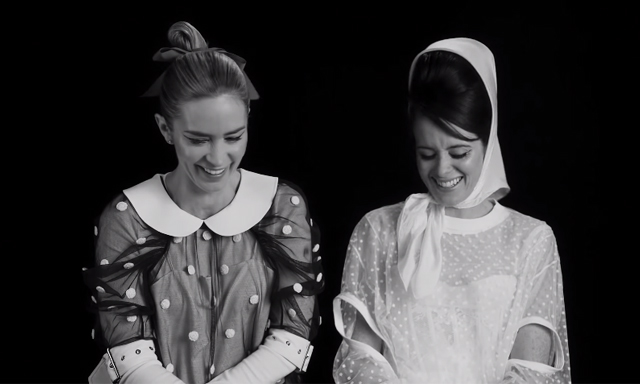 Both had interesting childhoods. Foy wasn't a fan of toys and didn't celebrate Halloween as a child. Blunt's favourite toy was a softball called Bally with a ribbon on it.
The two actresses talked secret skills and go-to karaoke songs. Blunt revealed the awkwardness of 'Frenching' for her first kiss and both revealed their girl crushes. Blunt even treats viewers to a passage from 'Stay' by her girl crush, Rihanna.
You can watch the interview below: