On Sunday night, celebs walked the red carpet at the MTV Movie & Television Awards in their trendiest regalia, so you know what that means.
It's time to put on your armchair style critic hat, fashionistas. This time around, we're taking a look at the only looks worth chatting about; the crème de la crème. Honorable mentions go to Paris and Kathy Hilton, Lana Condor, and Olivia Rodrigo.
Host Vanessa Anne Hudgens had several beautiful looks.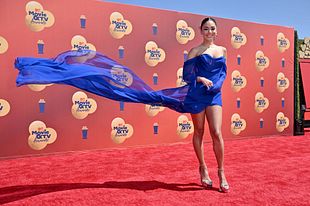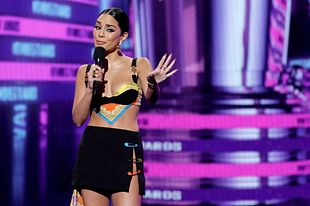 J-Lo accepted the Generation Award in this slinky number.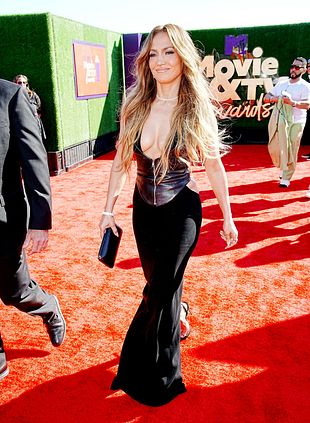 Sofia Carson looks like a monochromatic Goddess.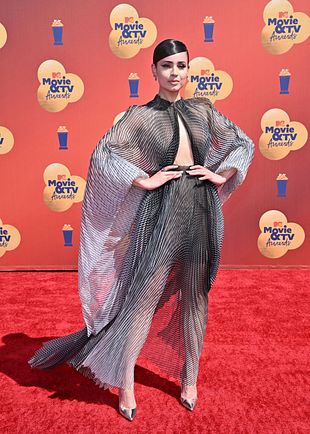 Jenna Ortega's dress is just so classic and ornate, we love it.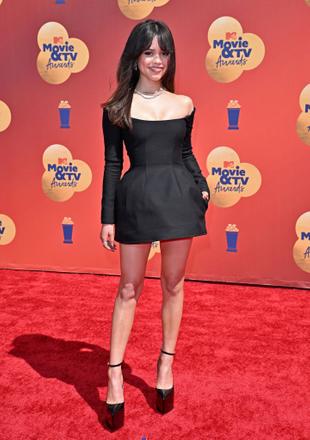 This is casual-cool from Chrishell Stause.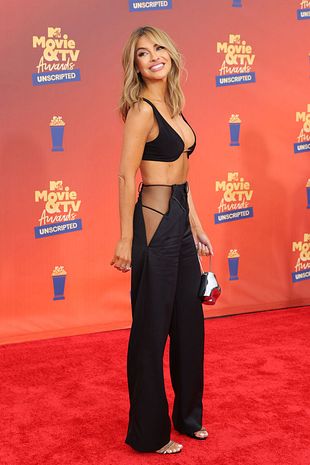 Sydney Sweeney reminds us of Avril Lavigne here and that's always a good thing.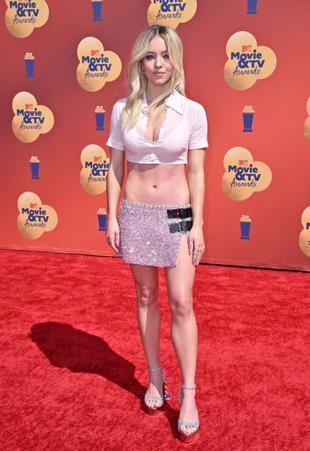 Glenn Powell has a very 'La La Land' Gosling vibe about him in this suit.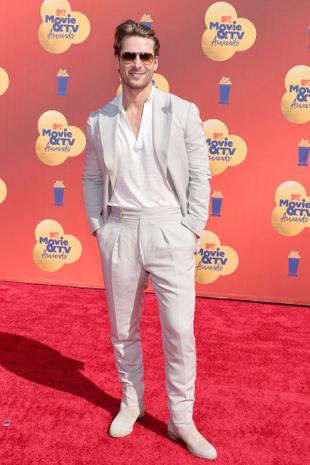 You can't not like this mad number from Snoop Dogg.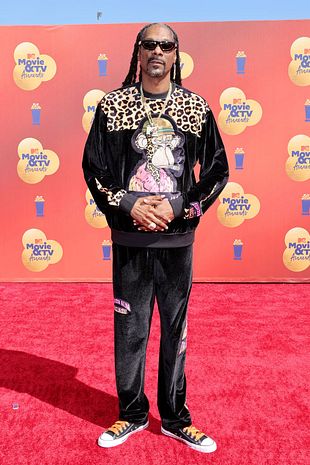 There's an edge to this that we really like from Maria Bakalova.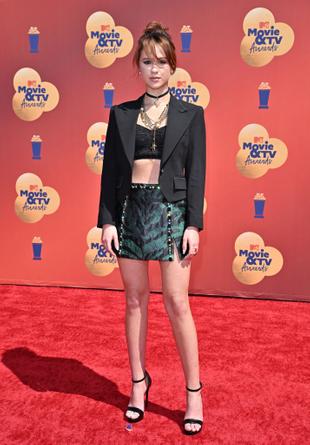 A lot of people are blown away by J-Lo's look, but honestly, our outfit all-star is Vanessa Anne Hudgens — the sheer range she delivered has garnered her the best dressed award for us.
As always, fashion is subjective, so we'd love to know your opinion on the red carpet eleganza — do you disagree with us? Did we miss one of your favorites?
Let us know your thoughts on looks from the MTV Movie and Television Awards 2022.