Taylor Swift is on an unstoppable campaign to become known as the soundest person in the music industry, and when she's not making catchy songs that we can't get out of our heads, she's helping people pay their medical bills. 
A firefighter named Aaron VanRiper was caught in a nightmare situation last week when he was called to the scene of a car crash, only to find out that the two people involved were his wife Amber and 7-year-old son Jonathan. Thankfully they both survived the crash, but they were severely injured, with Amber found outside the car at the scene of the accident, while Jonathan was pinned inside the vehicle.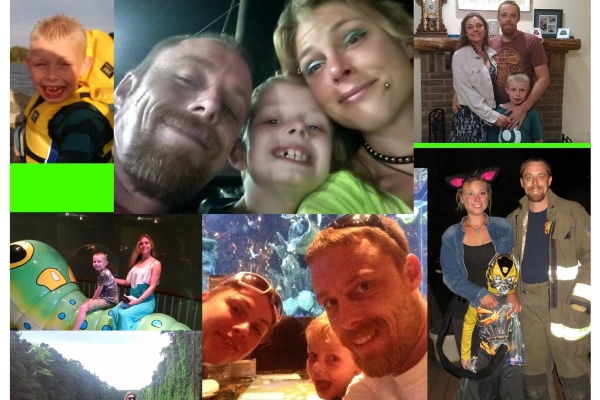 Jonathan needed surgery on both his arm and his leg, while Amber was being treated for a broken pelvis in the hospital, meaning that both of them will be in a wheelchair when they are eventually released. However, the bills for their treatment are expected to run over $100,000, and since the family do not have insurance, this was money that they were unlikely to be able to pay. 
A friend of the family set up a crowdfunding page to help the family raise money, and yesterday a pretty big donation came in from someone claiming to be Taylor Swift.
According to BuzzFeed News, a source has confirmed that it was Taylor herself who made the donation, and while GoFundMe can't confirm or deny the identity of the donor for privacy reasons, the friend who set up the page, Mandy Kibby, is pretty sure it's the real deal, saying "this woman is amazing".
If you weren't a Swifty before, you probably are now. Here's hoping the VanRiper family make a speedy and full recovery too. 
Via i100