Ever wanted to make your living room look like a TV show set like those on 'The Simpsons' or 'Friends?' Well now, thanks to Ikea, you can.
The mega retailer produced a photoseries recreating living spaces from three of the most popular shows on TV using products they sell.
In the Real Life series, the 'Room for Families' is based on 'The Simpsons', the 'Room for Mates' is the living room in Monica's apartment in 'Friends', and the 'Room for Everyone' is Joyce's living room in Netflix series 'Stranger Things'.
Bit of an odd choice that last one.
According to IKEA, "We brought to life the iconic living rooms of the most beloved families of all times, through tons of furniture combinations in lots of different styles and sizes – and at affordable prices. We've grouped all the products for each room for you, so it's easy to recreate what you see here in your own home. Take a look and make your living room iconic with IKEA."
Check them out: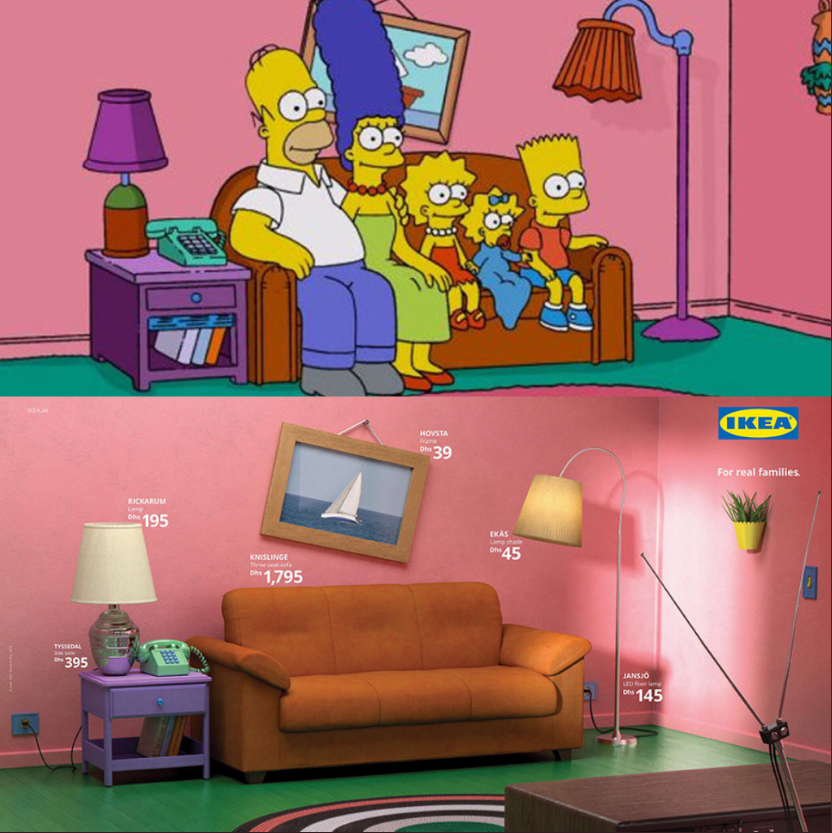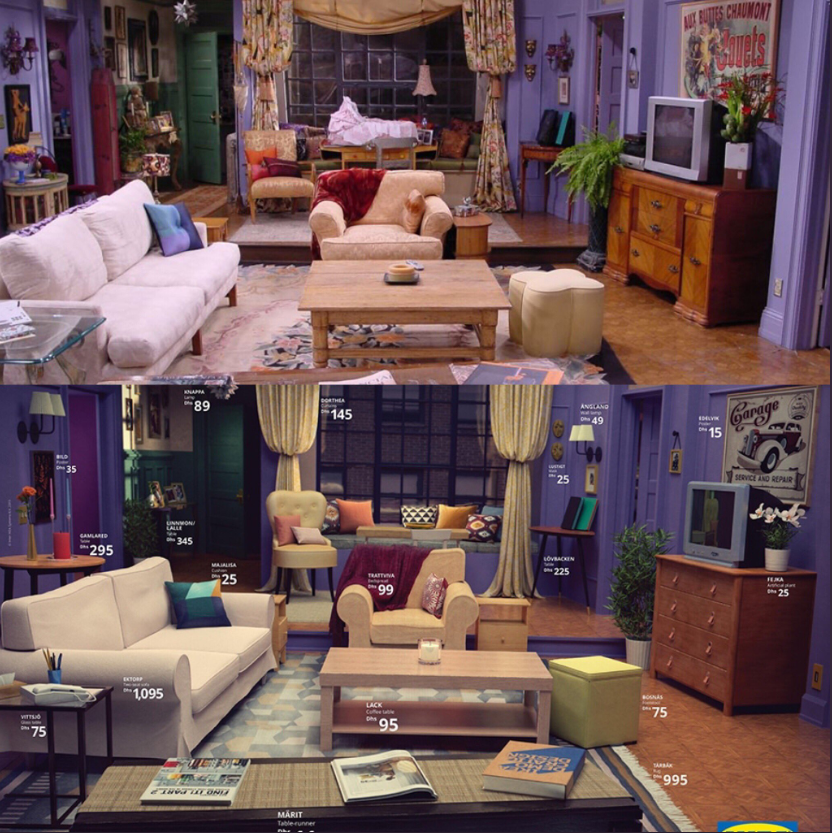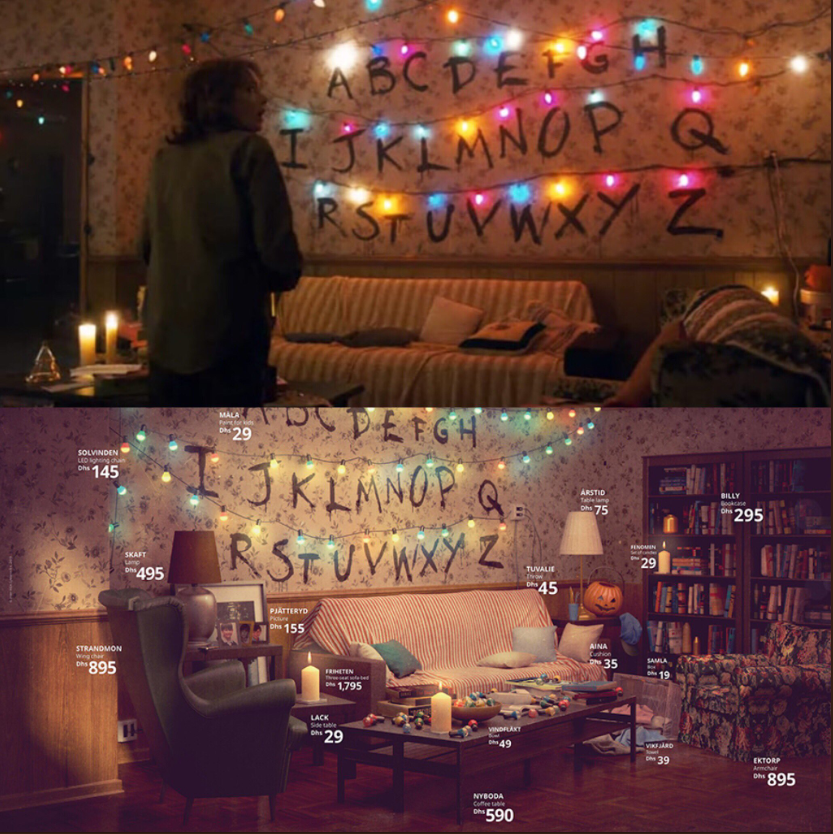 Mind you, the campaign is just taking please in the UAE, so you'd need to pay for shipping – and not all the products will be available in Ireland. You would also need to match the walls and floors if you really want to recreate the living rooms. It's a lot of effort but if you're that big a fan, it'd be worth it, right?
This wouldn't be the first ingenious ploy from Ikea and it won't be the last.