Lockdown. Shave Down. Get Down.
The moustache-shaped Bat-signal is looming over us as November 2020 rears its head. And this year's Movember campaign should be number one on your agenda.
While we're all itching to be together once again, it looks like next month may well need some much-needed fun injected into it. And that's where Movember comes in - this year they're going virtual.
Their campaign for this year is entitled "Lockdown, Shave Down, Get Down", and so the lovely people over at Movember want to make everyone aware that this Friday, October 30 will be the pre-kick-off of this year's campaign.
While we're all at home these days, be sure to get involved in their "Shave Down" initiative so that you're rearing to go on November 1. It's time to dust off those razors and get your faces all lathered up.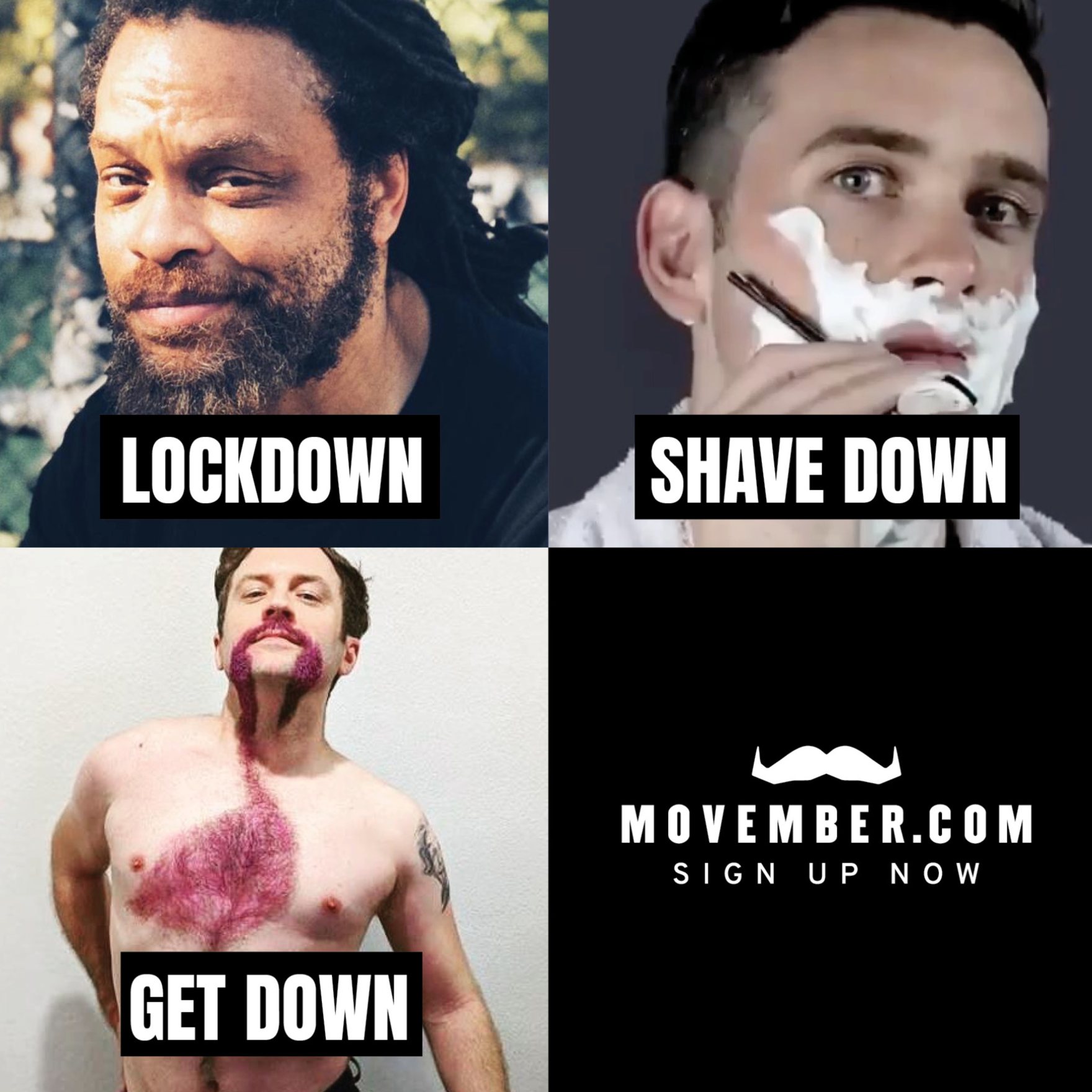 So, to do your bit for mental health awareness, suicide prevention, and funding for prostate and testicular cancer, here's how you can get involved this Friday:
Grab a selfie of your pre-shaved face
Then another of yourself mid-shave
And one more, after you are all freshly shaved and baby-faced
Post a grid or the images as a carousel on your social media
And finally, remember to tag four friends with the hashtags #Movember #Shavedown
We here at entertainment.ie will be looking for your pre and post-shave images too. We'll announce more details on how you can get involved with us on Friday.
For information on how you can join Movember this year, or to make a donation, head over to their website (by clicking here).