It's time to get those seldom-used razors of 2020 out lads, Movember is here.
Well, it's nearly here. But, Movember 2020 is officially kicking off its pre-campaign festivities today with the launch of their "Lockdown, Shave Down" initiative. And here's how you can get involved this weekend.
To do your bit for mental health awareness, suicide prevention, and funding for prostate and testicular cancer, all you have to do is:
Grab a selfie of your pre-shaved face
Then another of yourself mid-shave
And one more, after you are all freshly shaved and baby-faced
Post a grid or the images as a carousel on your social media
And finally, remember to tag four friends with the hashtags #Movember #Shavedown
We here at entertainment.ie are working with Movember for this important campaign, and we're looking for you to send us your lovely pre and post-shave selfies onto us too.
To help us raise more awareness, and to have your lovely mug featured in an article this weekend, be sure to fill out this form to get involved. We will be posting before and after pics of your shave down across our social channels throughout Friday and the weekend.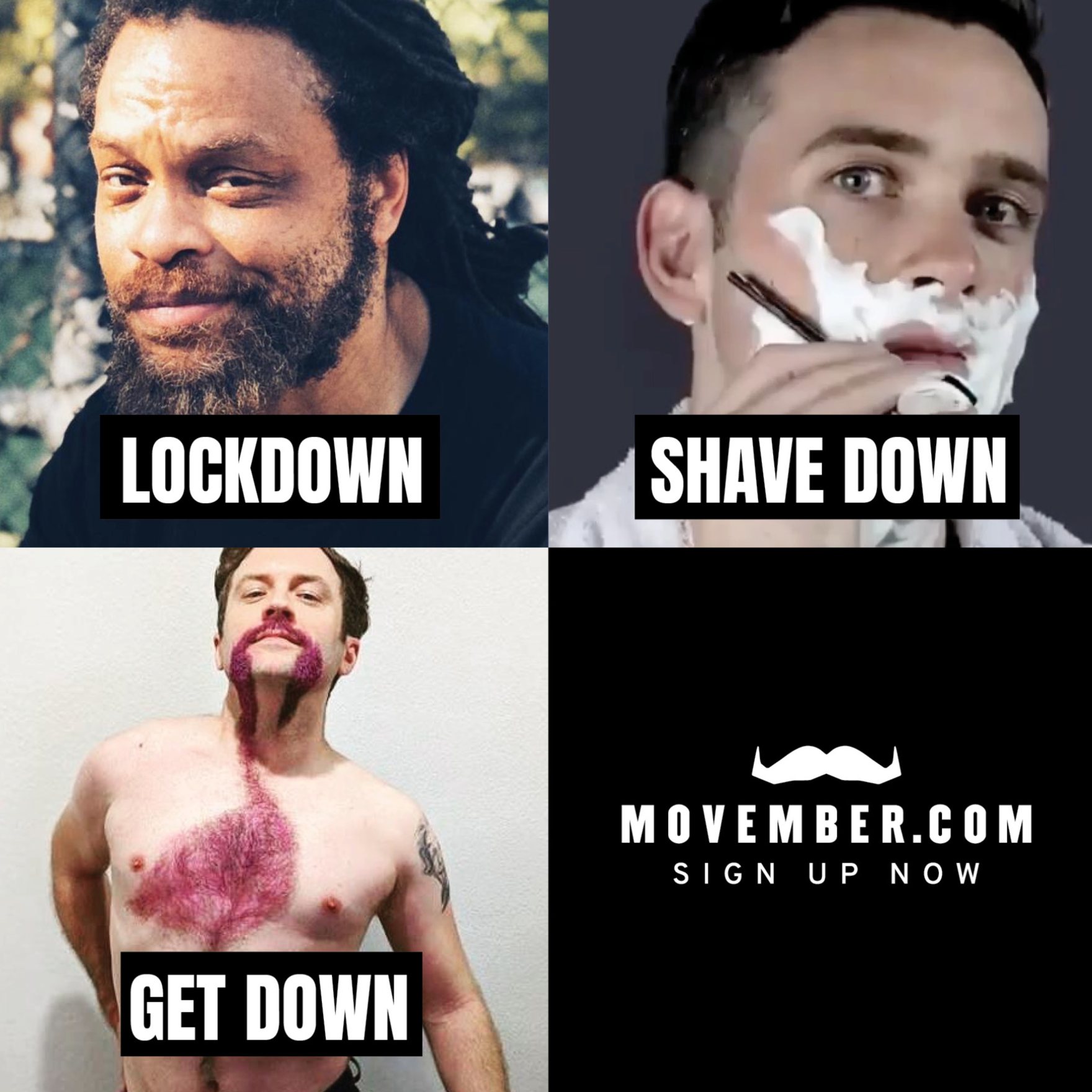 Be sure to check out our entertainment.ie Instagram page today, as there will be some unmissable Movember action going on that you won't want to miss.
And after you've done all that, you can head over to the Movember 2020 website (by clicking here) for more information on how you can join in on this year's campaign, or how you can make a donation.