As reported last weekend, Demi Lovato recently called off her engagement to actor Max Ehrich. The singer reportedly cited that she "doesn't trust him" and that she "didn't think he had good intentions."
Now Max Ehrich has offered his side of the story.
Taking to Instagram stories, Ehrich claimed that he was the last to find out about the split.
He wrote: "Imagine finding out to the status of your relationship through a tabloid."
Ehrich is currently shooting a feature called 'Southern Gospel.'
He added to stories: "... While your [sic] in the middle of filming a biopic movie about a Pastor in a Christian Church whose intention of the film is to help people."
He concluded: "God bless."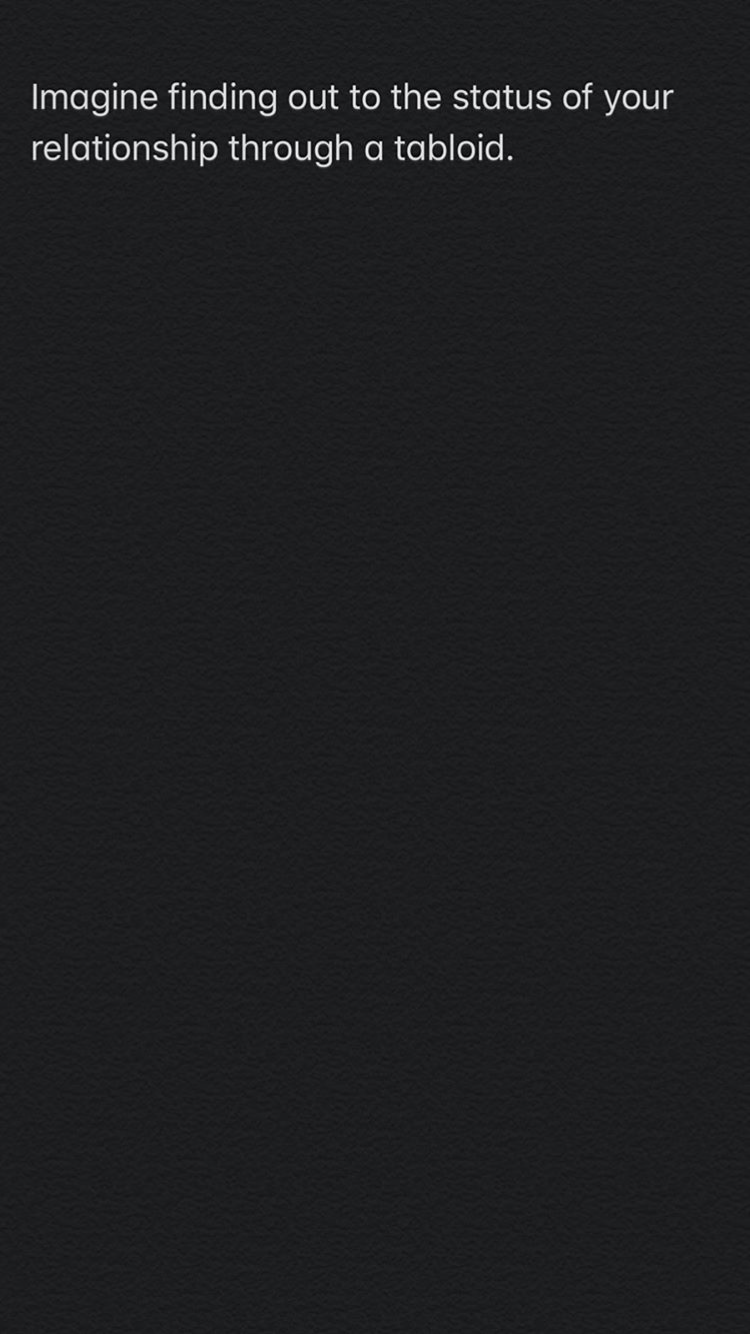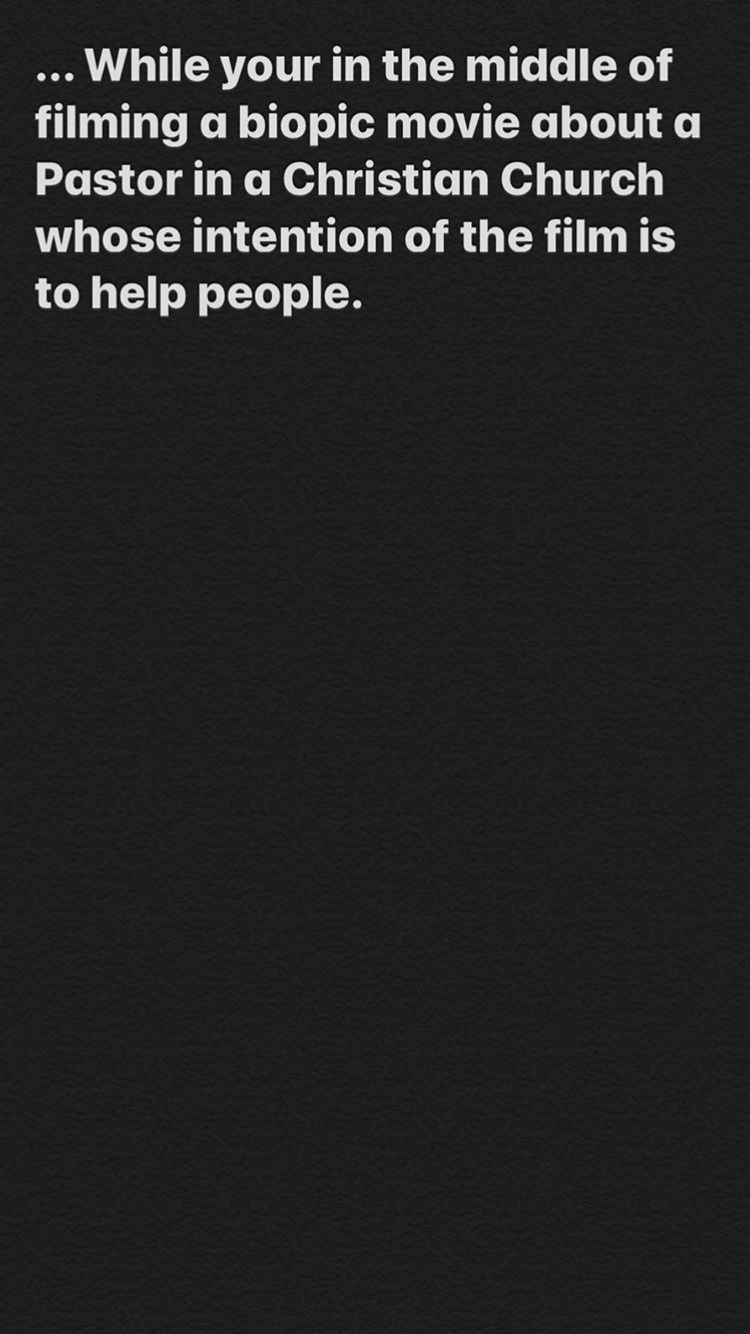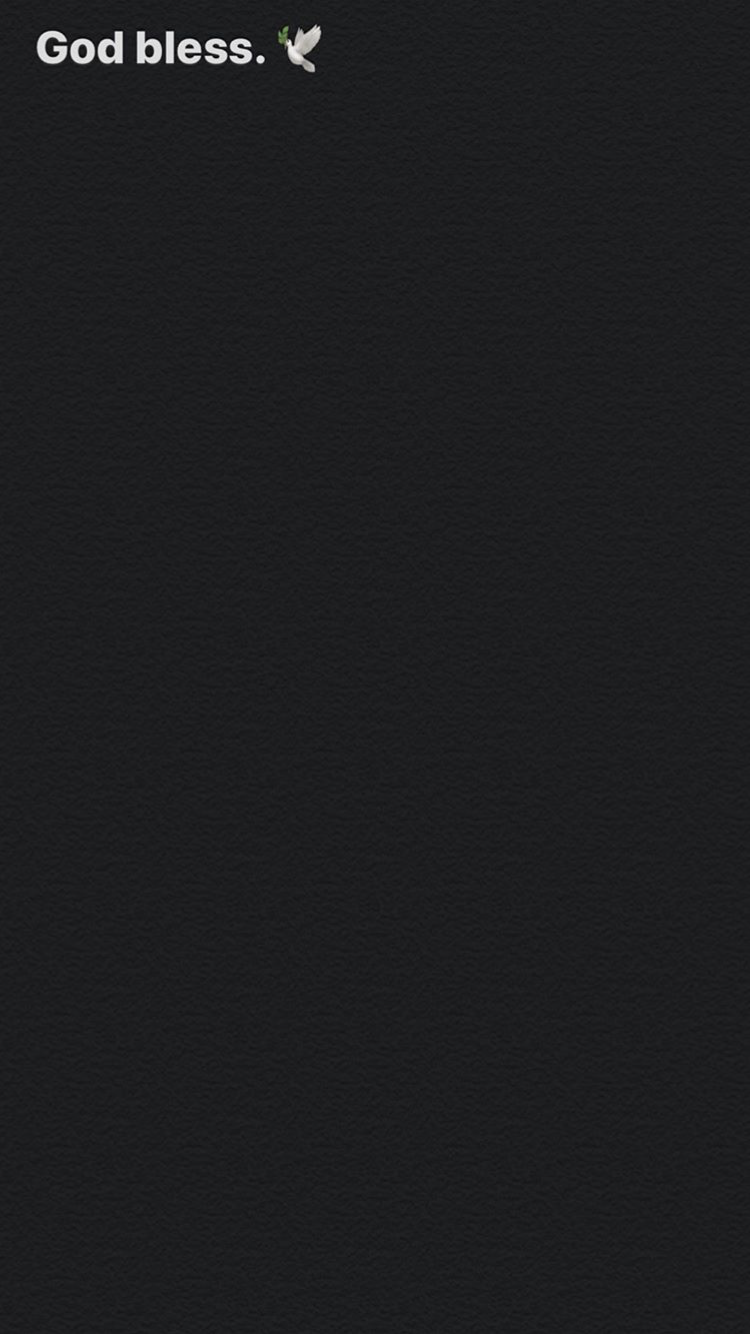 He then posted a video of what appeared to be him getting baptised by the movie's director, Jeffrey A. Smith, who's also a pastor in Florida.
According to People though, Demi Lovato told Max Ehrich that their relationship was ending before the news went public.
A source says: "Demi made Max aware that the relationship was over and it was going to come out in the press."
Ehrich has since retorted this report too.
Again taking to Instagram, he claims that 'Southern Gospel' cast and crew members were present when he found out the news through a phone article.