'Sex and the City' may have ended fifteen years ago but there are some episodes you'll just never forget. Particularly if you have ever had friends show up late to your birthday party.
The opening episode of season 4 of the hit series, called 'The Agony and the Ex-tacy', saw Carrie turn up to a dinner her friends had organised for her 35th birthday only to have no one show up.
Forced to pay for her own cake, a downtrodden Carrie came home to a barrage of messages from the girls explaining how they got held up. The evening was saved when Charlotte came to find Carrie at her apartment and the four ladies went to a nearby coffee shop. It was here they made that fateful promise that they would "be each other's soul mates".
An Irish 'Sex and the City' fan living in New York decided to recreate Carrie's infamous birthday dinner over the weekend. Dressed in the same outfit Sarah Jessica Parker wore as Carrie that evening, Dubliner Claire de Lacy went to dinner at the Il Cantinori restaurant in Greenwich Village for her 35th birthday.
Thankfully, her friends did show up and were on hand to take some pics of Claire in all her Carrie glory.
https://www.instagram.com/p/B4XfjYaHJ1q/
Her friends even got her a bunch of red balloons which is what Big rocked up with at the end of the episode. (Way better soul mates than those tardy SATC ladies.)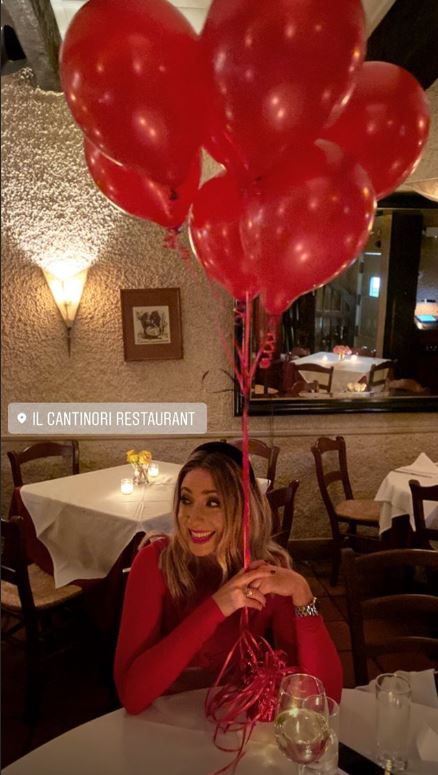 And Claire did not have to pay for her own cake.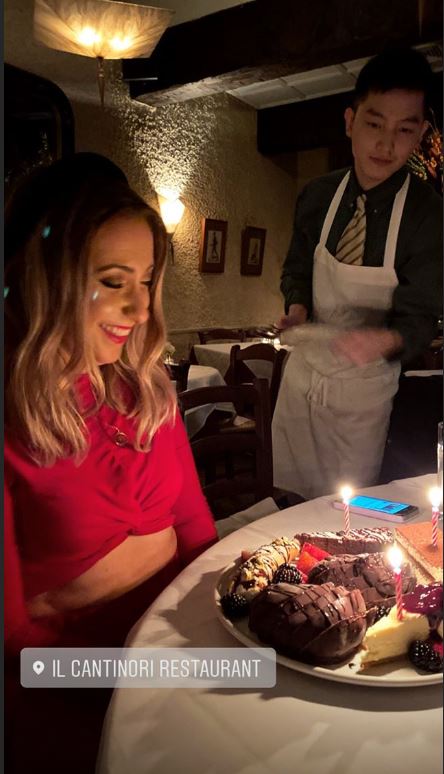 Claire said of the night, "The staff were so lovely, charming and welcoming. The food was amazing too. They said they've had SATC fans visit before but they haven't had any birthday specific visits like that.
"One of the staff, Victor, came out with us after for drinks, it was so nice. A really lovely, magical night with my close friends."
Here's a (slightly blurry) reminder of the 'Sex and the City' episode: