If you haven't already seen, we're celebrating our 25th birthday this year here at entertainment.ie and we're feeling very festive.
With summer well and truly here, we want to make it a special one and celebrate it with our readers. Entertainment.ie will be hosting a whole load of competitions with some amazing prizes on offer so you can really celebrate Summer!
To be in with the best chance of winning prizes from some of our great competitions and giveaways, make sure to follow us on Instagram, where we'll be giving you all the details over the next few months.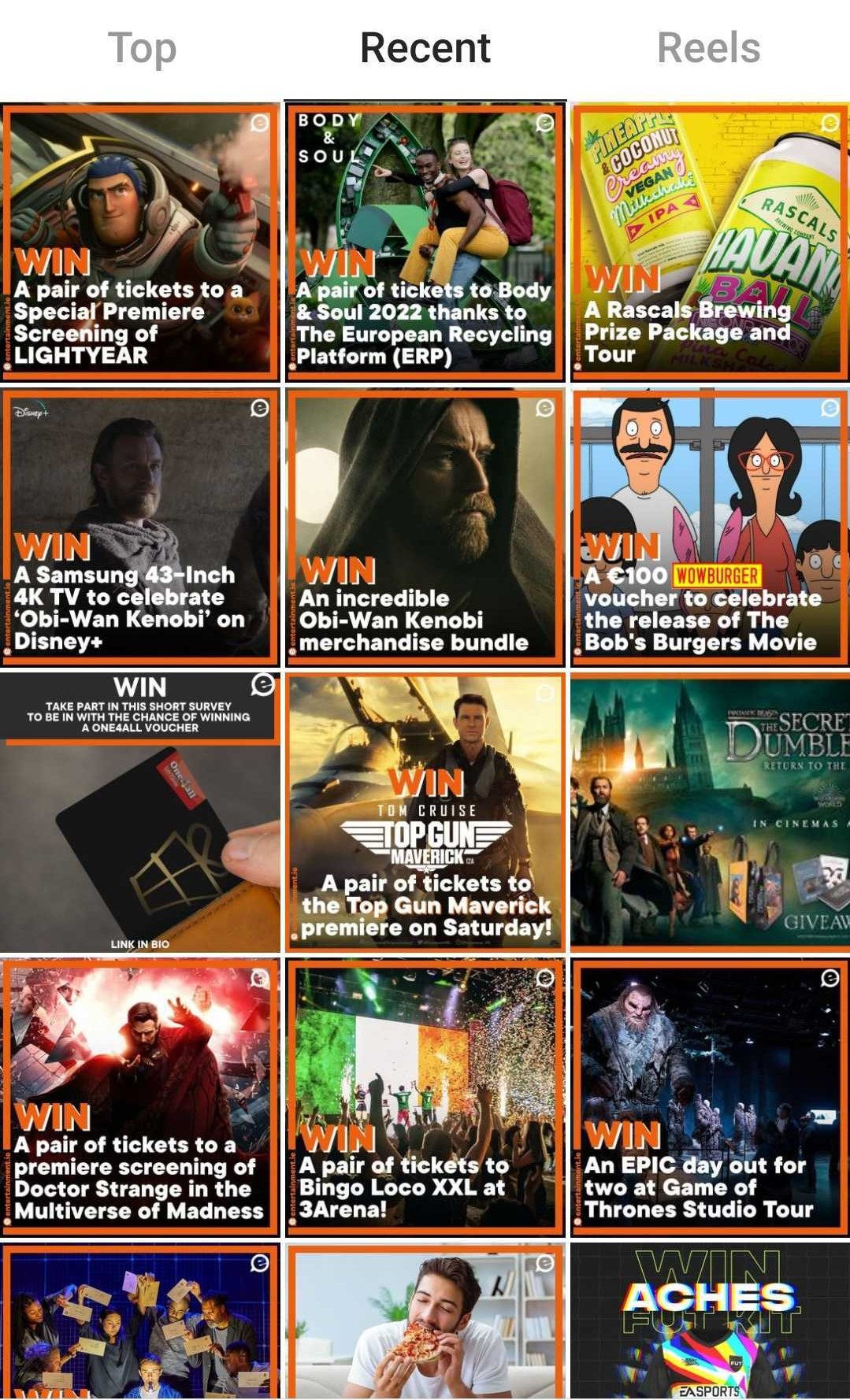 Keep track of our other socials too, like Facebook, Twitter, and TikTok following the hashtag #entertainmentieprizes.
Also, keep your eyes peeled on our competitions page where we'll be rounding up everything in one place.
As always, we have a wide variety of prizes on offer, there'll be a little something for everyone. So it's definitely worth keeping an eye out for our posts - you might just come across the perfect prize for you!